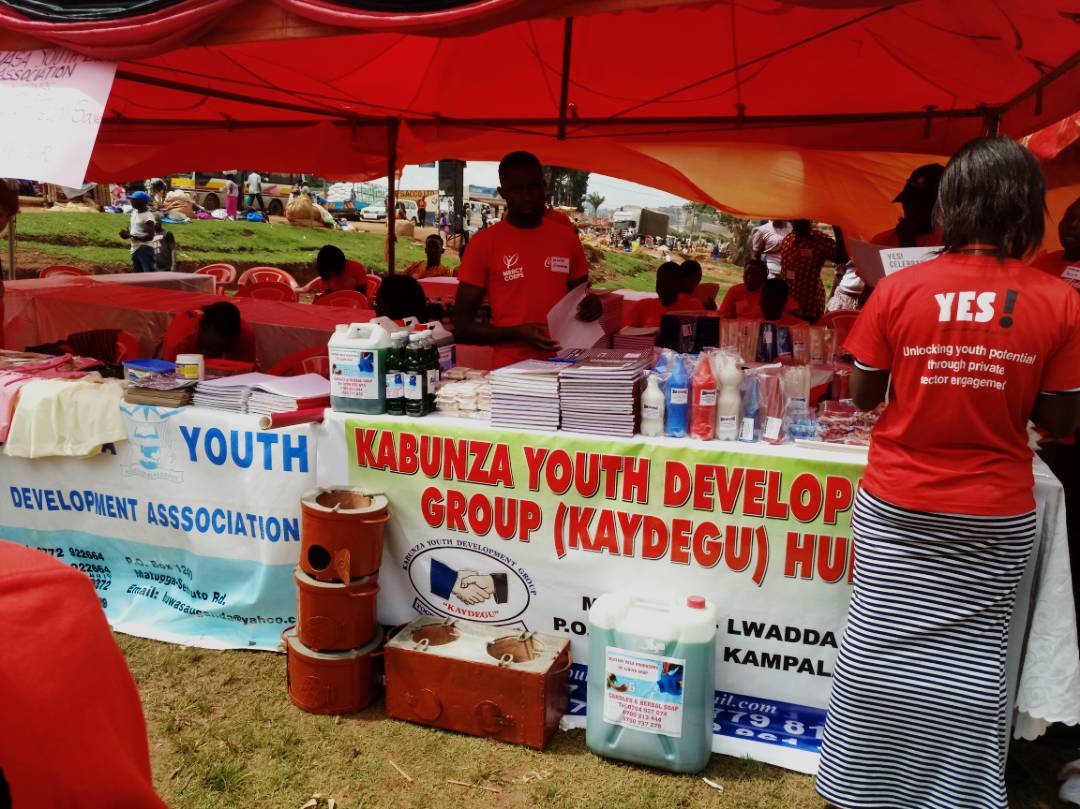 The Coca-Cola System in Uganda (The Coca-Cola Africa Foundation and Century Bottling Company), together with Mercy Corps is today celebrating the benefits of the YES! Initiative.
Launched in 2015, the three year program has provided training and links to both employment and entrepreneurship opportunities for over 2000 youth in Kawempe Division, Kampala and parts of Wakiso District.
The project used community-run "YES HUBS" which offered training focused on job readiness, life and technical skills and financial literacy and provided youth with the opportunity to join peer networking and savings groups. Together with other private sector partners, YES! created opportunities for youth to realize new and more secure livelihood opportunities.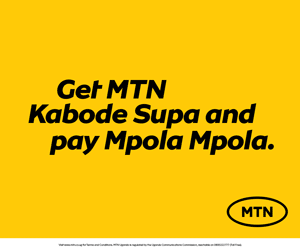 Speaking on behalf of The Coca-Cola system in Uganda, Maureen Kyomuhendo, the Public Affairs & Communications Manager Coca-Cola Beverages Africa Uganda noted that "Youth employment is the bedrock of long-term economic health, social cohesiveness and sustainability around the world. While 10-12 million young Africans enter the workforce each year, less than half this number of employment opportunities are available. Against this backdrop, The Coca-Cola Africa Foundation (TCCAF) partnered with Mercy Corps and other partners in different Countries to launch the Youth Empowered for Success (YES!) Program; a bold initiative that has enabled youth across Africa to access new economic opportunities including jobs, skills training, mentorship and financial services. In Uganda, we are excited to be celebrating over 2000 youth in the 1st three years of the project."
In his message, Conrad van Niekerk, the Managing Director Coca-Cola Beverages Africa Uganda commented. "I would like to applaud our partners – Mercy Corps and the youth here in Kawempe & Wakiso that participated in the program for demonstrating to the World that youth empowerment can be achieved. Seeing what the youth have showcased today – a lot of effort was put in through their hubs."
"The end game, which is about driving economies and promoting a positive narrative around youth as entrepreneurs, innovators, economic leaders, and employers has been achieved! The challenge is to ensure that the empowerment will have a lasting ripple effect across their families, communities, businesses, countries, and globally – which is what Coca-Cola seeks to do". On our part, we shall continue to identify and embrace opportunities which will empower more youth," he concluded.
On their part, Mercy Corps thanked The Coca-Cola Africa Foundation and Century Bottling Company for the partnership. Mr. Sean Granville- Ross, the Mercy Corps Regional Director was overwhelmed about the accomplishment of the youth beneficiaries. He applauded the commitment of all the partners and invited everyone to learn, mingle, network, engage and be inspired by all that can be accomplished when youth, the private sector and communities come together to create a brighter future.
Different youth groups, in their "hubs" showcased their businesses and skills that they attained through the YES! Program.
Comments
comments