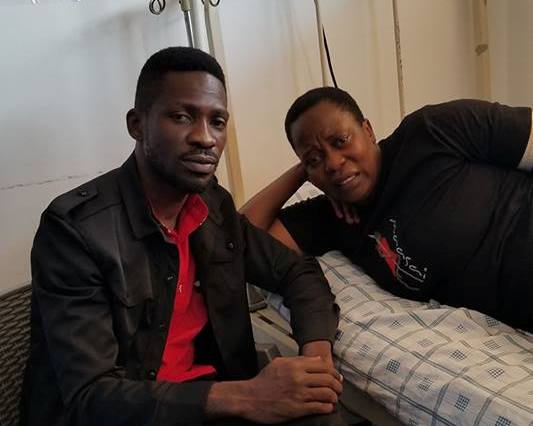 Mukono Municipality Member of Parliament Betty Nambooze Bakireke has finally been cleared to fly abroad for further treatment.
Nambooze has been under police guard at Kiruddu hospital in Kampala after she fell sick while in detention at Nagalama Police Station.
The legislator was arrested over making "offensive statements" they made before and after the murder of the late Arua Municipality MP Ibrahim Abiriga.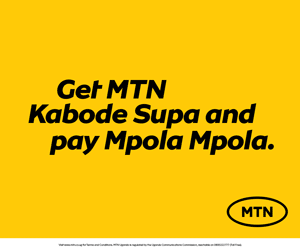 Although reports had earlier indicated that she had been denied clearance, Mulago Hospital Executive Director Dr. Byaruhanga Baterana while speaking to NTV Uganda on Monday revealed that Nambooze had been cleared to travel abroad.
"We are aware that Hon Nambooze is required to go abroad for further check up and cross checking with the doctors that did her operation. Her papers to go for treatment are with parliament, she can cross check with them," Dr. Byaruhanga said.
It will be remembered that MP Nambooze underwent a back operation in India in November 2017 following the injuries she sustained when security operatives raided Parliament during the Age Limit scuffle in September.
Comments
comments