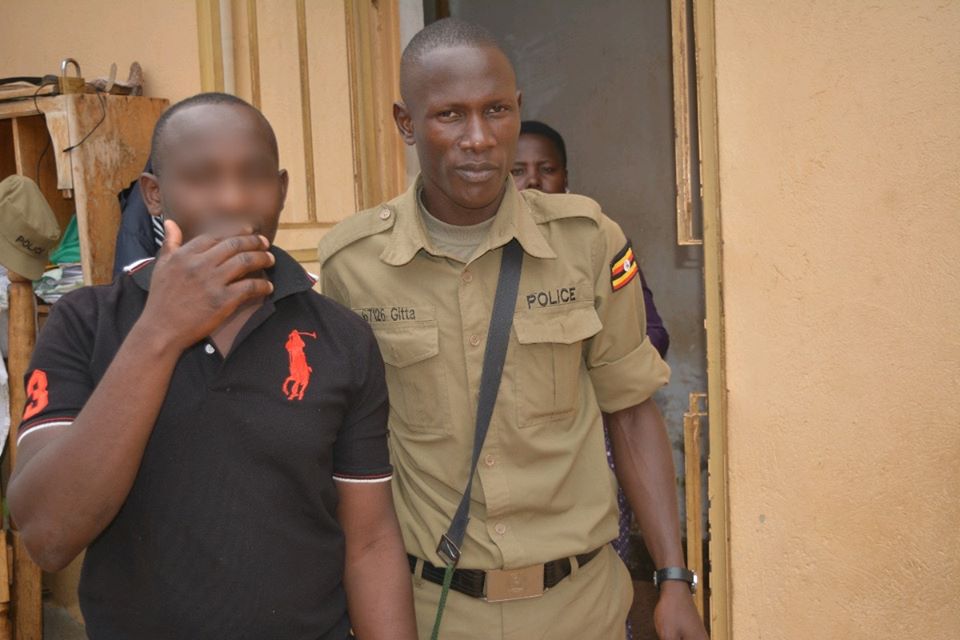 A 29-year-old crime preventer is in police custody for raping an 18 year old housemaid.
The suspect identified as Karim Kiryowa a resident of Bugujju Mukono District had tried on a number of occasions to profess love for the house maid but was always turned down.
On Sunday, the suspect took advantage of the master's absence,found the maid washing clothes and woke then proposed love to her but she turned him down.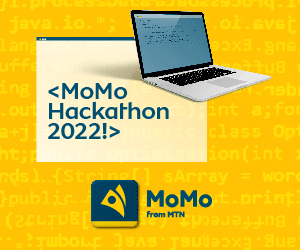 The suspect instead asked if he could be helped with some drinking water. As soon as the girl entered the house to pick a glass of water, the suspect forced his way in,followed and raped her.
On returning back from work, the maid narrated her ordeal to the master claiming an officer had raped her. The master accompanied her to make a police report at Mukono Police Station.
Police swung into action and arrested the suspect and verified he was a village crime preventer. The suspect confessed to the crime during interrogation.
The complainant was referred to hospital for a medical examination and a medical report confirmed signs of penetration.
The police sent swabs for DNA test to further confirm the rape.
The suspect is currently detained in custody at Mukono Police Station vide SD REF. 40/08/07/2018
Kampala Metropolitan Police Spokesperson Luke Owoyesigyire urged the general public to continue working hand in hand with the police in order to reduce rape cases.
Comments
comments