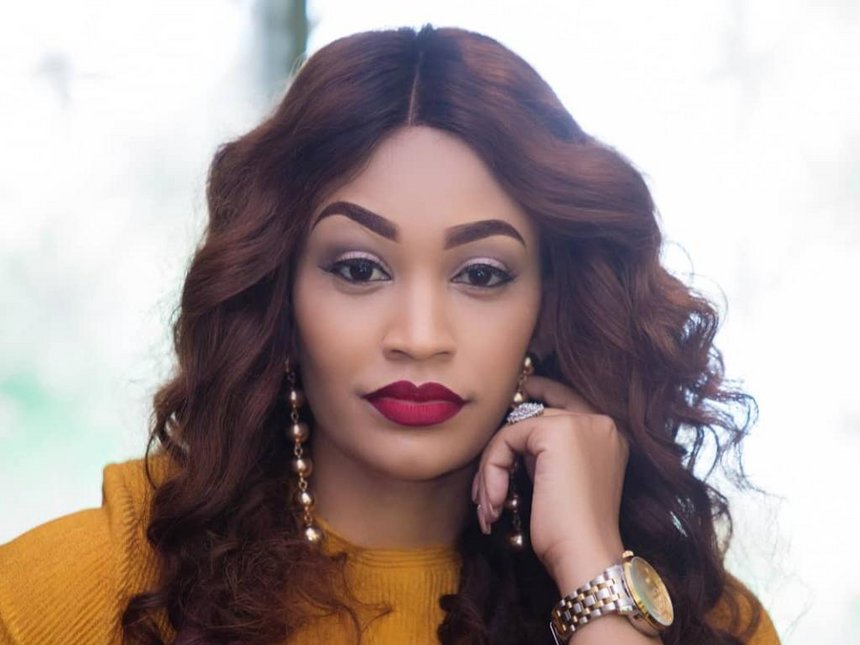 Bryan White Foundation has signed South African based socialite/entrepreneur Zari Hassan, The Tower Post has learnt.
Sources inside the Foundation reveal that an agreement was reached with Zari Hassan to work as the foundation's brand ambassador for the upcoming Arua Tour.
As a brand ambassador for Bryan White Foundation, Zari is expected to carry out the foundation's activities for their upcoming one week tour of Arua.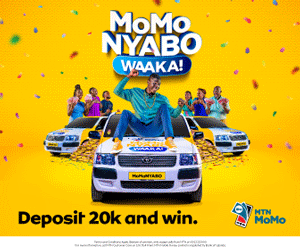 Both brands are delighted to work together to promote their brands during the tour.
Zari has been involved in foundation and charity activities before and her brand will add still to the foundation whose mission is to awaken the youths from poverty.
The famed socialite will work with the foundation in Arua but Bryan White has confirmed that after Arua tour, the two parties will sit and formulate the way forward of working together again in the near future.
About Bryan White Foundation
The Bryan White Foundation is a nonprofit that creates breakthrough solutions spanning financial, agricultural, sports and health services. The Foundation uses digital technology and strengthens local partner networks to design and deliver solutions that open opportunity for Men and women plus families living in poverty.
The Bryan White Foundation work is inspired by the people they serve. I believe there is no greater force
Comments
comments