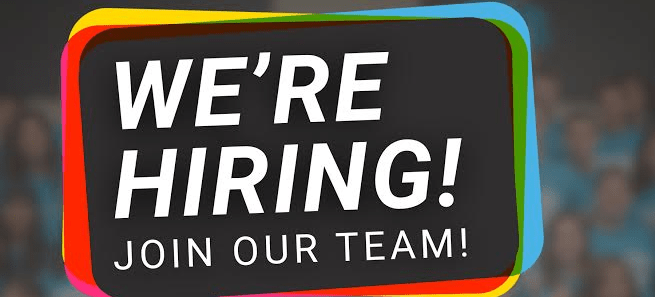 Position: Contributing Editor
Reporting to: Managing Editor
Department: Editorial
Main Purpose of the Job.
The contributing editor will ensure that The Tower Post is updated daily with news and feature articles from field reporters and any other news as will be happening.
He/She will be responsible for supervising all reporters to ensure that they deliver quality work and on time as agreed.
He/She will have the final say on which articles will be published and will coordinate with field reporters to make sure The Tower Post's clients are given coverage.
The applicant must possess the following;
– A basic University degree or a diploma in journalism and communication.
– At least one year experience as a writer or reporter for a known media house.
– Understanding of the current affairs in East Africa
– Ability to use social media to drive traffic to the website
– A personal laptop is an added advantage.
Other attributes
– Strong interpersonal skills
– Team work
– A good command of the English language
– Honesty & Integrity
– Results orientation
– Excellent judgement skills
Tower Post Media is an equal opportunity Employer.
Interested candidates should email their Job Applications with detailed CVs to infomugume@gmail.com, not later than Monday, 22nd October 2018.
Comments
comments