The race to replace Jennifer Musisi Ssemakula as the executive director of Kampala Capital City Authority (KCCA) has started.
Musisi said she would officially hand over office in mid-December, seven years after she was appointed to head KCCA.
One of President Yoweri Museveni's blue-eyed 'balokole' women, Musisi hinged her resignation on political differences.
"One of the main challenges has been to reconcile the competing interests between political perspectives/decisions and the strategic plans, policies, regulations and work plans of the KCCA Technical Team," Musisi wrote to Museveni in a 21-page letter.
A number of sources are pointing at three people in the race to replace Musisi.
Kagina, Bamugemereire, Sserunkuma in Race to Replace Musisi as KCCA ED
Of these three, two are Museveni's 'powerful' women. They are:
LADY JUSTICE CATHERINE BAMUGEMEREIRE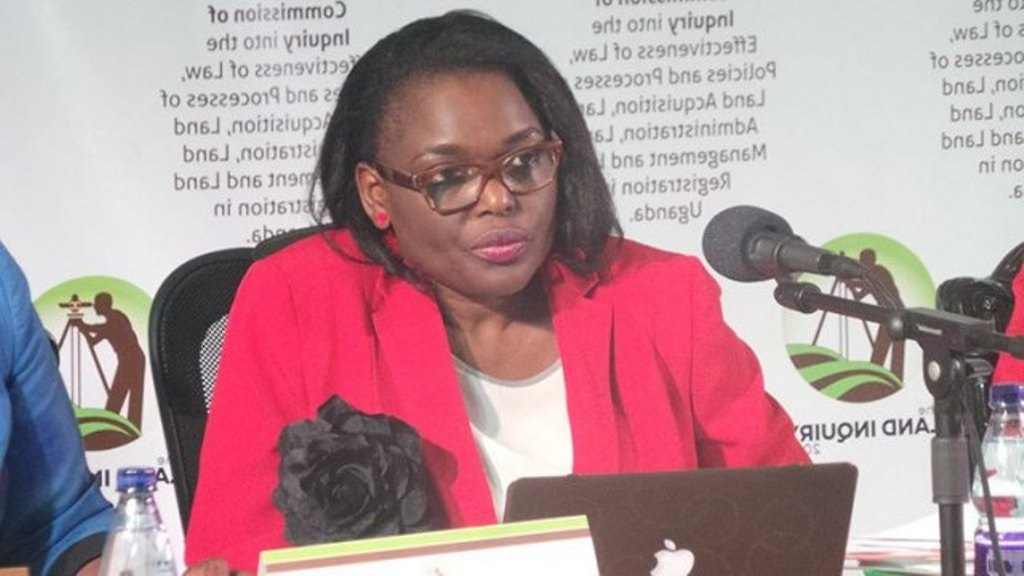 Bamugemereire has for months been the face of land probe commission that has grilled the high and mighty of Uganda.
She is seen as a no-nonsense woman, often losing her cool when interrogating suspected land grabbers.
But that may not be the only reason Bamugemereire could land the juicy KCCA job, a source said.
A source further explained that the iron lady's role in the quest to impeach Lukwago.
In 2013, Bamugemereire led a tribunal that found Lukwago guilty of abuse of office, incompetence and attempting to sabotage KCCA activities.
Bamugemereire's tribunal recommended the impeachment of Lukwago.
But court would later declare Lukwago's impeachment null and void.
Lukwago returned as Kampala lord mayor and was reelected in 2016.
ALLEN KAGINA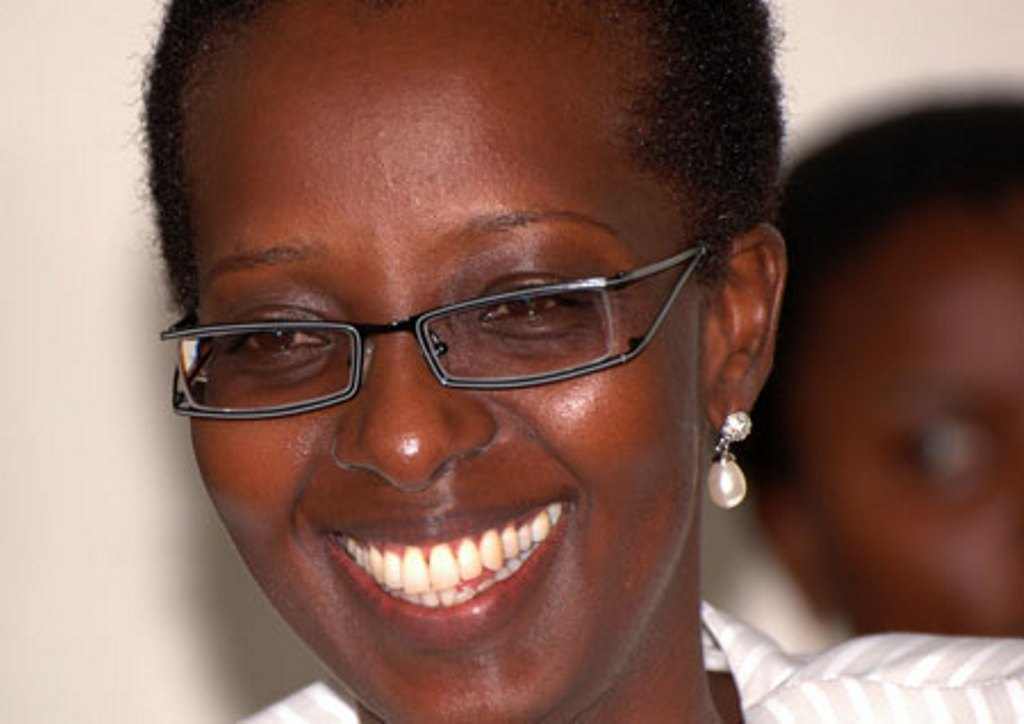 Appointed executive director of the Uganda National Roads Authority (Unra) in April 2015, Kagina is likely to replace Musisi at KCCA.
Both Musisi and Kagina were at the Uganda Revenue Authority before they were sent to head KCCA and Unra respectively.
Only that Kagina was senior to Musisi.
Kagina was head of URA for a decade, serving between 2004 to 2014.
But with Kagina having trouble at Unra, and given the recent merger of agencies, KCCA could be a new home for another of Museveni's blue-eyed girls.
Kagina's Unra will soon become a department under the ministry of works – and a commissioner will head the department.
It remains to be seen if Kagina will apply to become a commissioner in the ministry of works or if Museveni will find another job for her.
With the KCCA ED job currently on table, Museveni could soon announce Kagina as the head of the city authority.
SAM SSERUNKUMA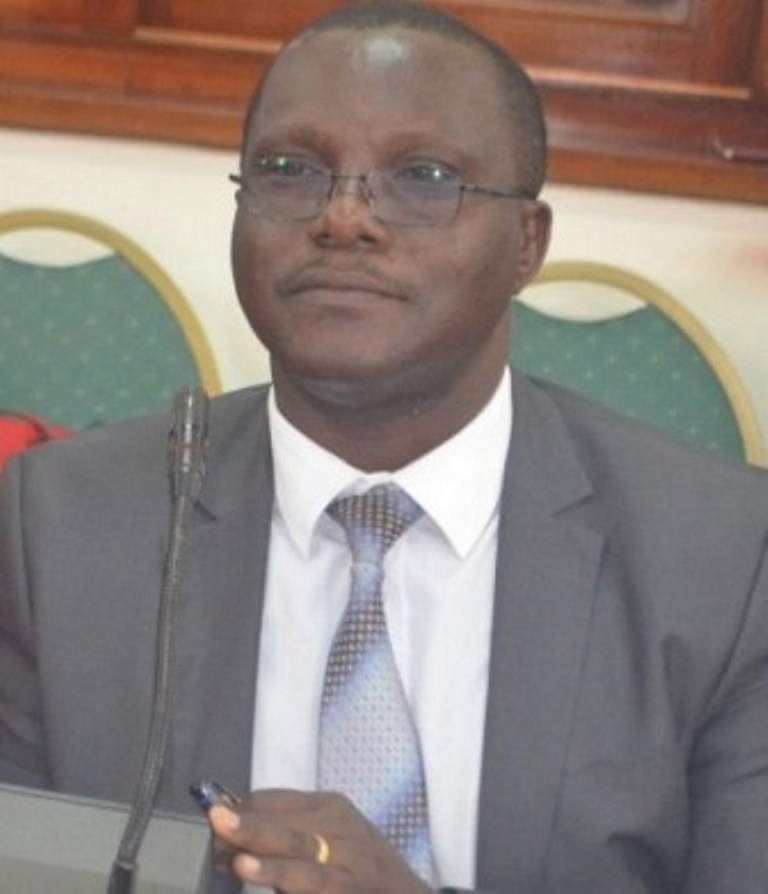 Besides Museveni's blue-eyed girls, Sam Sserunkuma, Musisi's deputy, is a probable replacement.
As KCCA deputy executive director, Sserunkuma will likely take over as ED in acting capacity until a substantive ED is chosen.
Sserunkuma also stands some chances of being appointed KCCA's substantive boss.
In May 2017, Museveni appointed Sserunkuma acting deputy KCCA.
Sserunkuma replaced engineer Andrew Kitaka who was acting as deputy KCCA head for months since the resignation of Judith Tukahirwa.