Jennifer Musisi, the outgoing Kampala Capital City Authority (KCCA) executive director has spoken out on her resignation.
Speaking for the first time since announcing her resignation roadmap on Monday, Musisi said "it is a normal thing for people to resign".
"It's not an abnormal thing. [People resign] for all sorts of reasons," she said at the launch of Kawaala Maternity Ward.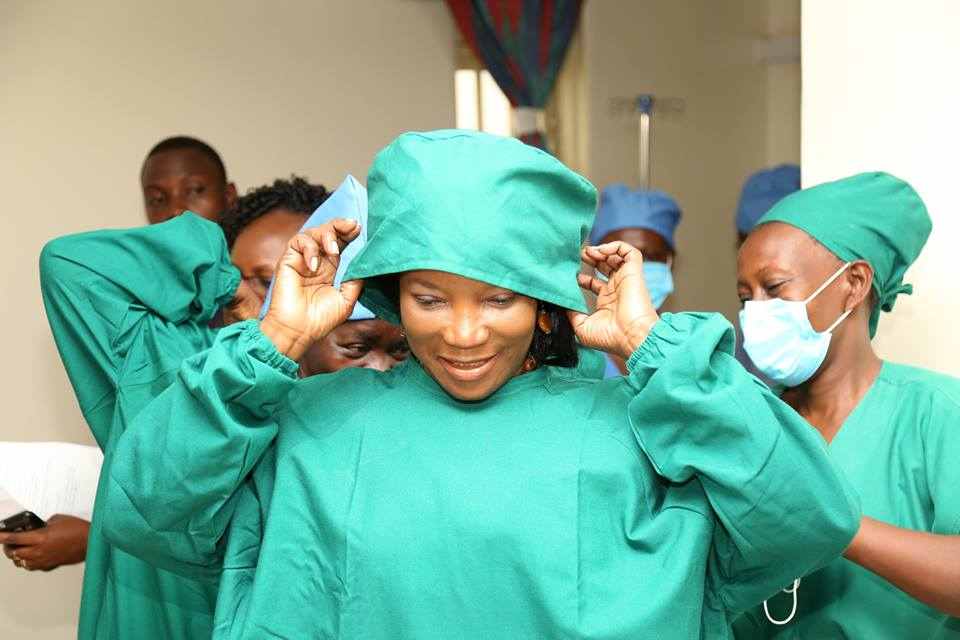 "There are some countries where people resign every week."
Musisi, who has spent seven years at KCCA, also said the authority would keep working even without her in office.
"One of the other most critical facets of KCCA is the human resource. We have built very professional, very efficient, dedicated, able team," she said.
"KCCA is an institution that is here to stay. KCCA is with us; KCCA is with Kampalans. KCCA is with Ugandans for a very long time."
What Musisi Said on Kawaala Maternity Ward Launch
The facility will be vital in extending quality health care to the Mothers and their newborns".
The facility will go a long way in improving the lives of mothers in this community, and decongesting the referral Hospitals.
We appreciate the immense support from our development partners including IDI, Inter Aid, NSSF, MTN and Nina Interiors among others.
Beti Kamya to Lukwago, Kampala Street Vendors: Don't Celebrate Jennifer Musisi Exit Yet