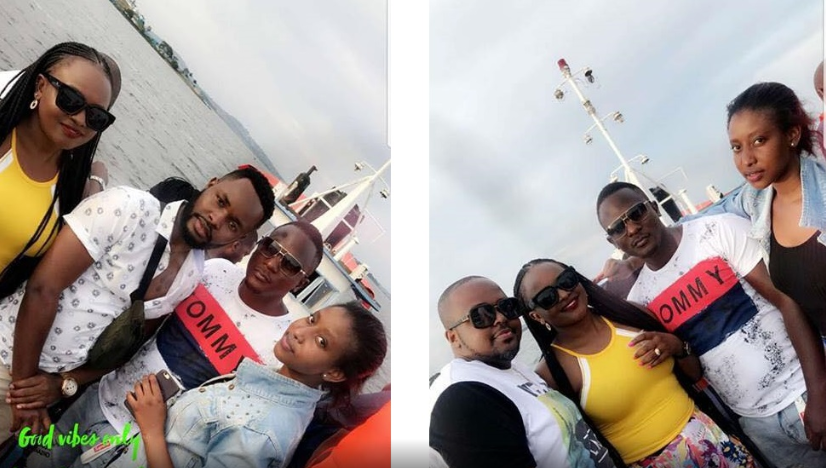 Dozens of people are feared dead after a boat carrying city celebrities and partygoers capsized on Lake Victoria on Saturday evening.
The K-Palm Cruise MV Templar boat carrying over 100 partygoers sunk in Lake Victoria, 100 meters from Mutima Beach in Mukono.
According to an eye witness, the overloaded boat was coming from KK beach to K-Palm Beach.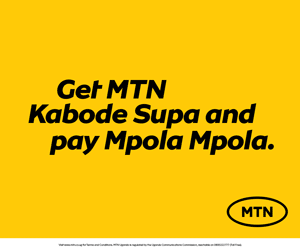 Aboard the boat was Prince Wasajja, musician Irene Nambiru, tycoon Kiyimba Freeman and other socialites.
13 people have by publication time been confirmed dead and their bodies recovered from the Lake. Among those is celebrity stylist and socialite Brian Chuck Salvator, a one Sheilah Mbonimpa, and the boat proprietors Michael 'Templar' Bissasi and his wife.
Prince Wasajja, Irene Nambiru and Freeman Kiyimba were among the over 40 survivors that were rescued.
We shall keep you posted.
Comments
comments