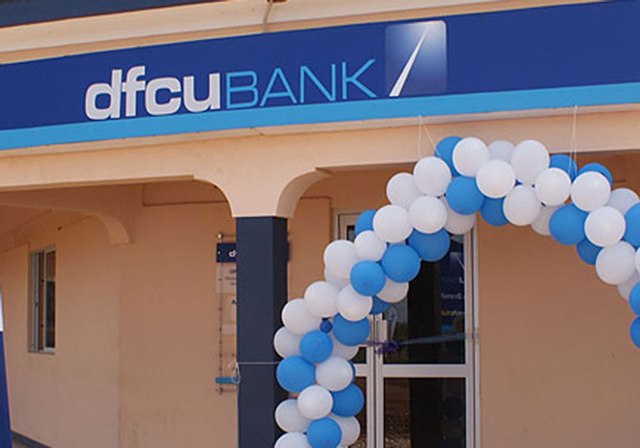 Armed men on Monday evening raided DFCU Bank branch in Bwaise, assaulting a number of workers, The Tower Post reports.
The men who were believed to be robbers reportedly ambushed the bank's workers as they were closing up to leave the branch after work.
According to a statement from the Bank, a number of staffers were assaulted during the raid but they are receiving treatment.
"During the attack, some of our employees were physically assaulted. The affected staff are currently receiving medical attention and counselling. We are doing everything to ensure they get back to their feet as quickly as possible," the bank wrote.
"In addition to reporting the attempted robbery to the police and supporting with the investigations, we are reviewing the security measures in place to enhance the safety and security of our people."
Incidences of bank robberies are rare in Uganda, especially not in the capital Kampala.
Officials say the branch will remain closed today to allow police conduct their investigations into the matter.
".  In the meantime, customers are being served at the Makerere and Kawempe branches which are the closest in proximity."
Comments
comments