Hundreds of friends and family members on Wednesday thronged All Saints Church in Nakasero to pray for the soul of slain Hickory Bar owner Arnold Mugisha Ainebyoona.
Ainebyoona was shot and killed on Tuesday morning at Quality Supermarket in Naalya after being involved in a scuffle with the guards at the facility.
His death has since sparked mixed reactions with a section of people blaming him for being "arrogant" and failing to respect the guards while others have blamed the guard for using excessive force.
The killer security guard who was beaten severely by a mob is currently admitted under police watch.
During the requiem service which was attended by many friends and relatives of the deceased, the preacher Rev. Medard Birungi advised the bereaved family to trust in God who is "the giver and the taker."
"Today you may be asking those questions, why, why, why, but I would like to share with you that even if you have lost your son, I would like to advise you to trust God." Birungi s quoted by a local Campus News website as having said.
Ainebyoona will be laid to rest on Friday 12th July 2019 at 2:00PM at his ancestral home in Keina Parish, Rweintobo-Rwahi Town Council, Rushenyi, Ntungamo District.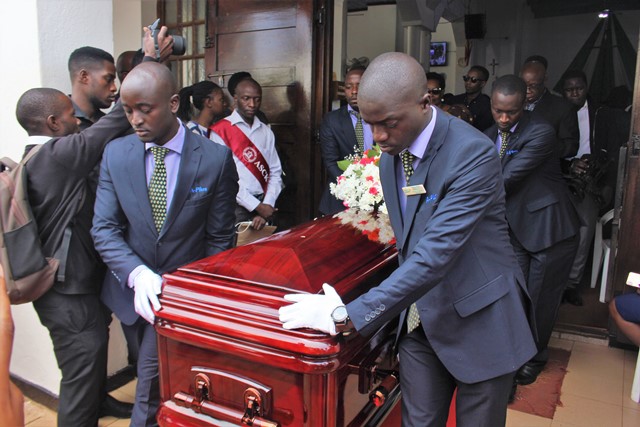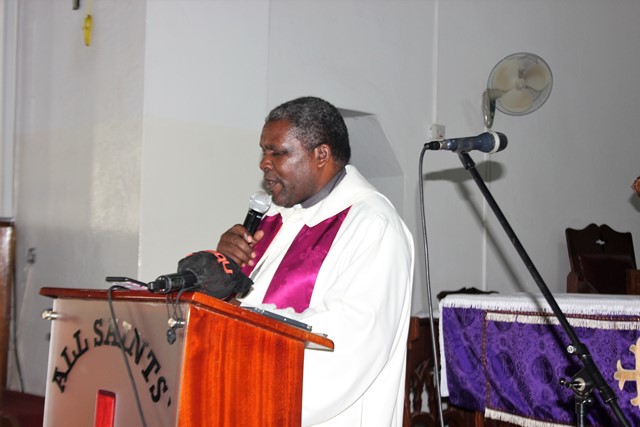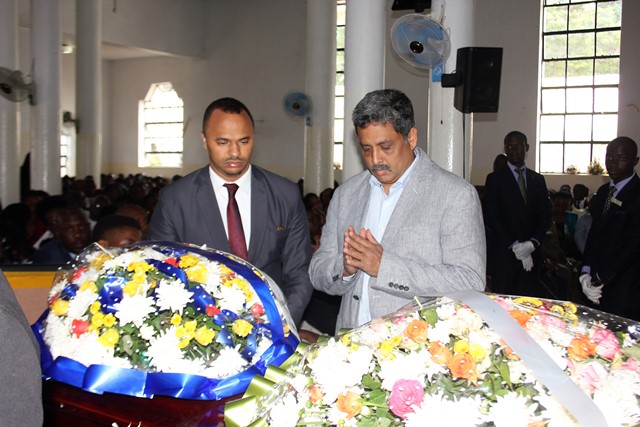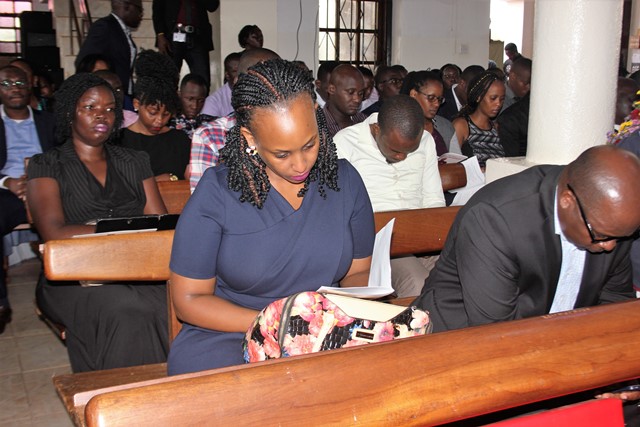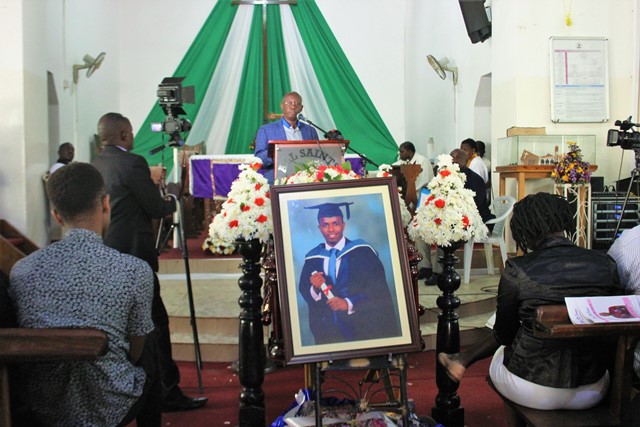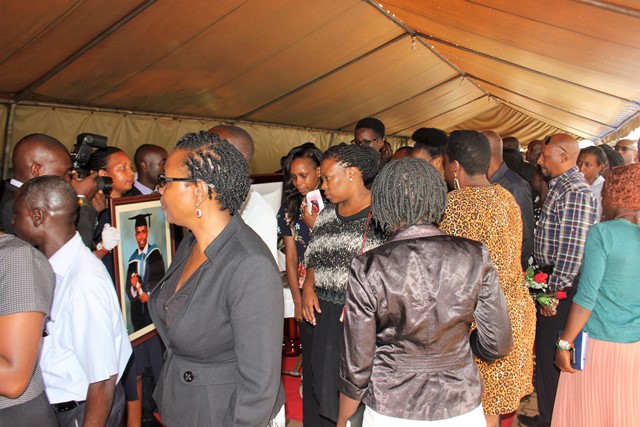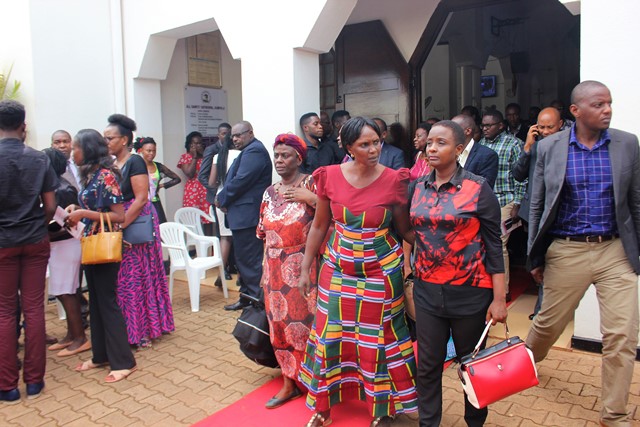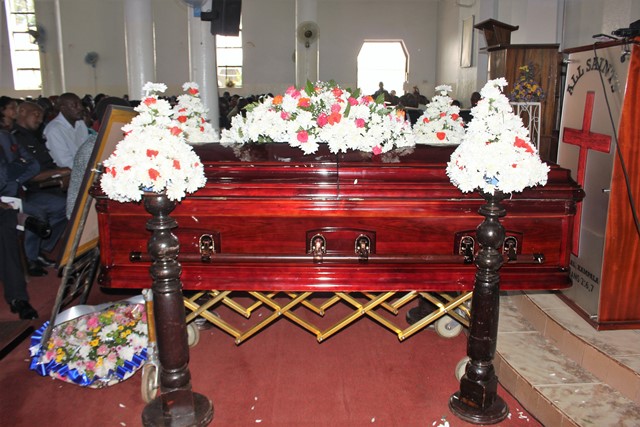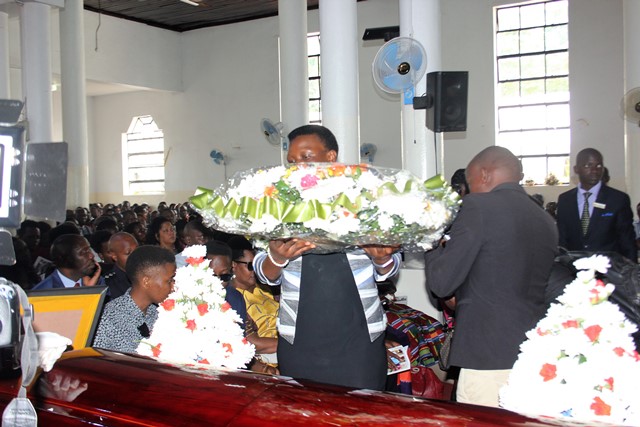 (Photos by Campus Bee)
Comments
comments