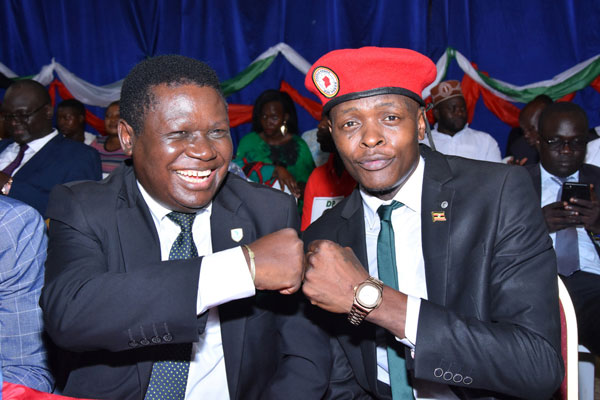 Police has clarified on why they cancelled two concerts which singer-cum politician Joseph Mayanja alias Jose Chameleone had planned to hold in Masaka region.
The singer was scheduled to stage three concerts in Mutukula and Kalisizo in Kyotera District and another in Bukomansimbi District last weekend.
But all the concerts were cancelled after police swung in to disperse revelers at the different concerts.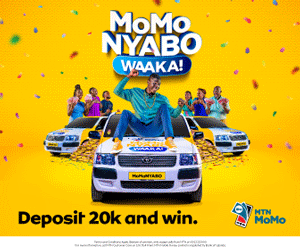 "Police told us to secure clearance from police headquarters in Kampala if we are to hold any show in the Masaka region," Robert Nkuke Chameleone's manager is quoted by local newspaper Daily Monitor as having said.
"Usually, it is local police and leaders who clear our shows. We really wonder why this time we are being asked to seek clearance from Kampala," he reportedly added in wonder.
The development kicked off discussions, raising dust as the public interpreted Police's behavior against Chameleone as a reaction towards his declaration to run for Mayor and joining opposition Democratic Party.
Chameleone isn't the first person whose shows have been cancelled after declaring political ambitions and going against the ruling National Resistance Movement.
Last year, a number of singer Bobi Wine's concerts were cancelled by Police, a move which was said to be politically motivated.
But Paul Kangave, the Greater Masaka Police spokesperson insists the shows were cancelled because Chameleone's team didn't seek clearance.
"It's true Chameleone's shows in Kalisizo and Mutukula were canceled. This was because he didn't get clearance and we can't accept shows without security clearance," he is quoted by news website ChimpReports as having said.
"The artistes know the right proceedures to follow but they don't."
Comments
comments