Zimbabwe Sables proved a better team on Saturday July 27th after they walloped Uganda Rugby Cranes 31:26 in the first round of the Victoria Cup.
The Sables took advantage of Uganda's shaky defence to take a lead in the first 5 minutes.
Within the first 10 minutes, the Zimbabwe had made three tries and conversions that put the result at 19:00.
The Rugby Cranes would later shorten the gap to 12:19 at half time.
After the break, the Sables extended their lead to 31 as Uganda Rugby Cranes trailed at 19.
The Cranes went hunting again and Ayera powered over for his second thanks to Pius Ogena's hard work. Wokorach converted to pull the hosts within a try but Zimbabwe was able to hang on for the win.
See photos: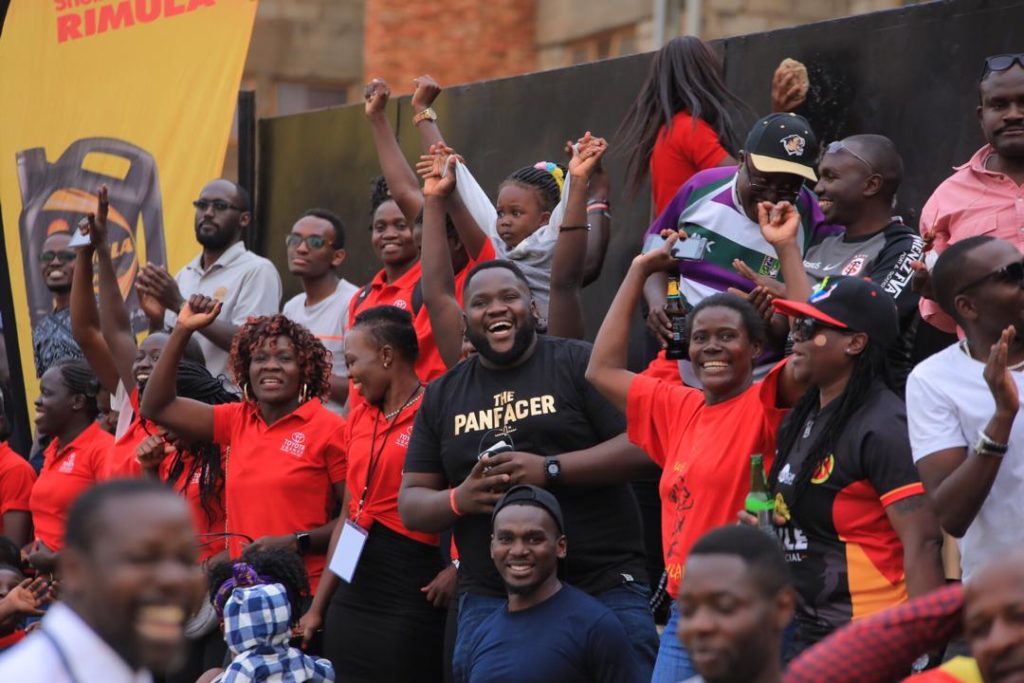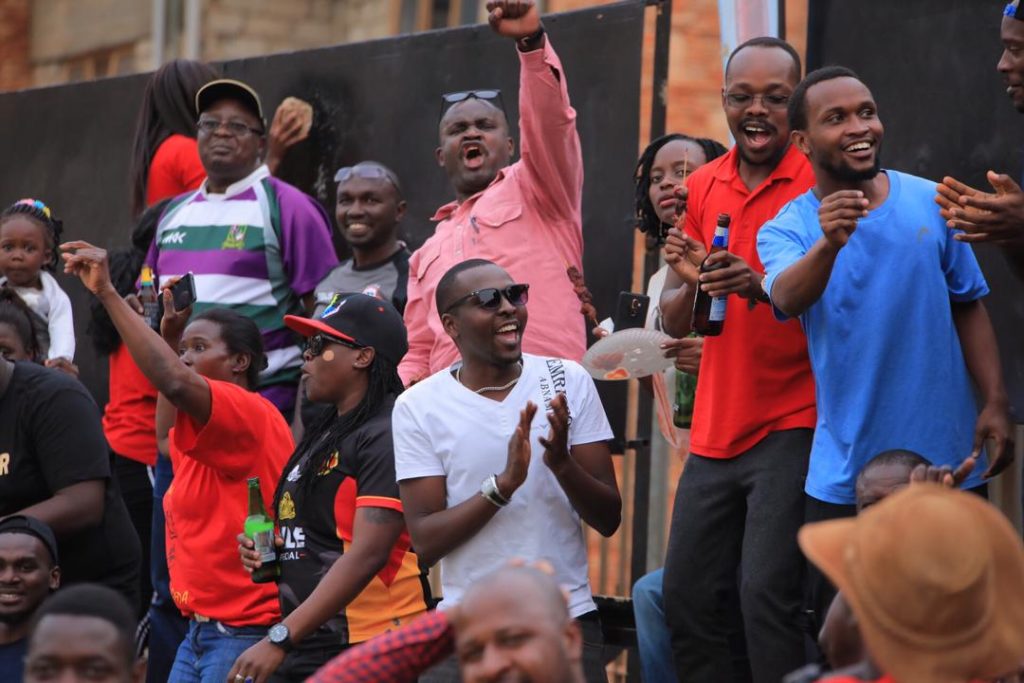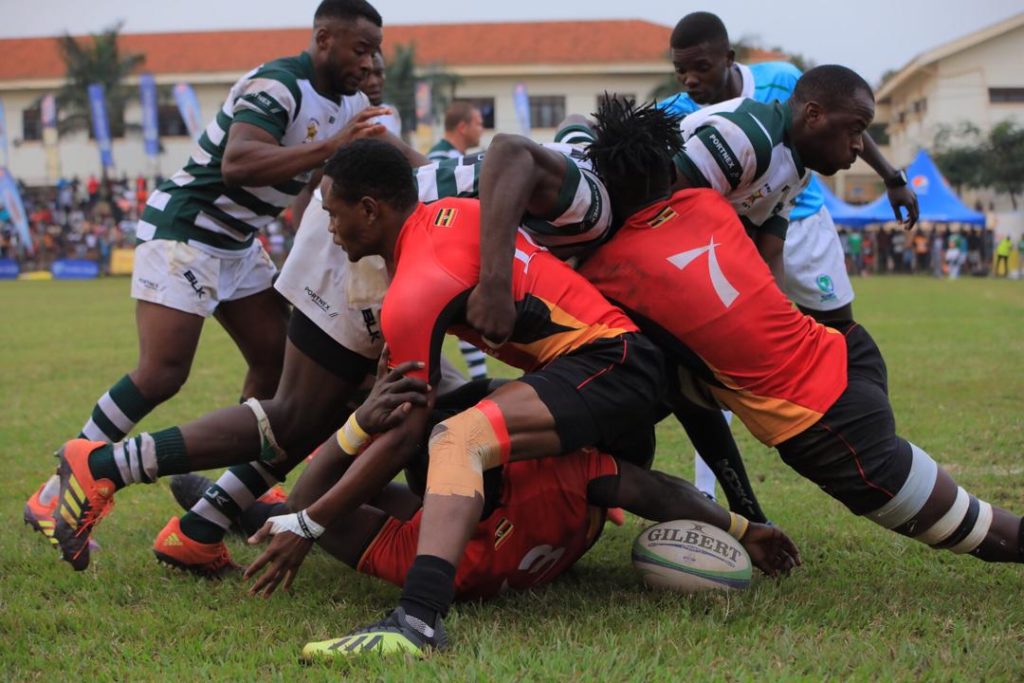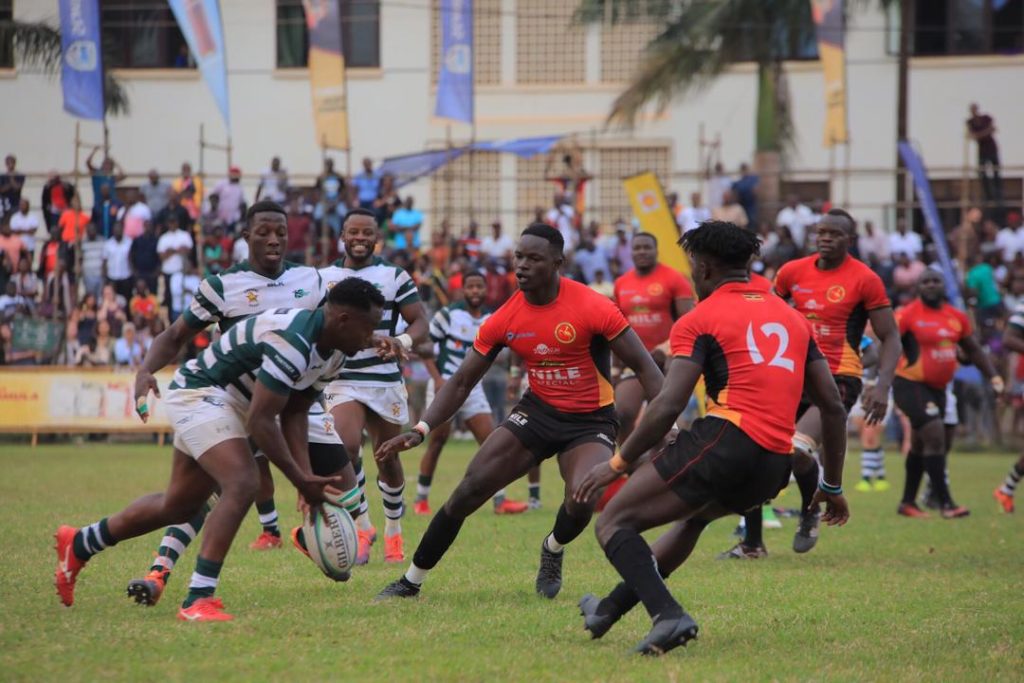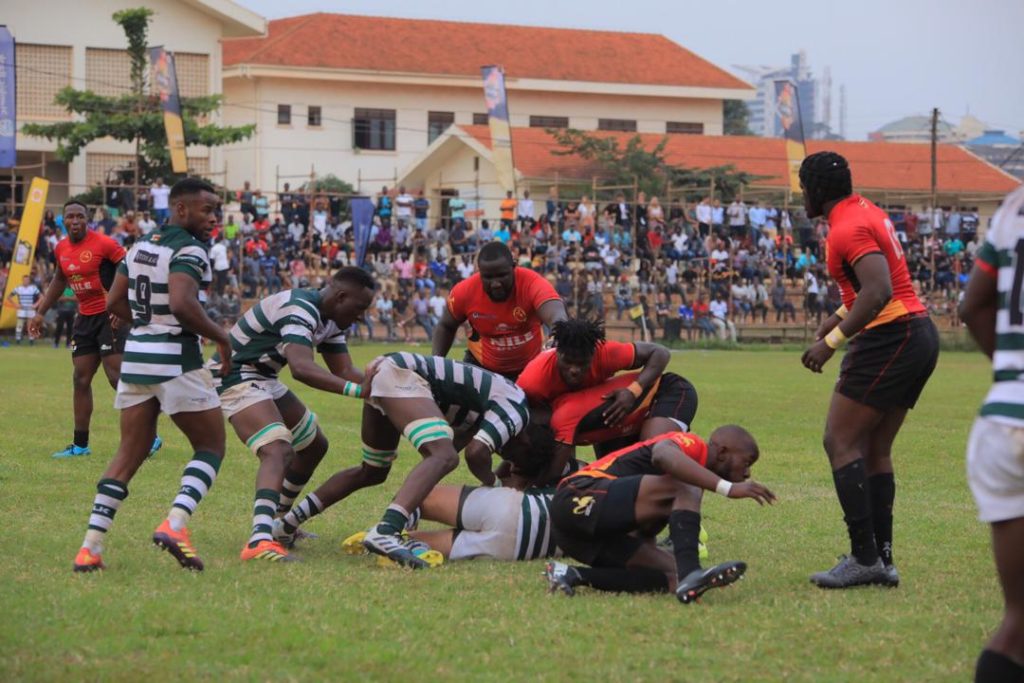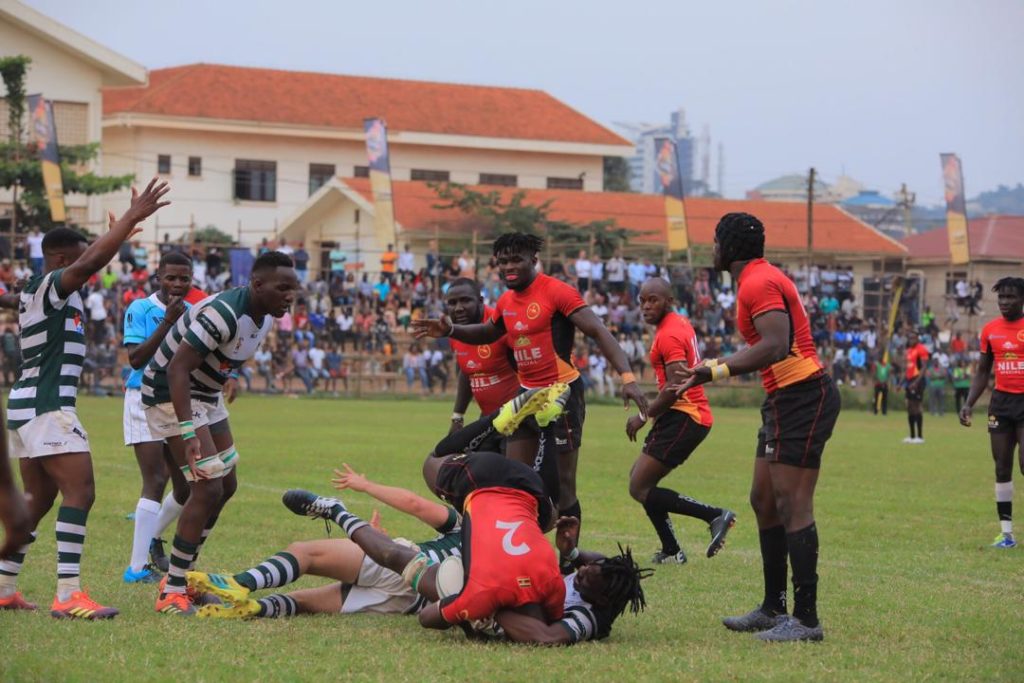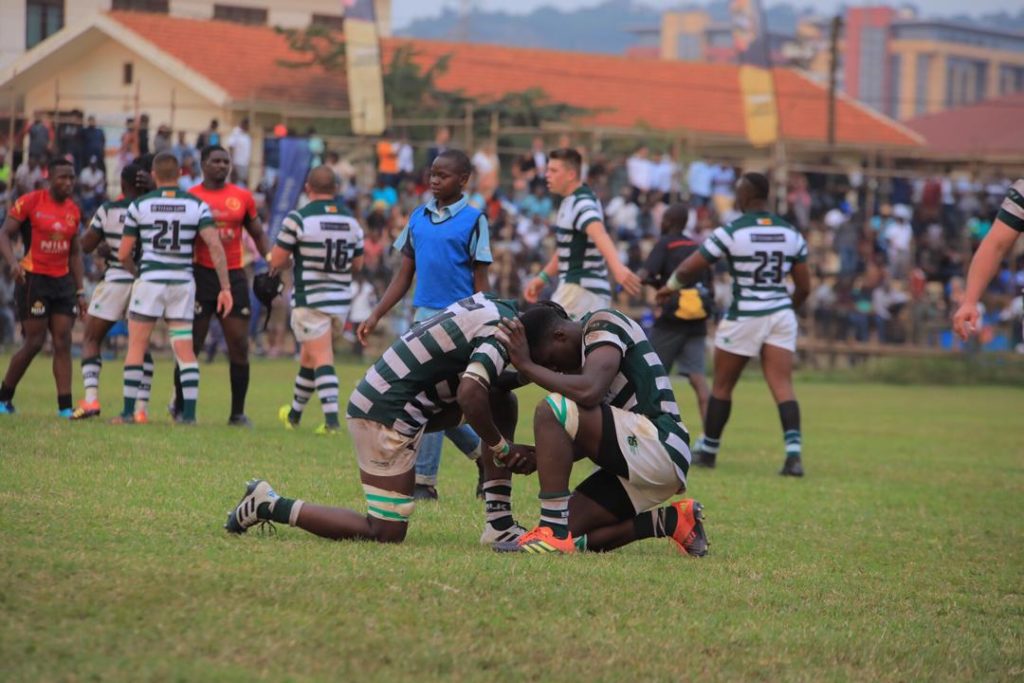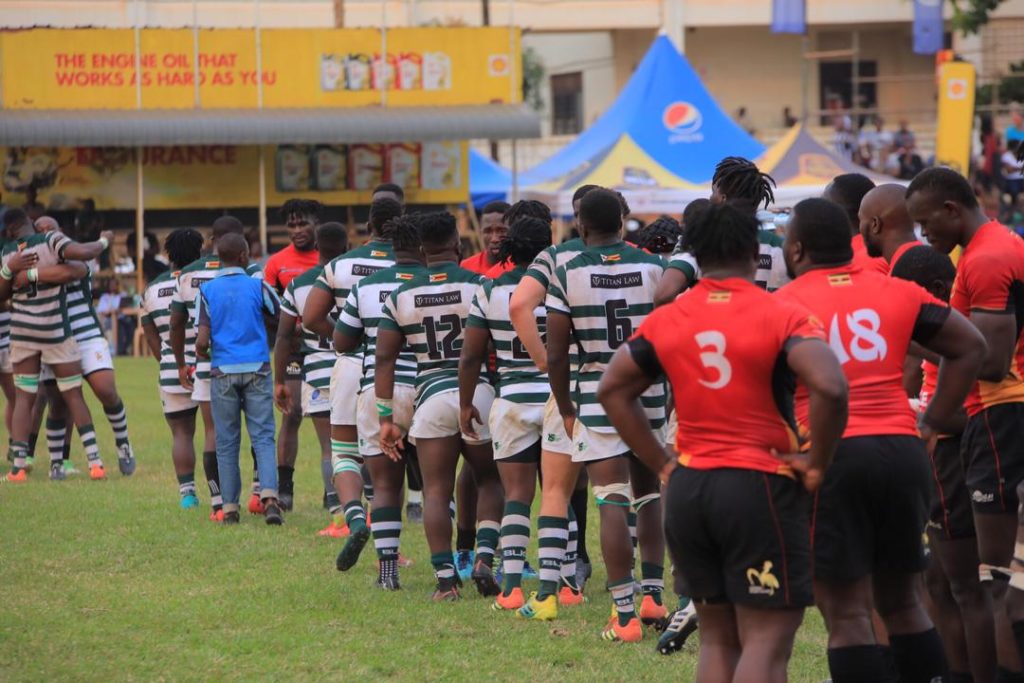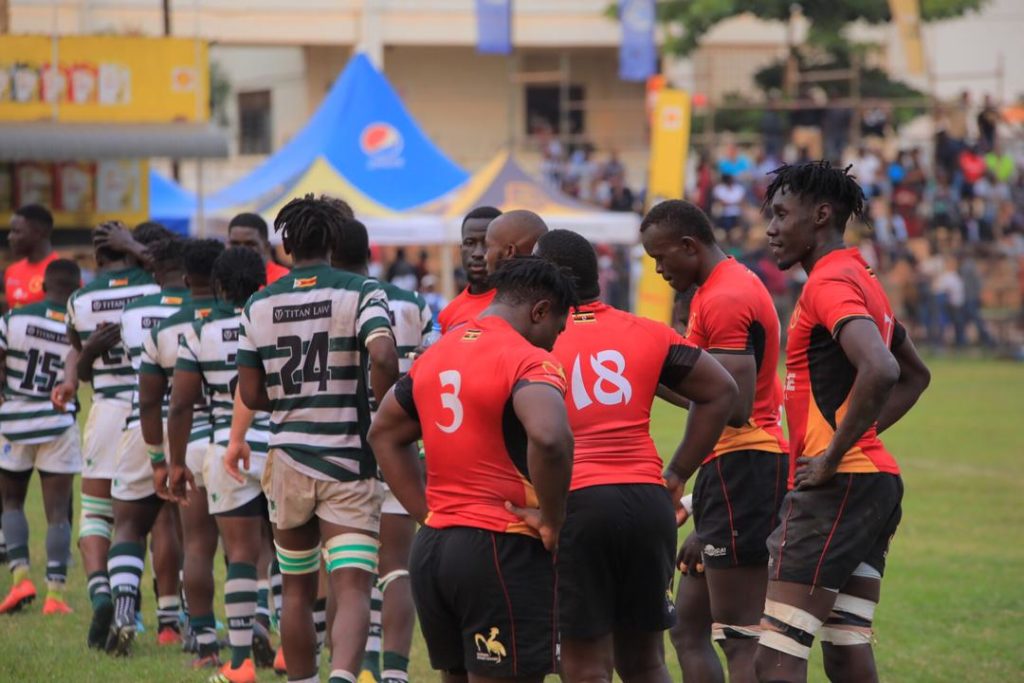 Comments
comments