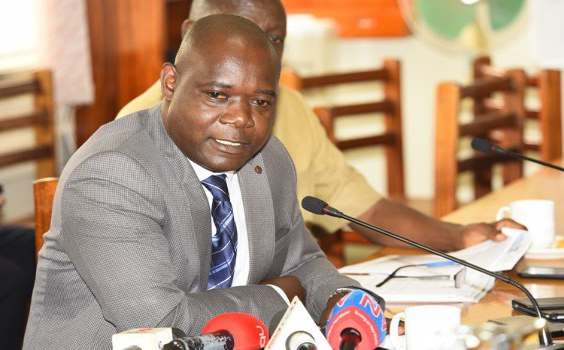 Rubaga North Member of Parliament, Moses Kasibante, on Tuesday appeared before the House Committee on Rules, Privileges and Discipline, as a witness where he accused Security Minister, Gen Elly Tumwine, of undermining the legislature.
MP Kasibante presented a transcript of an interview that Gen Tumwine allegedly gave to a local radio station, the Central Broadcasting Services (CBS), in which he claims the Minister spoke disparagingly about the Speaker, Rebecca Kadaga.
Kasibante said Gen Tumwine has a long history of disrespecting Parliament singling out his reported defiance against instructions to vacate Nommo Gallery, including payment of Shs1.3b to the Ministry of Gender, Labour and Social Development in rent arrears.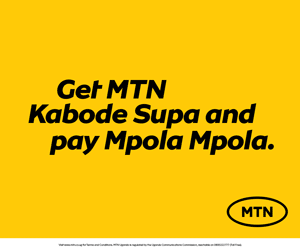 "His compliance with the decisions of Parliament must be checked…he rubbished the order to vacate the gallery by Parliament," said Kasibante.
Committee Chairperson, Hon Kenneth Ongalo-Obote said the witnesses are expected to furnish the Committee with details of evidence pinning Gen Tumwine over contempt of Parliament.
Ongalo-Obote said the Committee "should not be seen to be driving towards a certain conclusion but we shall be fair to all parties before any decision is made". The Committee also viewed footage of an alleged altercation between MP Cecilia Ogwal (FDC, Dokolo) and Gen Tumwine.
In a recent plenary sitting, MP Cecilia Ogwal alleged that during the Seventh Parliament, Gen Tumwine drew a gun at her in Parliament, a claim Gen Tumwine denied.
The two later met in the opposition division lobby, where Gen Tumwine was alleged to have confronted and assaulted Cecilia Ogwal over the gun claims.
Parliament was debating a matter raised by MP Atkins Katushabe (FDC, Bukonjo West), who said Gen Tumwine belittled Speaker Kadaga at a public function.
The new claims fired up Parliament, with Gen Tumwine again being referred to the Committee for investigation over the latest accusations.
The Committee is now dealing with both contempt cases against Gen Tumwine.
Last week, Gen Tumwine held a news conference in Mbarara, where he called MP Ogwal a liar, and said Parliament condemned him unheard.
He, however, promised to appear before the Committee to defend himself against the claims.
MP Cecilia Ogwal appears Wednesday together with MP Katushabe, closing witness testimonies. Thereafter, Gen Tumwine will be expected to make his rebuttal.
Speaker Rebecca Kadaga instructed the Committee to deal with the matter in two weeks.
Comments
comments