Management of popular night spot Club Amnesia has announced that they will be holding their last party tonight, Thursday August 1st.
"This Thursday 1st August 2019 will be our last night to have one last drink. With effect from Friday 2nd August 2019, Club Amnesia will be no more," Innocent Nahabwe, one of the Club's owners said in a statement released Thursday morning.
Club Amnesia has been operating in Kampala for the past eight years and has been famous for their Campus nights that happened every Thursday.
The place gathered people from all walks of life and because of their different theme nights, it was safe to say that Amnesia was a Club for "everyone"
According to Nahabwe's statement, he attributed the closing of the night club to the fact that closed bars are phasing out.
"We have realised that in the nightclub business, everyone is drinking from near their homes – mostly in open spaces. Closed bars are phasing out. We have therefore, taken the step to close Club Amnesia with effect from Friday 2nd August 2019."
Prior to the announcement of the closure, this website understands that Amnesia had drifted from what it had started with and was now allowing in every person so as to get numbers.
This would later chase away the customers who started with the bar, causing a decline in bar sales and hence the Managing Director's assertion that closed bars are phasing out.
But there are closed night clubs like Guvnor (former Angenoir) which have stood the taste of time despite the fact that open bars are taking over.
Another factor that could have led to the fall of Club Amnesia is their utterly wild theme nights like the Kissing Competition.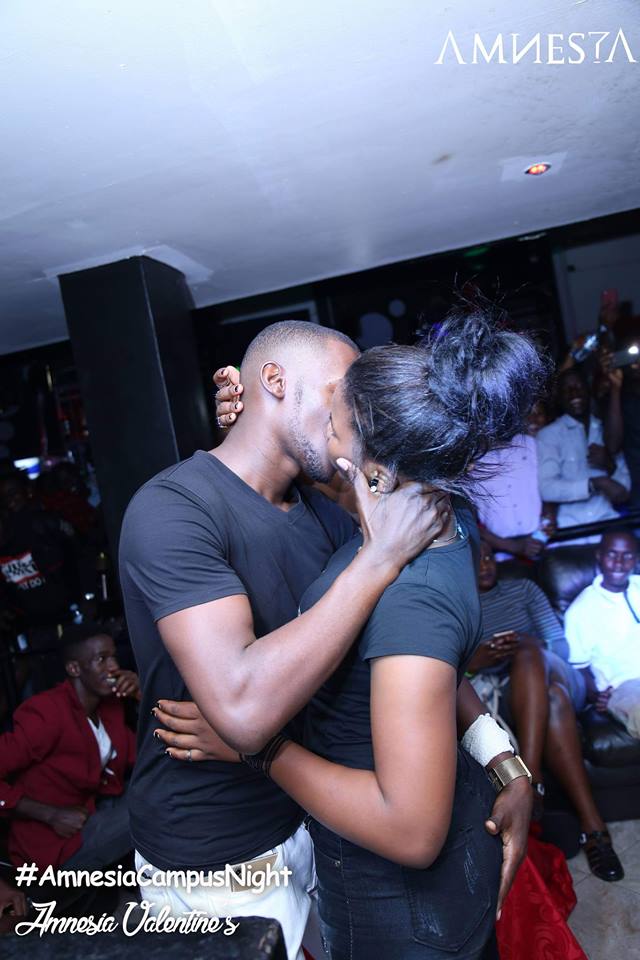 In this competition, the already tipsy (drunk) crowds are challenged into a kissing contest promising a reward to the winner.
During the kissing sessions, revelers pictures are taken which are later shared on Social Media, mostly without consent of the parties in the photos.
This, we believe pushed away customers from the night spot for fear of appearing in such pictures since most people prefer to keep their private lives private.
The Tower Post however can't independently prove that these are the reasons the night spot is closing.
We all await an announcement about the way forward.
Comments
comments