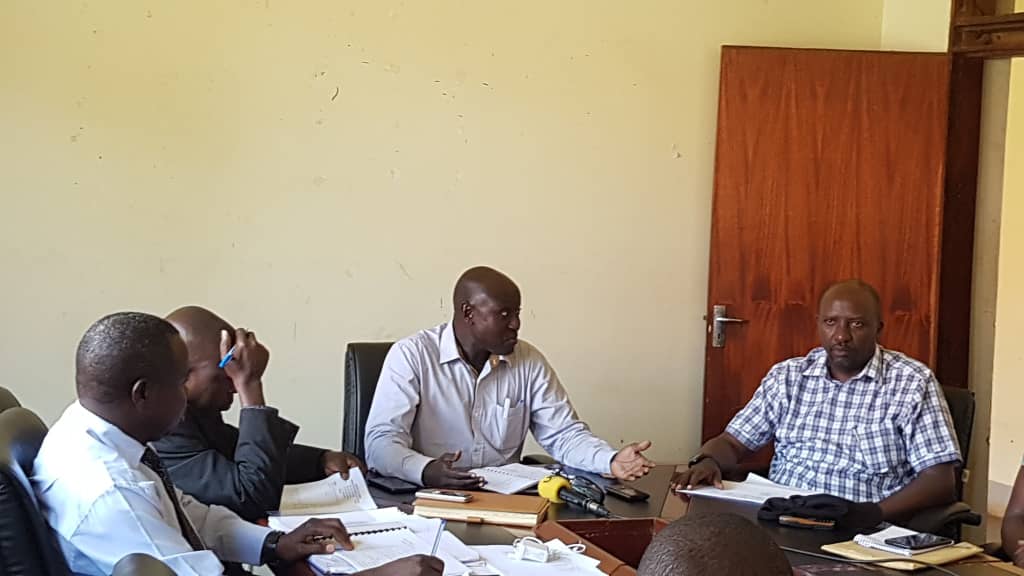 President's Office through the office of Director Manifesto Implementation Unit headed by Mr Willis Bashasha early this week Dispatched the team of Three Proficient Teams to Greater Northern Uganda in the Sub Regions of Lango, Acholi and West Nile to monitor manifesto implementation.
According to a close source the exercise kicked off on 12th August 2019 in the 3 sub regions and in the process, the team is expected to discuss with District Leaders Mainly Resident District Commissioners (RDCs), District Chairpersons, Chief Administrative Officers (CAOs), Chairpersons of NRM, OWC zonal commanders, Security among other Selected Leaders.
Bashasha the team leader Westnile while in an interview with our reporter said that the Main objectives of the Exercise are; Continuous assessment of the progress of implementation, Determine the bottlenecks affecting Manifesto implementation and Possible Way forward as well as Field visits with Media teams to ascertain actual progress of the Manifesto Implementations.
The Director says his team has so far Visited Various Infrastructural Projects and other Magnificent Installations to ascertain their Work Progress, Commitments and alignment to the Manifesto Trajectory and they include;
Romogi Seed Secondary School In Yumbe, Lokopio Hill Technical & Vocational Institute in Yumbe District, Kochie Water Project in Nyarabu Village – Koboko district where over 1200 People are Connected to National Water and Sewage Corporation, Arua Hospital, Yumbe Ferry, Electricity Transmissions Projects among others.
He added that so far the Preliminary assessment of the Exercise Puts WestNile Region at an Overall Steady Progress Performance of Over 60% Implementation Index. The detailed Case by Care Performance Per District will be availed later after the Monitoring Exercise which is expected to end tomorrow Friday 16th August 2019.
Some of District Heads namely Mr Taban Peter RDC Ajumani, Mr William Anyama LC V Chairman Moyo and John Ambayo Vice Chairman Ajumani, welcomed and commended the field monitoring idea by the Office of the President, saying these Kinds of Impromptu Visits are really necessary for Fast Tracking the Manifesto Performance and they congratulated Bashaasha for the initiative.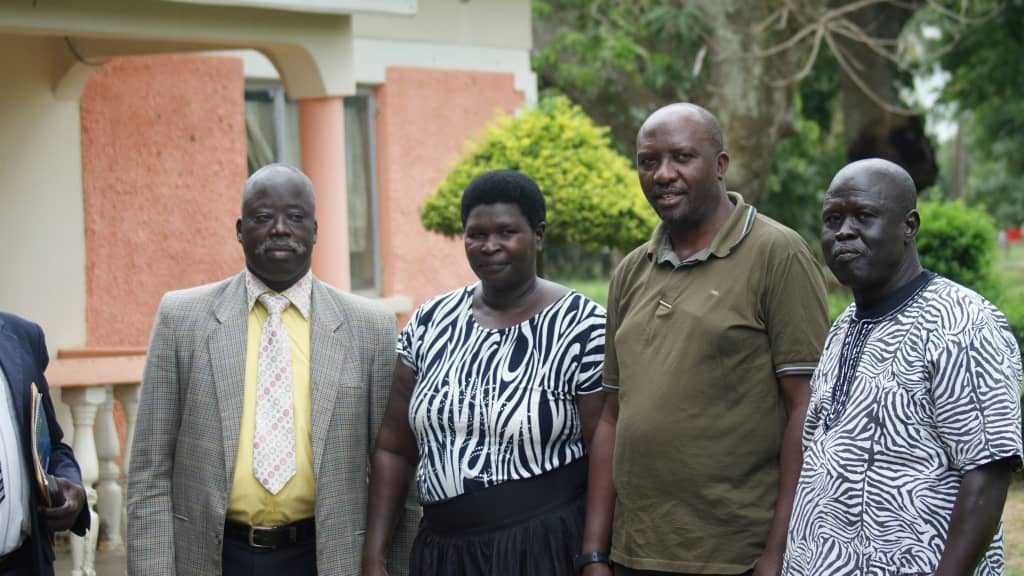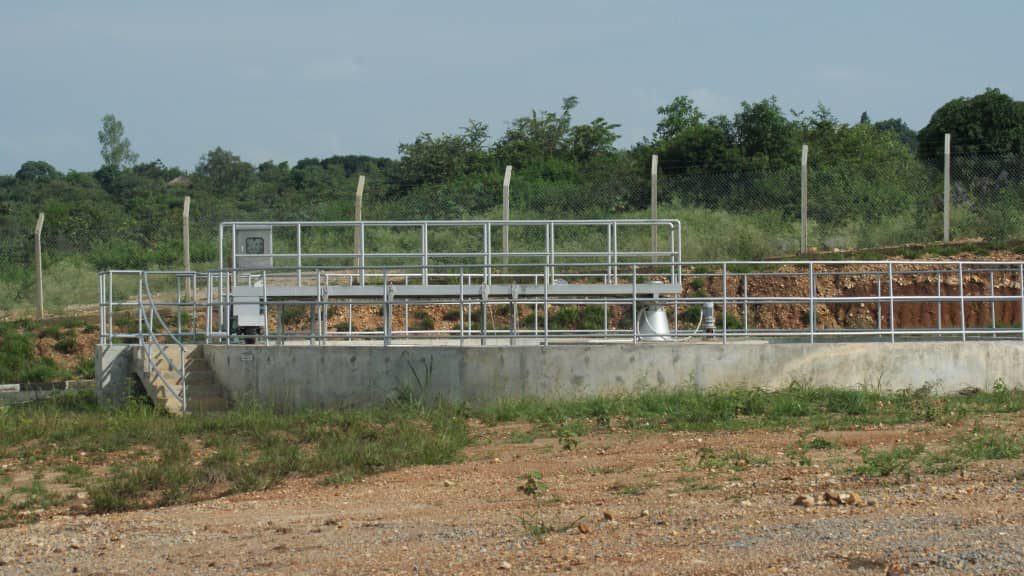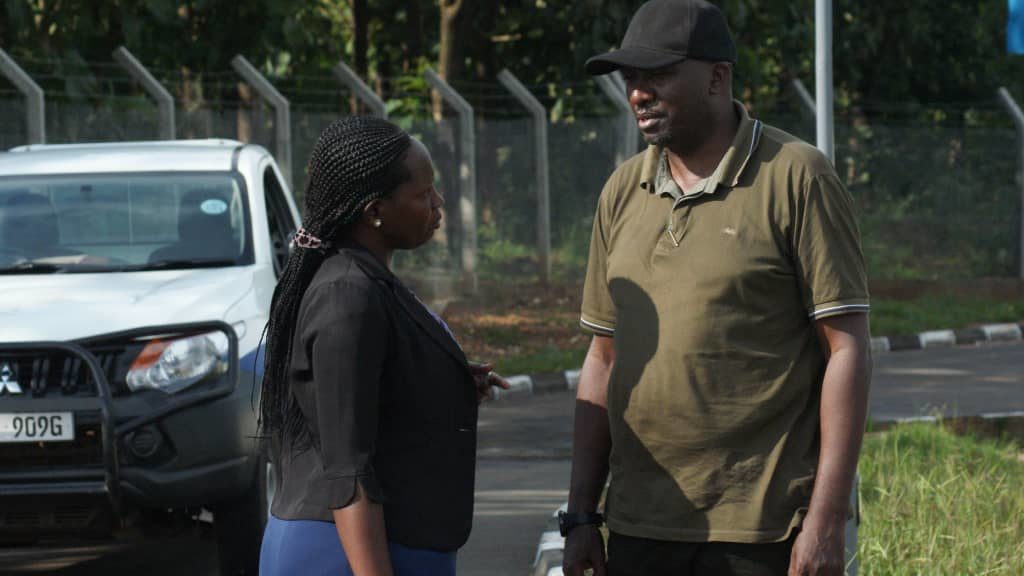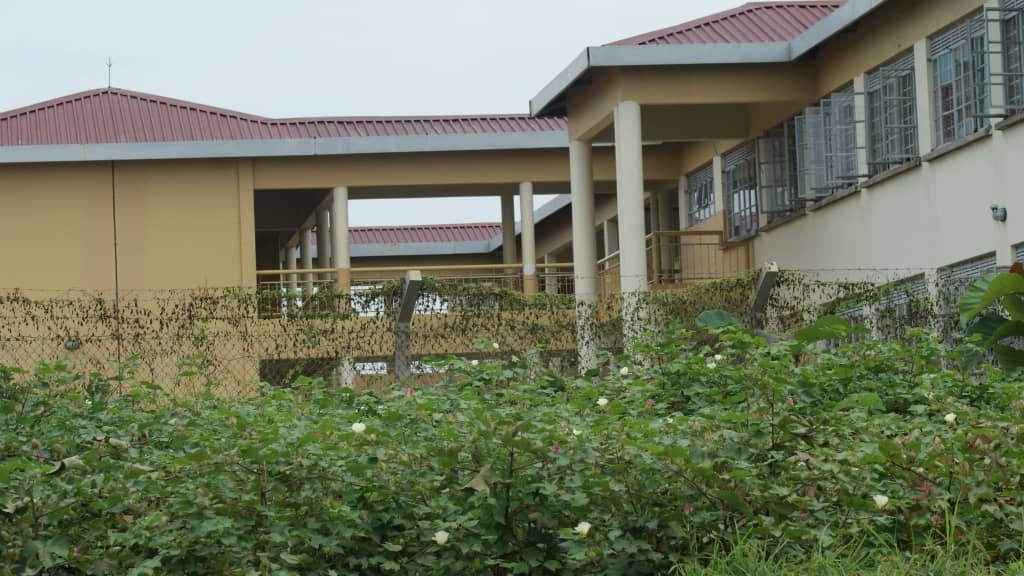 Comments
comments