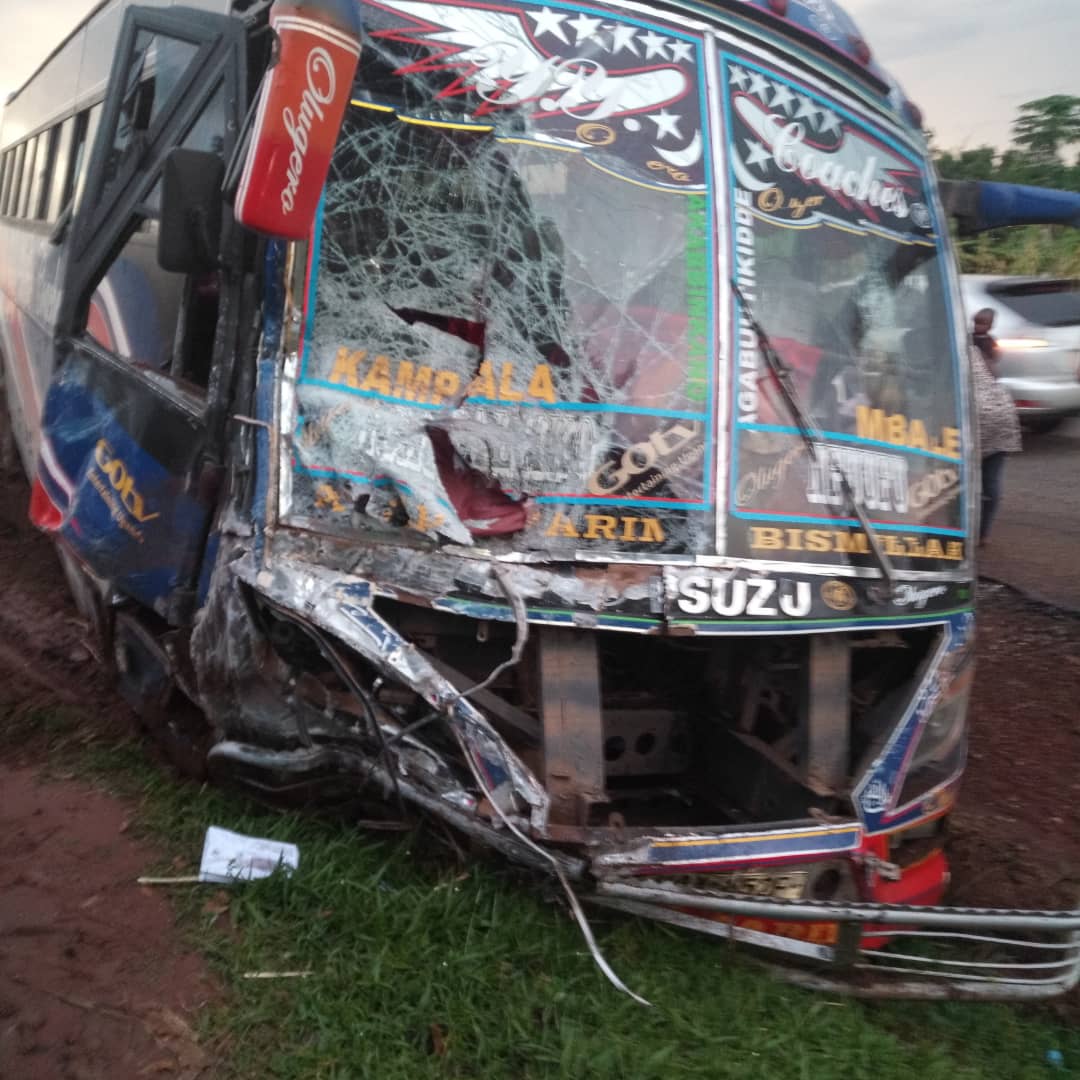 YY Coaches and Courier Services Company temporarily grounded their operations following a spate of accidents over the last month.
The company stopped operations of all their buses on different routes to improve their services.
The company has more than 50 buses using different routes in eastern and northern parts of the country like Mbale-Kampala, Soroti-Kampala, Lira-Kampala, and Kampala-Apac – Lira.
More than 20 people have been killed in separate accidents in two weeks involving the YY buses.
The first accident happened at Buseyi village along Iganga- Jinja highway, where two people died on spot and 42 injured after the of the YY bus under registration number UAQ906T overturned.
The buses will resume work on the 27th August.
Comments
comments