Following a debate last week that saw Members of Parliament trash the plan by government to fund the construction of Kampala -Jinja expressway through a Public-Private Partnership (PPP), President Museveni has also raised his voice on the matter.
The road was planned to be constructed using funding from a loan from the African Development Bank (ADB). 
Museveni has issued a directive to the Ministry of Works to drop the plan of borrowing money to finance the project.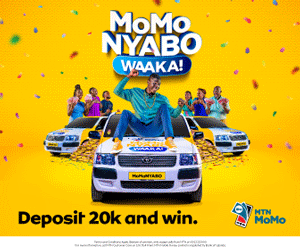 Earlier, Uganda National Roads Authority received bids from a group of eight companies all expressing in constructing the road.
Hello The Kampala-Jinja Express highway is expected to cost $1b. Government has constantly said there is no money to finance the project.
Tower Post gathers that there is a Chinese  company identified as China Railway 17th Bureau Group which is ready to fund the project and recover their money later through road tolls. That's according to the President's letter written to the Ministry of Works.
The president wonders why government should borrow for the construction of the road, yet, according to him, the roads are not the major cost reducers compared to the railway or electricity. 
Comments
comments