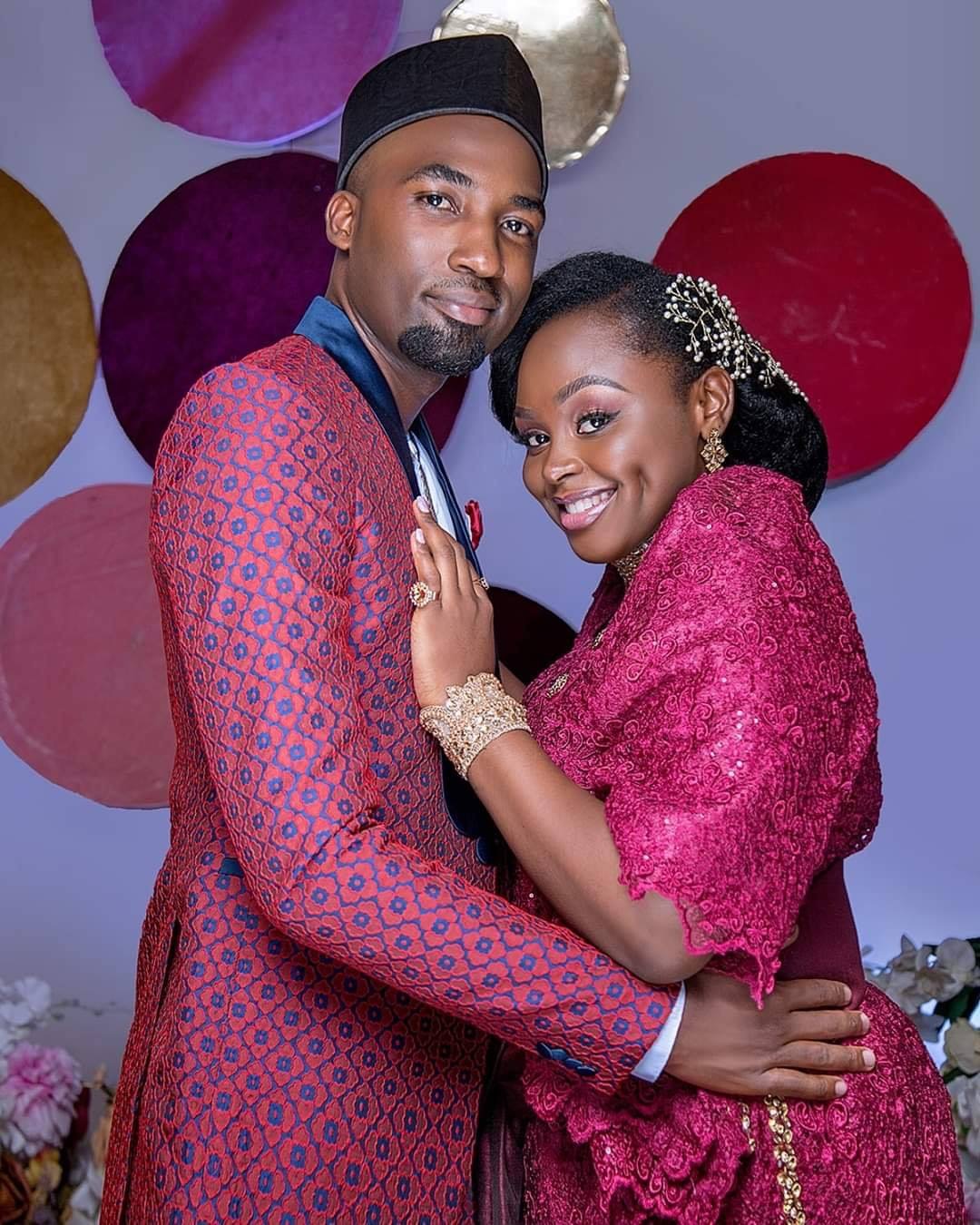 As Rema Namakula's kwanjula happens today in Nabingo, her ex and baby daddy has congratulated the Siri Muyembe singer upon meeting a new man and the steps they have taken to legalize their relationship.
"My friend Rema, I dearly congratulate you upon reaching this special day as God had planned it for you and pray that you enjoy it greatly.

I also pray that you close your ears to the negativity that surrounds us and always know for a fact that I am your true friend who wishes you well. 
Banji won't like this kubanga bagala ntalo naye nze nzikiririza mu mirembe United we stand divided we fall.
Congratulations to you and your husband and please enjoy because it is God who prepared this special day," Kenzo wrote on his social media.
Comments
comments