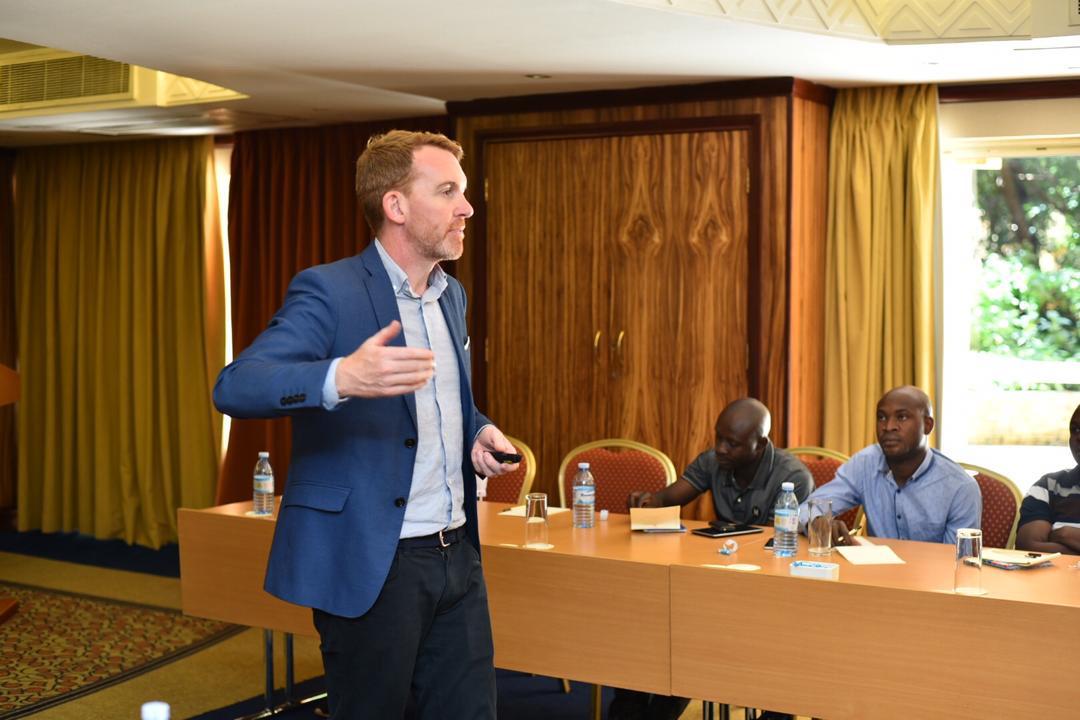 Maison Hennessy has Tuesday hosted members of the press and senior members of the public to an invite only testing event held at the Kampala Serena Hotel.
The testing ceremony was also meant for the unveiling of the brand's Global Ambassador Mr. Ben Smith who is on his first visit to Uganda.
Together with Mr. Alexandre Helaine, Moët Hennessy Eastern Africa Market Manager, Mr. Smith met cognac lovers for a fine dining experience and a media master class the following day which gave all the guests an immersion into the rich heritage, finesse and sophistication of Maison Hennessy.
Mr. Smith took attendees through the rich history and 'savoir-faire' of Hennessy, a truly global adventure dipped in the history of French origin that started in 1765.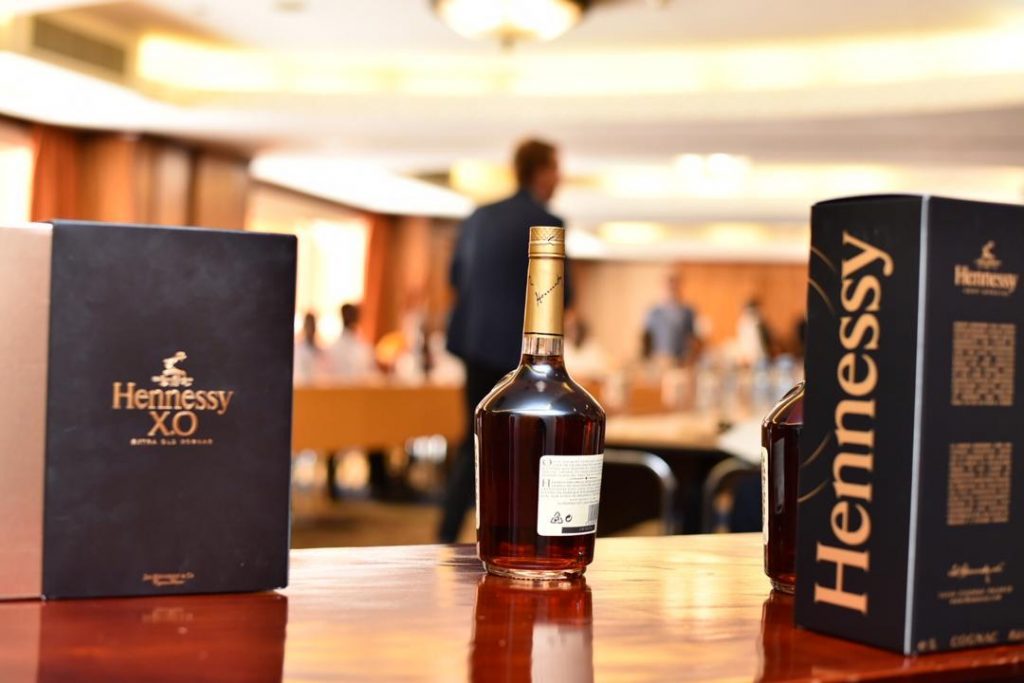 Speaking at the event, Mr. Smith mentioned that "With 1st shipments traced back to 1898, Hennessy has a long history in East Africa. Today East Africa is one of the most dynamic regions in the world for Hennessy, with exciting new occasions and venues attracting diverse consumers to the brand. The entrepreneurial energy is obvious in Uganda and blends well with the DNA of Hennessy."
The Global Brand Ambassador used the stages of a 3-course fine dining meal to let the cognac lovers sip and savor the different pearls on the Hennessy crown. They were able to learn and taste the great cognacs of Maison Hennessy; the Very Special (VS), Very Superior Old Pale (VSOP) and of course the ultimate Extra Old (X.O) accompanied by stories of how each name came to be.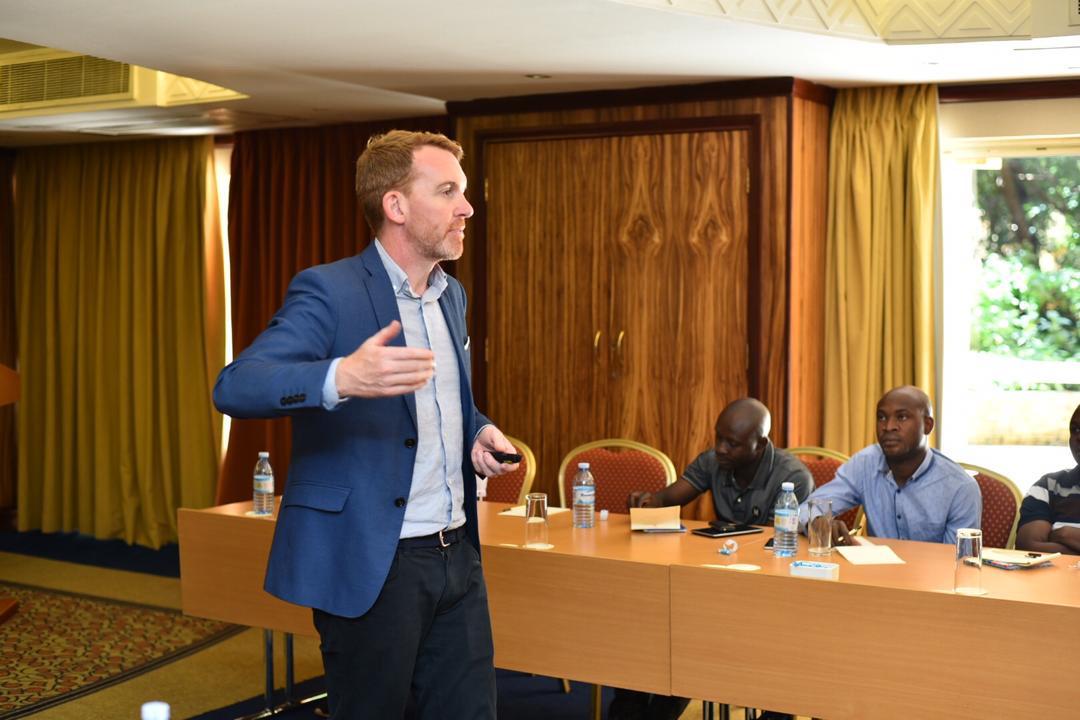 Comments
comments