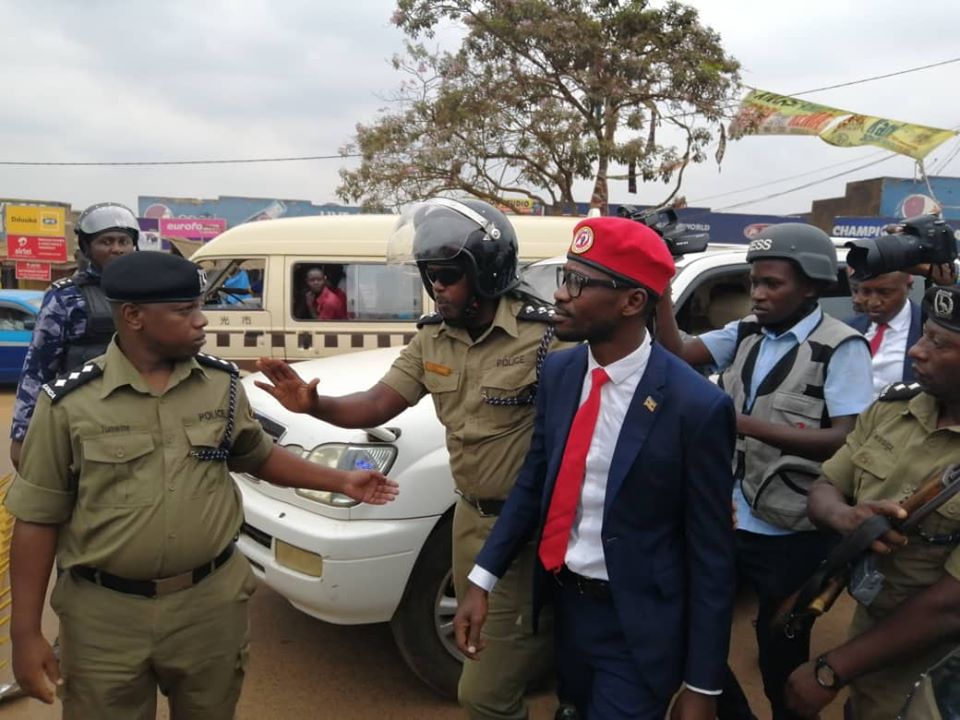 Police has explained why it blocked Bobi Wine's consultation on Monday which was scheduled to happen in Kasangati.
Police says there are no toilets at the venue where Bobi intended to hold his first consultative meeting. Bobi was arrested and is currently detained.
The Electoral Commission okayed Bobi to conduct his consultations across the country. The Commission, however, advised him to cooperate with the relevant authorities such as police and local council leaders.
Bobi Wine revealed over the weekend that he was facing hurdles working with DPCs. He said he they were not being cooperative.