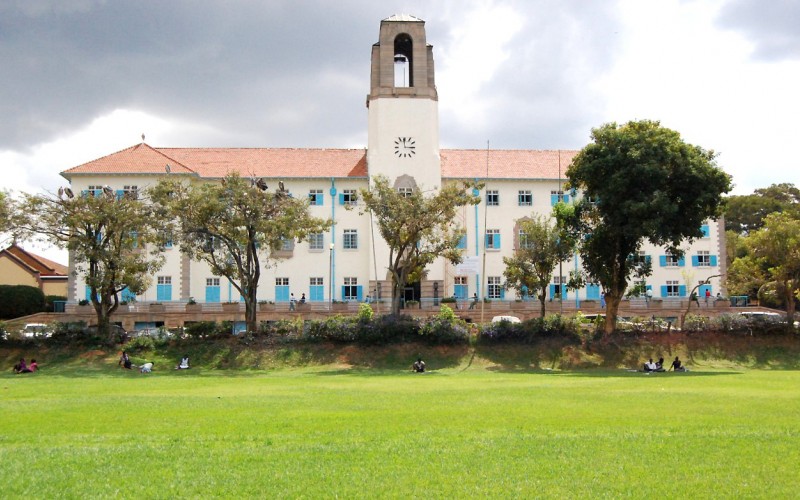 The hearing of the case against Makerere University suspended students who ere were suspended for participating in the strike against fees increment has been postponed. Three students including; Dhabona Job (Bachelor of Community Psychology),  Mutatina Seiz (Bachelor of Commerce) and Frank Bwambale (Bachelor of Journalism and Communication).
The hearing was scheduled for  Tuesday, January 14. The secretary to the Students Disciplinary Committee of MAK, however, informed the students that they will have to wait until the University's ongoing 70th graduation ceremony is done. The graduation which started on Tuesday will rin until Friday, January 17, 2020.
A new date, she says, will be communicated.
The three students were suspended for their alleged involvement in the victims must fall riots at the University. They were charged with an array of crimes, among the; destruction of university property, inciting of violence, and circulation of inflammatory information that called for defiance among others.
They were suspended alongside other nine students while 26 others were issued warning letters.
Comments
comments