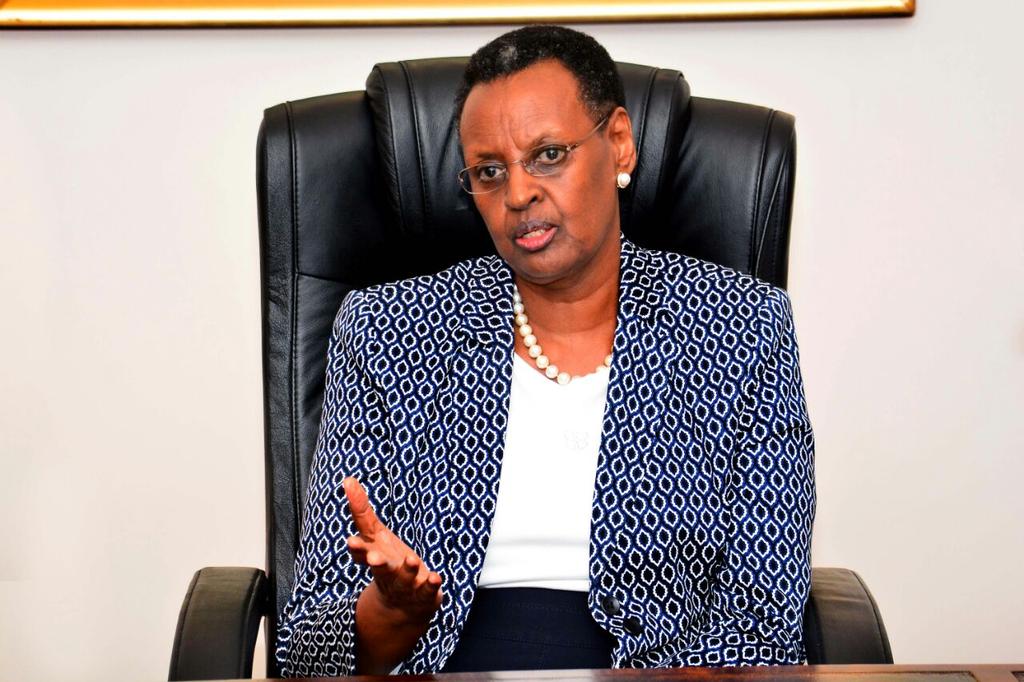 Cabinet has given the Ministry of Education a green light to continue with the implementation of the new lower secondary school curriculum. The clearance comes a week after parliament resolved to halt the implementation on the basis that the Ministry was not prepared.
The Minister for Education and Sports Janet Kataaha Museveni held a meeting with the cabinet where she explained that a lot of resources had been invested into the implementation of the curriculum already and that halting it would cause great loses to the ministry.
According to a source, Janet assured the cabinet that the ministry was well prepared to continue with the implementation. She said the ministry's technical team has been preparing for the past 12 years.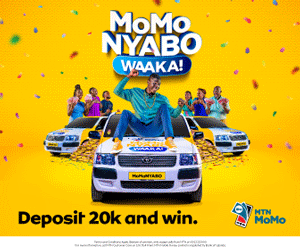 While releasing Uganda Business and Technical examinations on Friday, Janet appealed to Members of parliament to support her ministry through this journey.
"We have heard concerns raised by MPs regarding the roll-out of the lower secondary curriculum. We plan to present this matter to Cabinet for the guidance of the sector so that we know for now how to go."
"I would like Parliament to walk with us on this journey. Some of them are parents and leaders. We want them to feel confident that what we are bringing is good for our children and this country."
The Uganda Publisher's Association also appealed to the government to continue with the implementation.
"Halting the new curriculum implementation will be detrimental to the provision of quality textbooks, lead to job loss and hurt education outcomes," the association said in a press statement on Monday.
Comments
comments