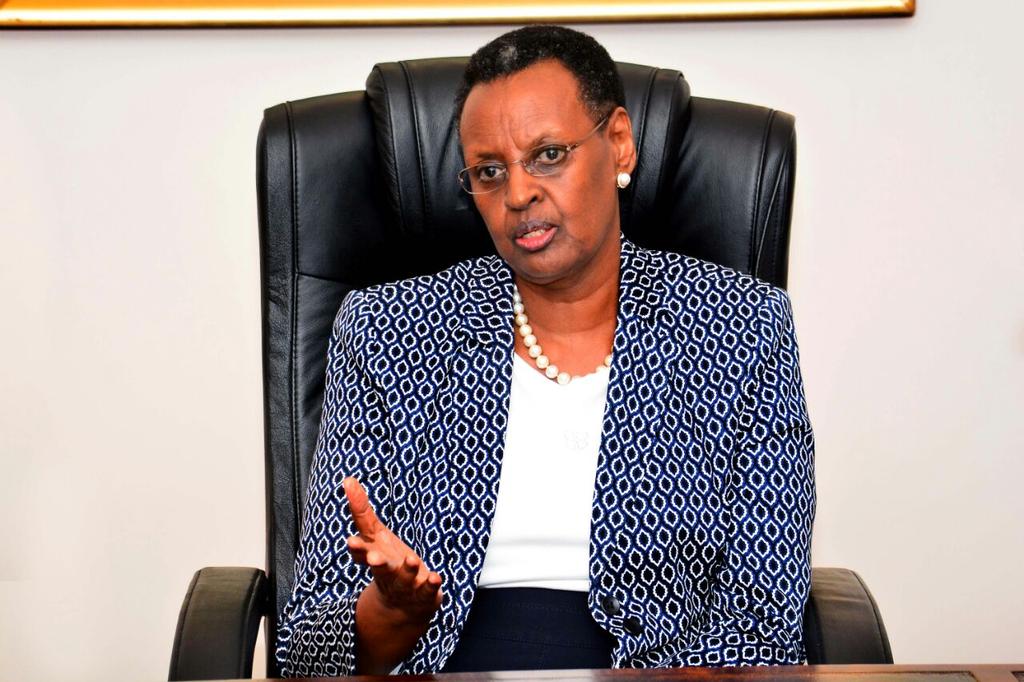 Go back to school bells have started ringing as the Minister for Education and Sports Janet Kataaha Museveni has announced a new schedule for the 2020 academic year.
"Our plan is that if all goes according to plan and God willing, pre-primary, primary, secondary schools and Primary Teachers' Colleges will reopen for the continuation of the term on April 27 up to June 12, 2020," Janet said in a televised address on Saturday.
Schools and all learning institutions including universities were shut down following President Museveni's directive aimed at stopping the spread of coronavirus in Uganda.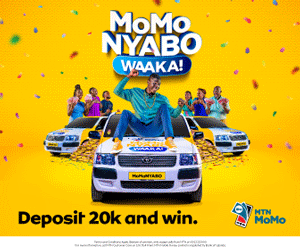 According to Janet Kataaha, schools should not charge any additional amount of money for the continuing term.
"Holidays are to be shortened to allow more coverage and no additional fees should be charged when term one resumes. There will be no formal or end of term one examinations whereas schools will have only one mock examination that will happen at the end of term two,
She noted that the second term will then run from June 22 to September 4, 2020, whereas the third term will open on September 21 and end on December 19, 2020.
"Candidates shall do only one school generated Mock Examinations at the end of Term 2 and therefore, all schools are herewith barred from engaging students in any externally set mock examinations this year, to ensure syllabus recovery time is not wasted," she said.
According to the Education Minister, universities and other tertiary institutions will reopen on May 2, 2020, for the continuation of the semester if all goes according to plan.
"Should the lockdown be prolonged, the Ministry will also communicate and find ways of engaging the learners," she said.
Comments
comments