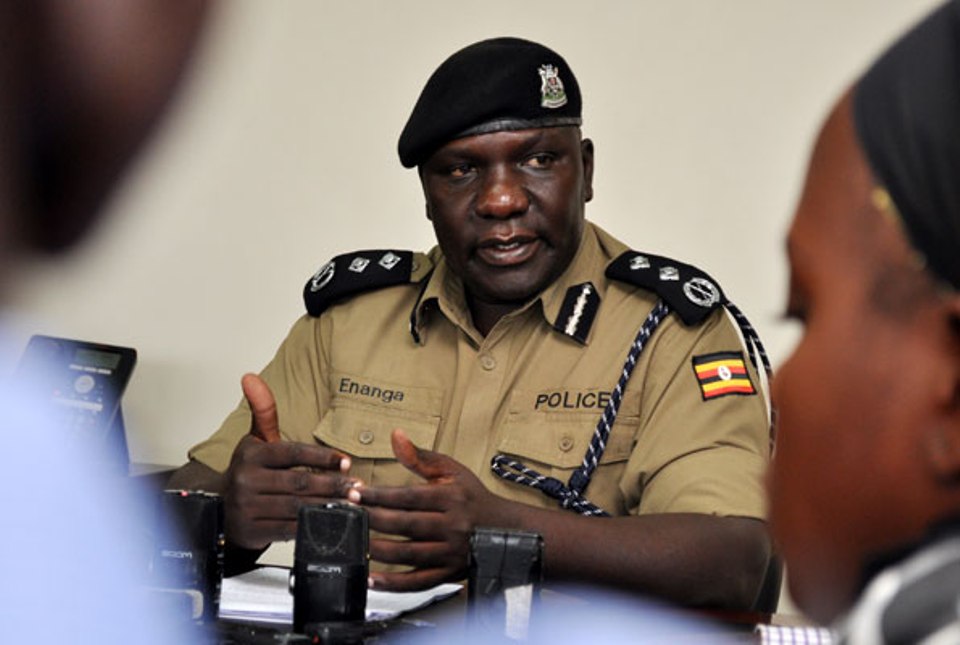 You can no longer leisurely walk to Kampala town or around, at least until the lockdown is lifted. The UgandaPolice have warned against aimless walking saying that it could fuel the spread of the novel coronavirus.
According to the police spokesperson Fred Enanga, many people have taken to going to town on foot to loiter without much or nothing to do.
"We have asked our officers to start interrogating those people walking to the city centre. We are going to put them to task to explain where they are going and those without genuine reasons will be punished," Enanga said during a press briefing on Tuesday.
"We find no reasonable ground for people who don't fall in the essential categories to walk to town. If we find you walking yet you don't fall in the category of essential workers, you will be punished. You should remain home for your own safety."
Following the outbreak of coronavirus, the President imposed a lockdown, asking people to stay home, and only move out in case of an emergency. The Government, however, allowed essential service providers to contine working.
Many people have been acting against the lockdown guidelines/directives. Some people have taken to jogging outside the lockdown which the Ministry of Health has warned could cause trouble.