Amid the coronavirus pandemic, we are checking in with celebrities in the creative and entertainment industry to see how they're doing, in our new series #LockdownDiaries.
It will be remembered that president Museveni ordered a total lockdown for 14 days effective March, 30th, 2020 to prevent the spread of the pandemic. Many people have adhered to the directive and have since decided to stay home with their families.
The Tower Post had a chat with renowned stand-up comedian and events host Patrick Idringi 'Salvado', who shared how he is handling the stay home directive.
Give us a one-line bio of yourself
Patrick Idringi aka Salvado is an Engineer, Entertainer, Businessman, Husband and Father of 2.
What's your work situation like at the moment?
At the moment, like any other artist, I'm currently not working because all our work avenues were closed because of this pandemic, I was last on stage on the 28th of February when I was supporting a colleague who had a one-man show.
Where are you living now and who is with you?
Right now I'm home living with my family, my wife, Kids and 2 other members of my household here in Kyaliwajjala.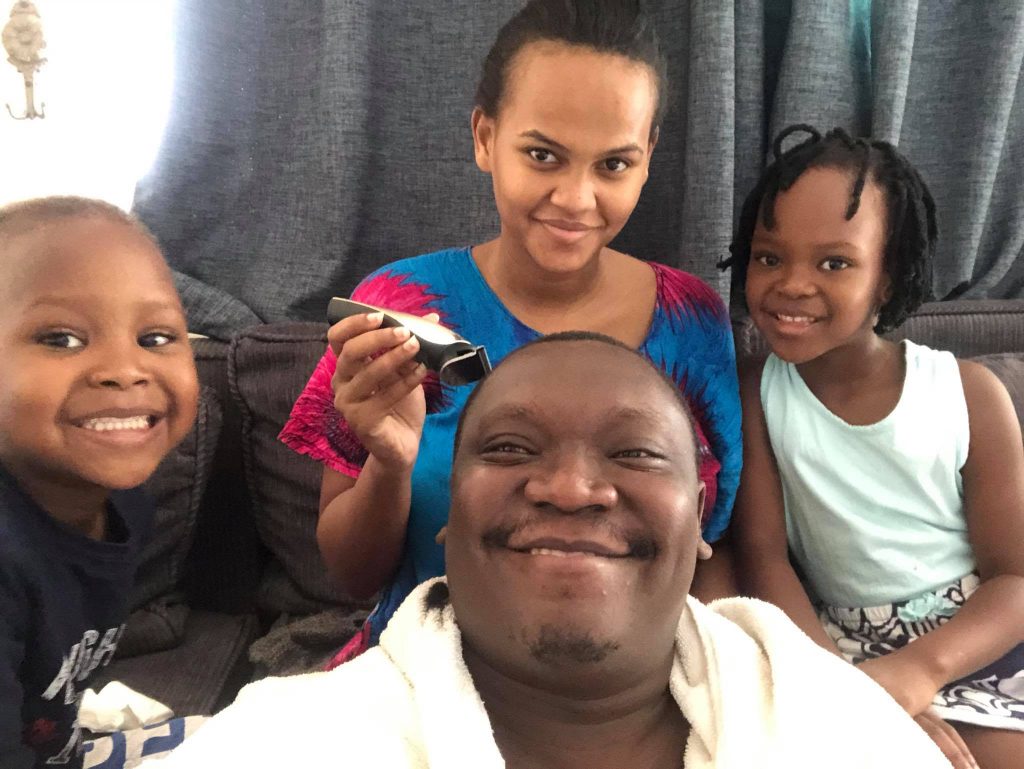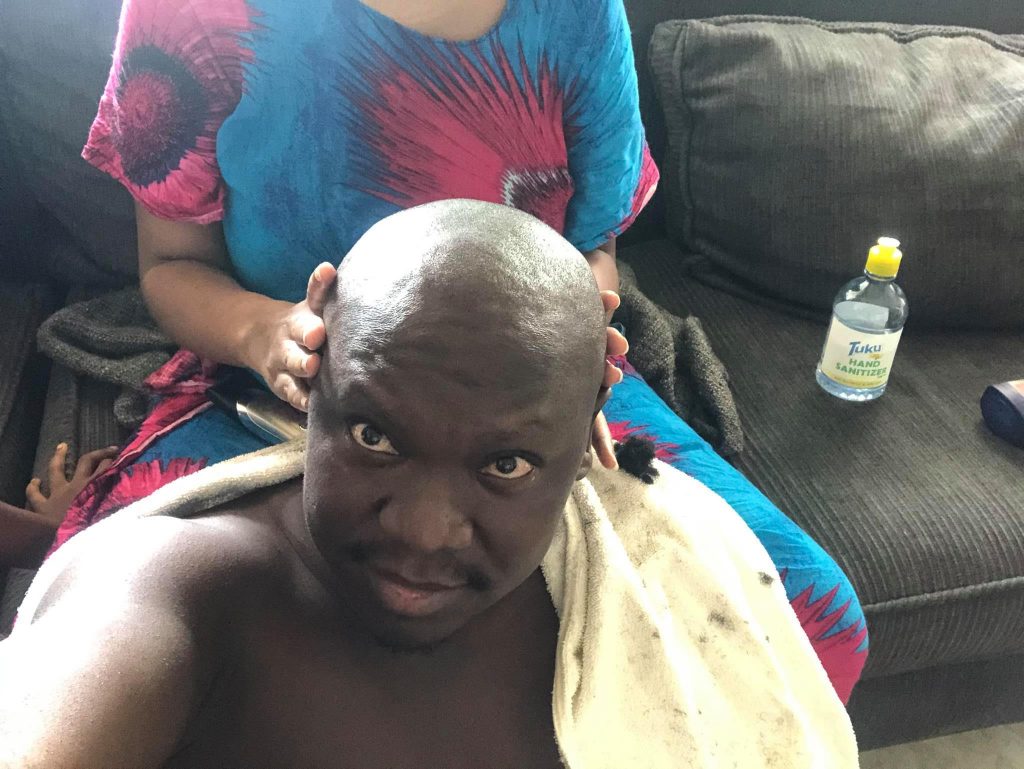 Describe your socializing strategy – How has it changed?
I've made it a point not to go out, I only now go out when I need to exercise and I've made sure all the times I've gone I've avoided physical contact, I mostly wave to people who see me walking or jogging and make sure I don't give them the opportunity to engage in conversation coz man sometimes it's hard not to greet someone.
At home, I've completely stopped any member of the family from going out, I always get them whatever they need from Outside and when back I make sure I clean myself thorough coz at home it's hard to practice distancing cos this is your family
How are you dealing with child care vs work?
I'm a family man, my children are everything, so now that I have no work, I give them as much time as I can because they need it and it's available, I know once work starts we are going to be on a roller coaster.
What are you reading?
I don't like reading, most of the time I spend it fixing some of the broken stuff at home, I've so far repaired the kids bicycles, an old fan, old water heaters and and iron box, old habits die hard.
What are you watching?
I'm watching everything, even adverts, this isn't the time to kusosola.
What are you listening to?
Everything for as long as it plays on radio I just listen in
Have you ever run into LDU after curfew time?
I'm a law abiding citizen and I've followed all the president's directives to the letter.
What would you do if Curfew time caught you outside your home?
It wouldn't, but if it did I'll just call an ambulance to take me home.
Do you own a bicycle?
One of the things I regret not having, but this experience has made me order one online, so it will be here on a few days
How are you staying fit – Which exercises are you doing?
As you can tell I haven't particularly been exercising but with all this time on my hands one started, I'm mostly walking but jogging is also something I do plus aerobics.
Have you taken up a new hobby? Which one?
I'm not the master chef on my block, me and my neighbors do barbecue on Saturdays strictly for the block and no outsiders.
How are you getting your groceries?
I've been sending my Boda guy since they are allowed to go out
Any tips for getting necessities while in this lockdown?
Yes, you can order online or send your Boda guy. For emergencies I pray the government relaxes on the whole RDC fiasco and give powers to police because these RDCs now feel like they drink tea with the president, reaching them is a problem.
One Awkward moment since the lock down started?
I had an argument with a gentleman without uniform who claimed to be a security officer enforcing the curfew. The argument ended when everyone came out to ask him for identification. That's when he realized his mistake.
How do you think this whole thing is going to end?
I pray it ends well and soon and that we are all safe without any deaths, it doesn't matter how long it will take but the most important thing is that we are all safe but the way the government is handling it I'm very optimistic that it shall be soon.