Police in Kampala is holding three men who were arrested last night while they tried to break into a shop along Ben Kiwanuka street in the capital Kampala.
Abasa a.k.a. Duplicate, Sande Gerald and Nyenso Magisibo were netted on the evening of Tuesday April 7th, the ninth night of the curfew which was declared by the President on Monday April 30th.
According to a tweet by the Kampala Metropolitan Police, the trio was found with knives, suspected narcotic drugs and breaking implements.
"It has also been established that one of them, Sande, was previously charged with robbery in court last year and remanded to Luzira," KMP tweeted.
"Investigations are still ongoing and the trio will be arraigned before a court of law after consulting with the state attorney on the charges preferred. We want to assure the business community that as they stay at home, we shall strengthen our patrols, both foot and motorised in a bid of stopping such acts from happening."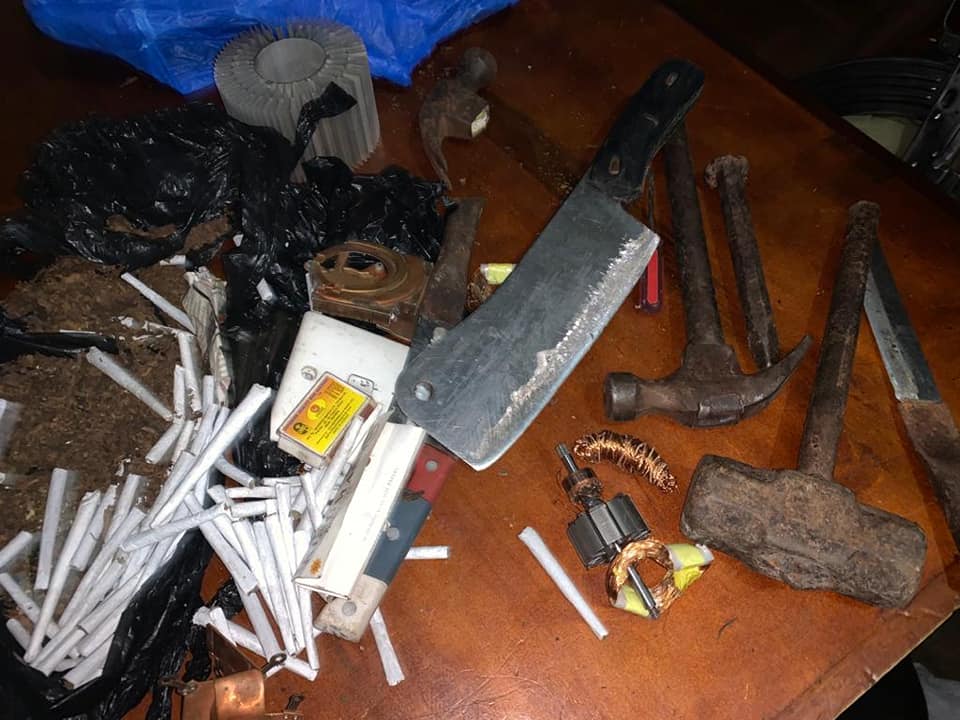 Comments
comments