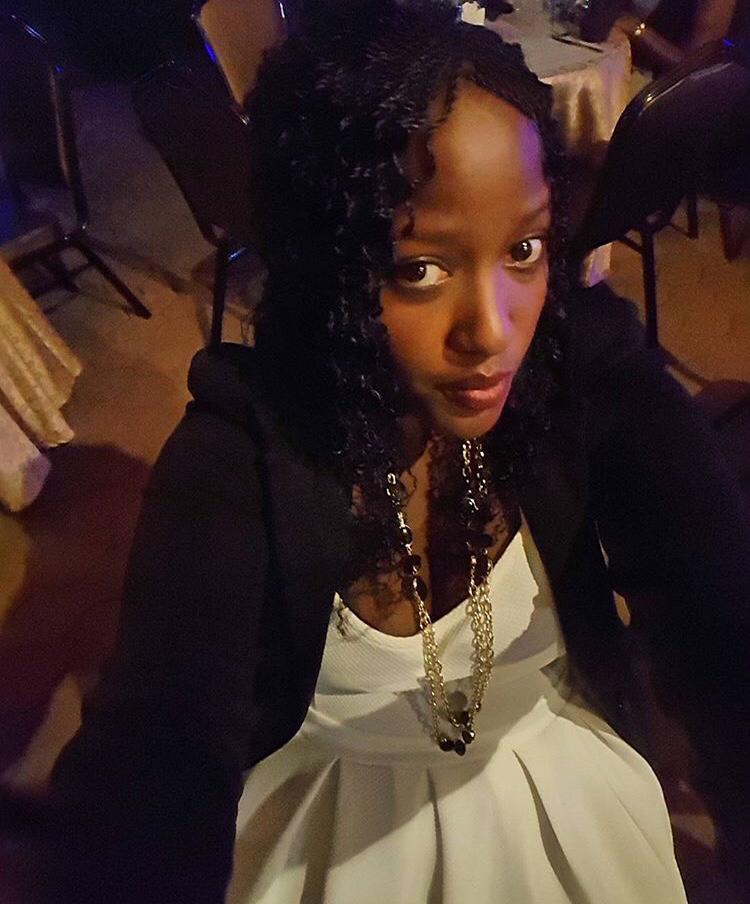 Laura Nagasha Barumba, a Ugandan Covid-19 patient has pulled the curtain up to share her experience battling the deadly Covid-19 which has claimed millions of lives globally. Laura is among returnees from the United Arab Emirates who were intercepted the Entebbe International Airport. "I was tested positive for coronavirus on March 29 after which I was admitted at the newly built Mulago Hospital."
She says she is the only one among a group of many  (her team) who tested positive.
"I have been hesitant in telling my story for fear that I would hyperbole a condition that should otherwise be a private matter, but in light of the fake news media hard at work during the lockdown, I feel obligated and compelled to utilize social media, not for likes but to help enlighten people," says Bagasha.
She says there is a lot of stigma surrounding the patients."It is very unsettling when I see my fellow countrymen in a time of crisis treating patients as though they are criminals. This is the time for Africans to tap into the Ubuntu they speak of. I wonder what trending we are setting."
She wants coronavirus patients to be treated the same way a malaria patient is treated.
She is currently receiving treatment at Mulago Hospital where she says she had been for 12 days now.
Her family still treats her as one of the knit which she say she is most grateful for, "They sent food, masks, bi-carbonate soda and also messaged endless recipes. How were you so calm under pressure when I was in panic and distress?"
She says she has plans to start a vlog and start sensitising people about the deadly bug.
Uganda has so far discharged four patients.
Comments
comments