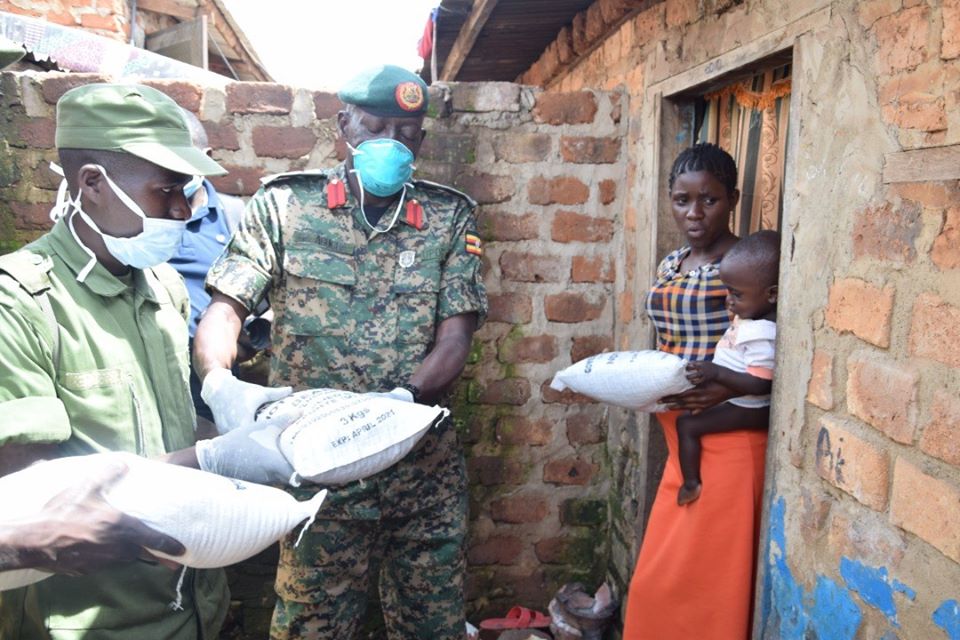 The Uganda National Bureau of Standards (UNBS) has confirmed that some relief food that was being distributed was off poor quality.
While addressing the press, UNBS Executive Director, Ben Manyindo informed revealed that 1000 tonnes of relief food was of poor quality; 63 tonnes were for maize flour, whereas 41 tonnes were for beans.
"We have had challenges especially with beans and they are telling us it is because of the season. We have rejected many tonnes and they have had to take them back and return them after sorting," Manyindo said.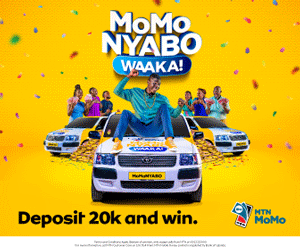 Early last week, the Minister for Kampala, Betty Amongi revealed that Aponye's supply contract had been terminated after officials from the Office of the Prime Minister discovered that the food consignments he had supplied were of poor quality and deemed it necessary to terminate his contract.
On Sunday, the Minister for General duties Mary Karoro Okurut said all food being donated is now being checked by officials from UNBS to ascertain whether they meet the required standards.
Comments
comments