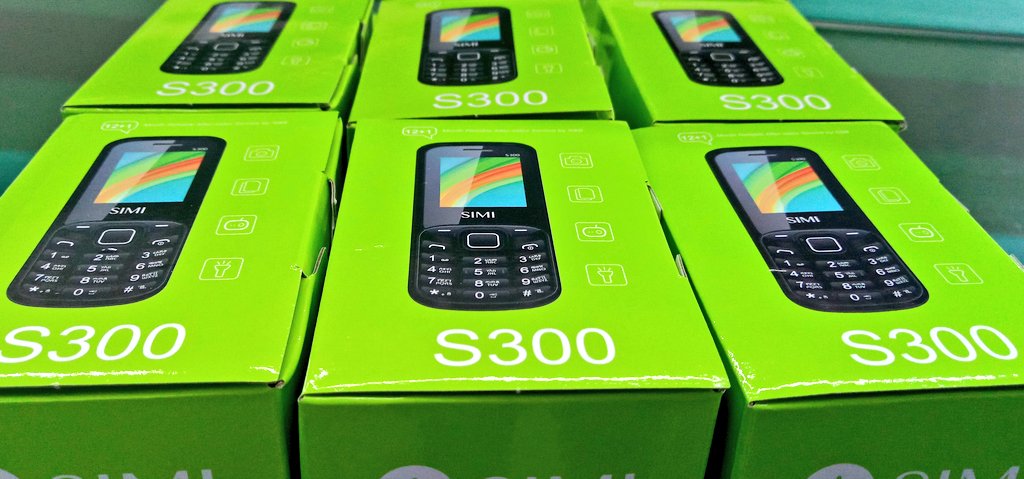 Uganda's exportation of the locally made mobile phones to Morocco starts today May 23. The management of the manufacturing firm SIMI Mobile Uganda has revealed.
"I have the honour on behalf of the board of directors to invite you to our factory on May 23 to come and flag off the first Uganda-made mobile phones to the Republic of Morocco," a letter to Ms. Evelyn Anite, minister for Investment and privatisation read in part.
Ms Anite confirmed the planned export of reasonably priced mobile phones but refused to reveal more details to the media.
"This is not fake news. It is true. For the first time in the history of Uganda, we are going to export mobile phones and computers," Ms Anite said.
"We are starting with Morocco and other countries will be brought on board. Some people thought it was a joke but as you can see, we are exporting mobile phones to North Africa. What started as a dream has now come true," she said.
The exportation comes just a few months since the President of Uganda commissioned the mobile phone, computer manufacturing and assembling factory in Namanve Industrial Park, Wakiso District.
While commissioning the firm last year, the president told Ugandans that this was a drive to achieve the government's initiative of promoting Buy Uganda Build Uganda (BUBU) programme.
Comments
comments