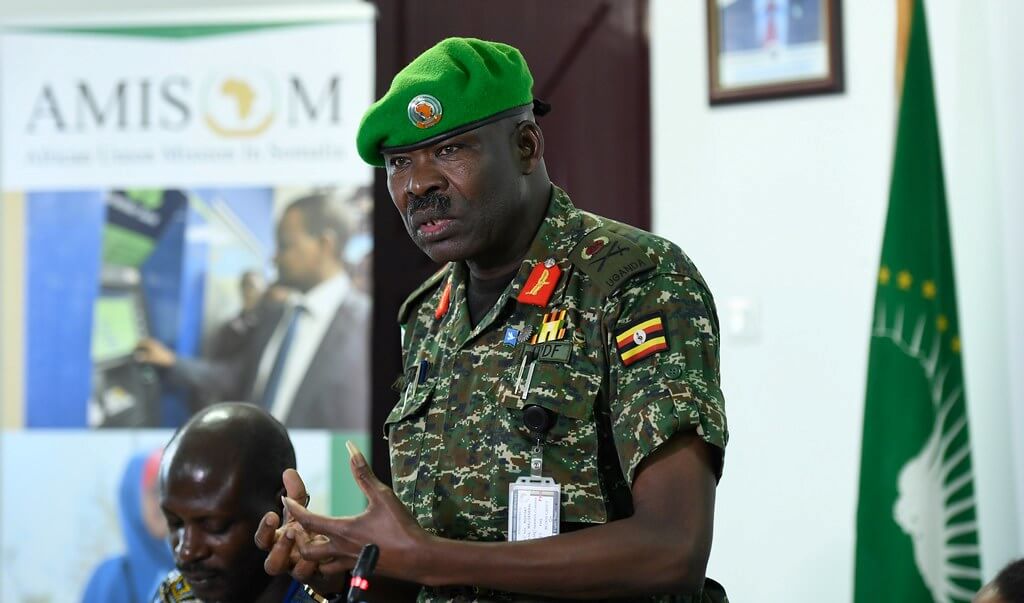 President Museveni has relived Fred Kyankya of his duties as the General Manager of Uganda Air Cargo Corporation (UAAC).
Kyankya has been replaced with Lt Gen Nakibus Lakara according to Uganda People's Defense Forces spokesperson Brigadier Richard Karemire.
Lakara has been working as the AMISOM Deputy Force Commander in Charge of Operations.
The Uganda Air Cargo is supervised by the Defense and Veteran Affairs Ministry.
The President has recently been swinging his axe sacking various institution heads. While delivering his budget speech last week he said he was cleaning up on corrupt people in big institutions.
"I have cleaned up URA, and I am going to do the same in other institutions," he said about the recent sackings at the tax collecting body.
A number of officials at the Kampala Capital City Authority were also sacked including the Acting ED Andrew Kitaka
Comments
comments