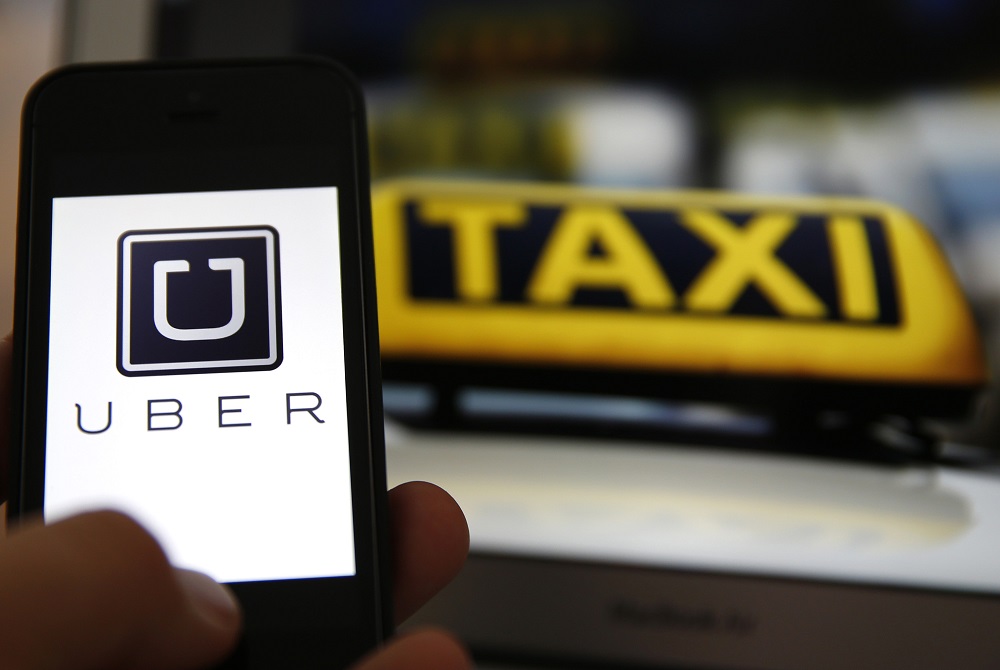 Taxi hailing company Uber Uganda has increased their prices on the Uber X cabs, The Tower Post has learnt.
The increase was announced in an email to subscribers on Wednesday June 17th.
According to the email which this website has seen, the changes in fares take effect starting today (June 17th 2020.)
See Changes below
Base Fare: Raised from 1,250/= to now 1,500/=
Per Kilometer fare: Raised from 700/= to now 900/=
Per Minute Fare: Raised from 100/= to 140/=
This is the second time Uber Uganda is implementing fare increment in a space of less than a year.
In October 2019, Uber increased base fare and per kilometer fare, citing increased costs for their driver partners.
Why the Increase now?
Uber says they have increased UberX prices because of increased costs by driver partners who now spend more money on fuel as a result of increased traffic jam which sees drivers spend more on fuel.
"The new fare structure means that we can invest even further in Uber's existing technology with improvements that we've recently introduced to keep you safe," an email from Uber read.
Comments
comments