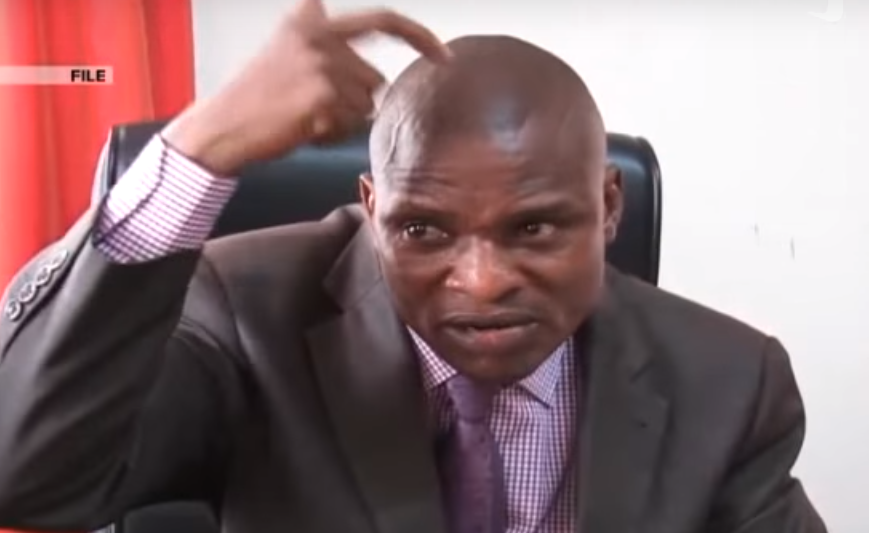 Social and political commentator, Tamale Mirundi, has bounced back on TV after just a few weeks off. Mirundi was suspended from NBS where he had been appearing for a long time on a show named, One on One with Tamale Mirundi.
The show was scrapped after he failed to agree with the NBS management on some things regarding how he should conduct himself, and the subjects to discuss.
Mirundi had vowed not to return to any TV, saying that he would start an online show.
The latest, however, is that he will be appearing on SK Mbuga's station, STV.
The show started airing on Tuesday (yesterday). Mirundi is hosted by Kazibwe Bashir Mbazira who formerly hosted him at NBS.
Bashir retired from NBS on Monday on account that he was going to concentrate on politics only to see him on another channel the next day. He is eyeing the Kawempe South MP seat.
NBS said they would welcome him back if he needs to return in future.
Comments
comments