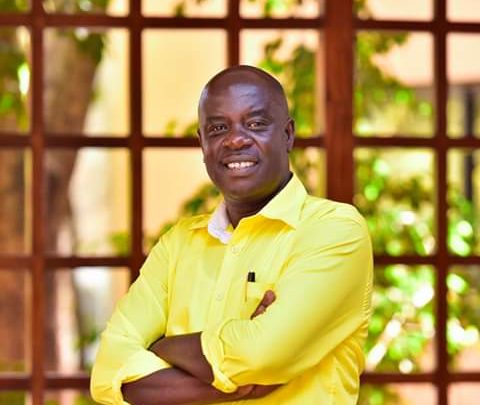 Days after a couple of members from the National Resistance Movement (NRM) party crossed to Kyadondo East legislator Robert Kyagulanyi's party the National Unity Platform (NUP), the NRM has revealed that they are not worried about the defections.
Speaking to journalists early this week, NRM's communications officer, Rogers Mulindwa, noted that the party already has loyal cadres who have expressed interest in replacing the members of parliament that left.
"We don't wish to lose any member, but they should know that there is no single ray of hope where they have gone. If close members like Kassaino Wadri (Arua Municipality) and Paul Mwiru (Jinja Municipality East) have not joined Bobi Wine who has fought for them, then they should know that there is nothing good there. We shall be ready to welcome them back when they return," Mulindwa said.
Kasanda North's Hon. Patrick Oshabe Nsamba and Manjiya County Hon. John Baptist Nambeshe are some of the NRM party members that have recently defected from the party.
Kyagulanyi welcomed the members from NRM and promised them better days ahead.
"We shall not call you moles because we are not just opposing the President as Opposition, we are the options. We want him out of the seat," Bobi Wine said while unveiling the new members from Nrm on Monday.
Contrary to Mulindwa, Emmanuel Dombo, the NRM party director of information and publicity, the defection is a big loss for the party.
"Losing members of the family is not something to celebrate about. Even if one child is notorious for evil deeds, he cannot be wished away. Any responsible family member would continuously pray that they may be rehabilitated," Dombo told journalists.