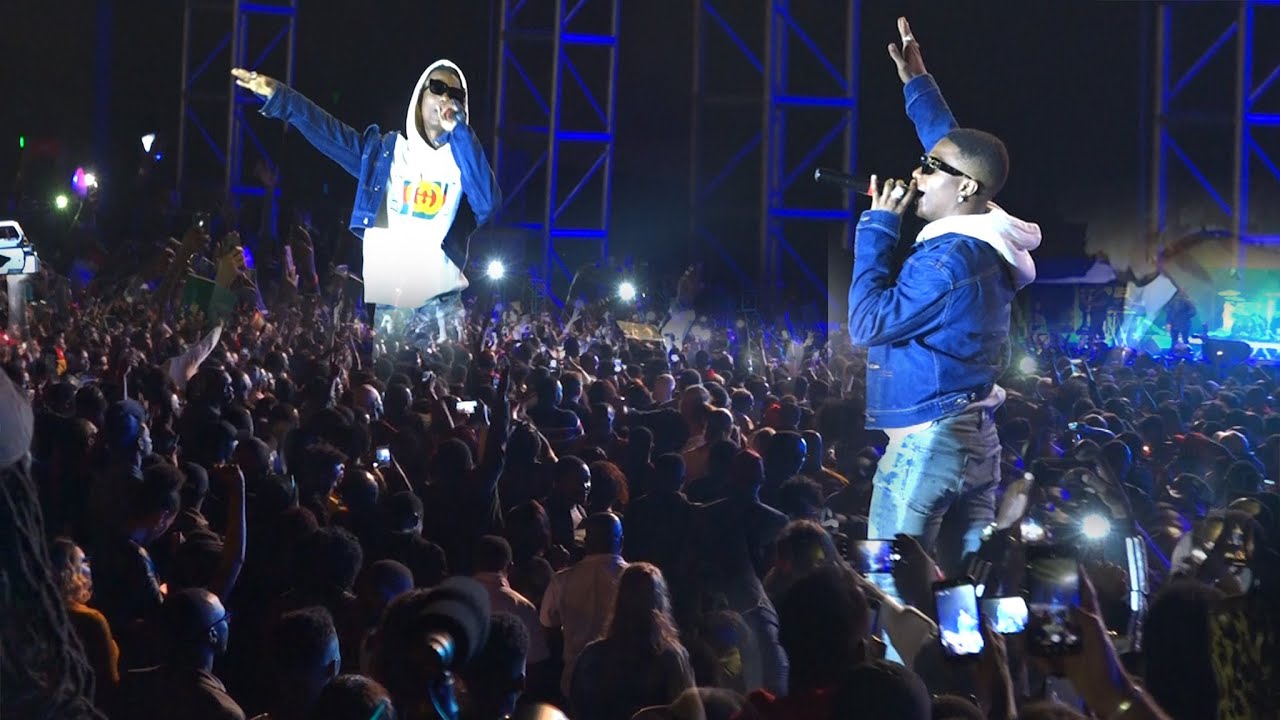 Government has lifted the ban on entertainment concerts in the country, The Tower Post reports.
The lift which takes effect starting on Saturday December 19th was announced by the Uganda National Cultural Centre – UNCC Wednesday morning.
According to a letter by UNCC Chairperson Board of Trustees Sam Okello Kelo, the concerts are allowed to happen on condition that they will be conducted in gazette open spaces from 7:00AM to 7:00PM.
The development comes days after local events company Kasana Events held an illegal concert at Dungu Resort in Munyonyo featuring Nigerian artistes Omah Lay and Tems.
The concert raised dust around political and entertainment circles with many castigating the government for allowing international artistes to hold concerts while local entertainers are not allowed.
These complaints led to the arrest of Omah Lay, Tems, event organisers and the owner of Dungu Resort on charges of a negligent act that couls lead to the spread of a dangerous disease.
Charges against the Nigerian artistes were however dropped on Tuesday.
Another great news for the arts and Entertainment sector was the fulfilment of government's pledge to offer financial support to promoters whose events were canceled because of the Covid19 lockdown.
A sum of UGX 1.2 billion has been given to the UNCC who will inturn distribute it among promoters.
"I can confirm that this was received by the Ministry of Gener, Labour and Social Development – MGLSD and sent to UNCC for issuance to promoters after verifications by MGLSD auditors," Okello wrote.
Comments
comments