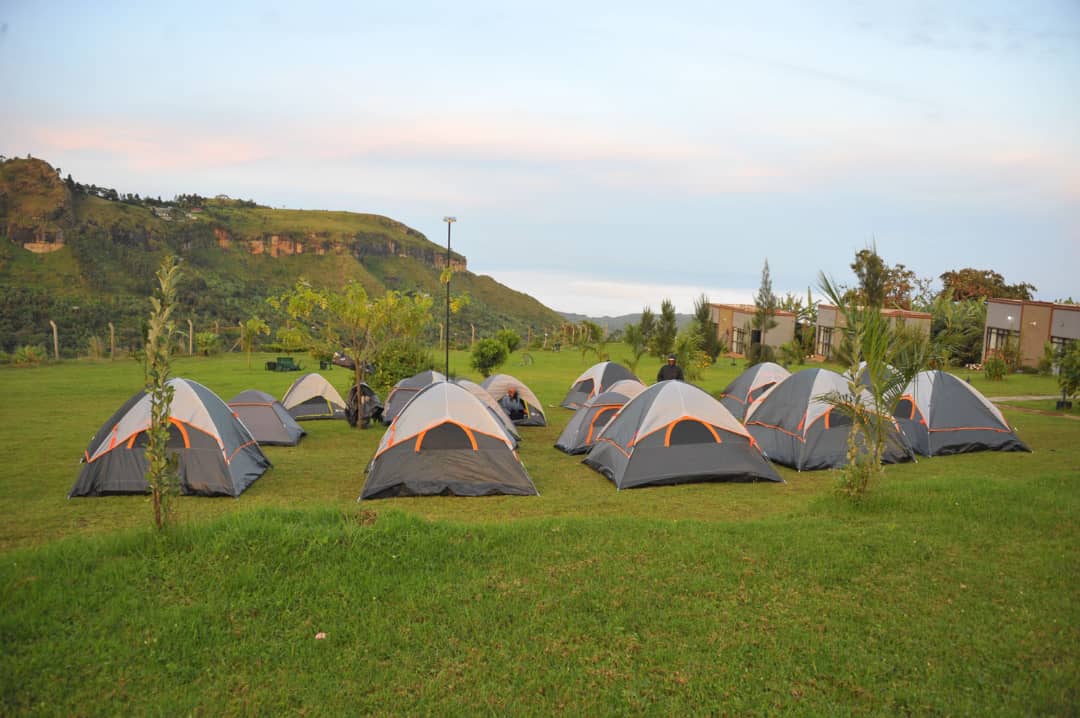 Local travel and tourism entrepreneurs Travel Maniacs are set to resume their quarterly trips to different destinations across the country, the company has announced.
Dubbed three Days of adventure, the trips are always characterized by a series of events including road trips, touring sites that are of major significance to the country, experiencing the wild, crazy photography among others.
The trips are also in line with the brand Uganda's initiative of promoting domestic tourism especially in these times when the sector has been hit hard by the Covid19 pandemic.
According to Baker Masheta, the company's Product Development Manager, the first trip of 2021 will be held during the Easter weekend of 2nd to 4th April.
 "The first trip is to Lake Bunyonyi on Easter Holiday at a cost of UGX350,000 for camping and UGX450,000 for rooming. The calendar will be updated throughout the year," Masheta said.
He further revealed that the "prices are subject to change and will definitely drop. There is no chance of them increasing."
The Tower Post understands that the company is planning more trips in the months of June, August, October and December but these remain tentative as they are subject to change.
Among the destinations that Travel Maniacs plan to visit this year is Ssese Islands on Lake Victoria, Kidepo Valley National Park which is famous world over for having spotted hyenas, the iconic Sipi falls in Kapchorwa, Eastern Uganda, Queen Elizabeth National Park in the West and Fort Portal, the tourism city.
Masheta said bookings have already began advising interested travelers to start making partial payments so that they are not stressed by making a onetime pay.
Opened in 2017, Travel Maniacs has stood a test of time rising to become one of the most acclaimed domestic tour companies in the country.
Over the years, the company has organized trips to almost all historic and tourist destinations in Uganda, exposing Ugandans to the beauty that the country is and helping them understand it better so they can market it better.
The most recent trip arranged was to Sipi Falls in November 2020.
To book your slot for any of the trips, call +256772392800 or WhatsApp +256790777877.
Comments
comments