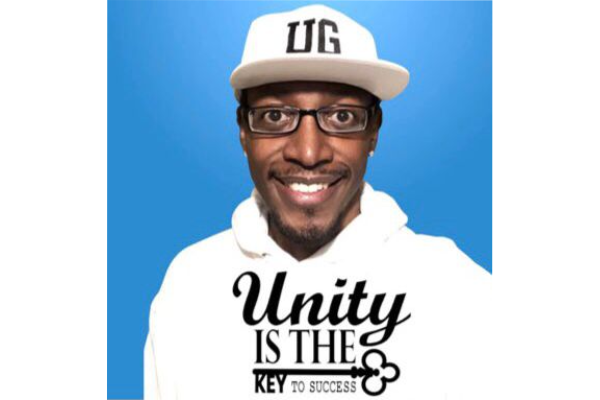 British-Ugandan rapper Peter Mugabi Settimba better known as Peter Rhymer has teamed up with Ugandan Non-Government Organisation Love Uganda Foundation – LUF to support needy and vulnerable children back home.
Rhymer who is famous for his hit single dubbed 'Unity' is making further steps to demonstrate that he is not only singing about Unity but exercising it with his life and music and providing that it is the key to success as he alludes in his song.
Love Uganda Foundation is a Christian faith-based charity organization operating in Uganda with an orphanage in the out skirts of Kampala in Kalagi- Mukono District.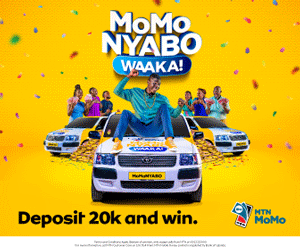 The organization which was founded in 2012 currently supports 321 vulnerable and orphan children from around the country.
It started as a family Foundation with 10 kids from remote families but later transformed into a National center with support from strategic partners and donors.
As part of the partnership with LUF, Rhymer who has lived the better part of his life in the United Kingdom will have a role of raising awareness of the organisation's activities and the impact that it has had on lives of Ugandan children since it started.
Rhymer will use his music, physical and Digital platforms to tell stories of the children who have been touched and those who are currently being helped by the organization with an aim to attract more partners and donors.
The more partners the organization gets, the more vulnerable children will be helped back in Uganda.
Comments
comments