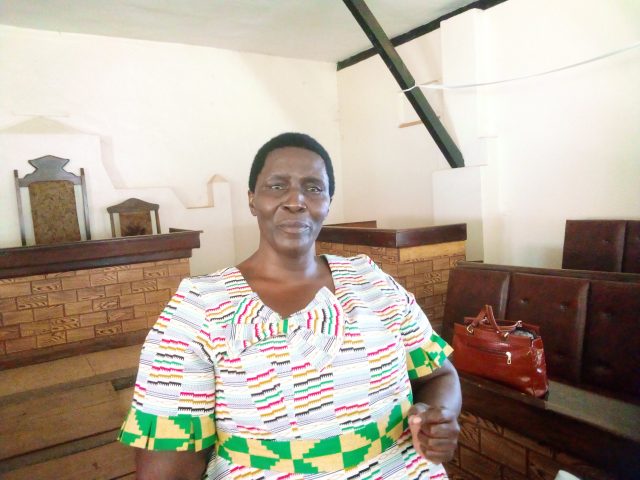 State Minister for Gender, Labor and Social Development and also Member of Parliament representing Persons with disabilities Hon Helen Asamo has told Ugandans that the Government will not provide relief aid to Ugandans in case the country goes for the third lockdown.
Speaking to the Media in Soroti City, Minister Asamo assured Ugandans that there are no plans from the government to provide relief aid (Nabbanja Money) to Ugandans saying the first aid was an emergency.
She said that, whereas the country anticipates the resurgence of the third wave, the Government has not planned to provide aid to its citizenry.
She revealed that with the lessons learnt from the second lockdown Ugandans need to start preparing themselves and saving for the future in case the Government decides to lock the Country again.
Her comments come barely weeks after the Members of Parliament of Public Accounts Committee both in Local and Central Government unearthed the dirt surrounding the distribution of the Nabbanja funds.
"I think the first one was an emergency and by now Ugandans must start preparing for the third wave rather than waiting for the third wave to get Nabbanja Money," She said.
She also revealed that the Government is going to bring to book those officers who messed up the distribution of the COVID-19 relief aid.
Comments
comments