The Sudan People's Liberation Army in Opposition (SPLA-IO) led by the First Vice-President Riek Machar denied reports alleging it surrendered forces to the Sudanese army to avoid further clashes with a splinter group.
"Our forces did not surrender, they were directed to move to the Sudanese territory because we did not want them to move to places close to South Sudan People's Defence Forces or move to the south", said the SPLA-IO spokesman.
Colonel Lam Paul Gabriel commented on a report suggesting that SPLA-IO commanders with a force of 300 soldiers have crossed international boundaries and surrendered to the Sudanese army following a clash with a splinter group under the command of its former chief staff, Gen Simon Gatwech Dual.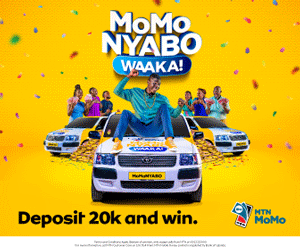 He added that the decision had been taken after an attack on December 28, by the "negative forces" against the SPLA-IO in Amud 2 and Gabat, near the border area.
Last August, Dual broke away from the SPLA-IO and established his own group. He later announced the appointment of the former minister of mining, Henry Odwar as the head of the political wing.
Dual accused Machar of surrendering to the government without implementing key provisions in the security arrangement. Notable of which is the graduation and deployment of the National unified force (NUF), a key provision in the 2018 revitalized peace agreement. Other grievances include assigning Machar's wife to the ministry of defence and veteran affairs.
The decision, according to the dissident faction, undermined unity and recognition of other members during a five-year armed struggle in 2013 and 2016.
Comments
comments