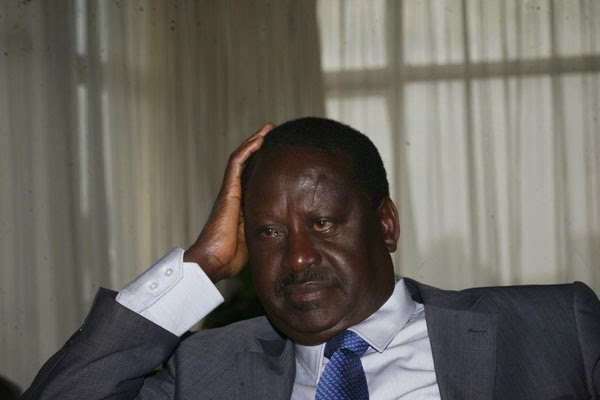 Raila Odinga, a leading opposition leader, has been discharged from hospital after he was treated for food poisoning on Wednesday.
Odinga had been rushed to Karen Hospital after he complained of being unwell Wednesday morning.
Local media have quoted his Dennis Onyango, his spokesperson, as confirming that the opposition kingpin had been treated and discharged.
The former premier and son to first vice president Jaramogi Ajuma Oginga Odinga is expected to make another shot on the presidency in August. He is part of the National Super Alliance (Nasa) that seeks to unseat Uhuru Kenyatta, son to first president of post-independent Kenya Jomo Kenyatta.
Odinga's medical condition comes on the heels of another family woe. Just last week, Rosemary Odinga, his second-born, was flown to South Africa for treatment after persistent migraines.
Comments
comments