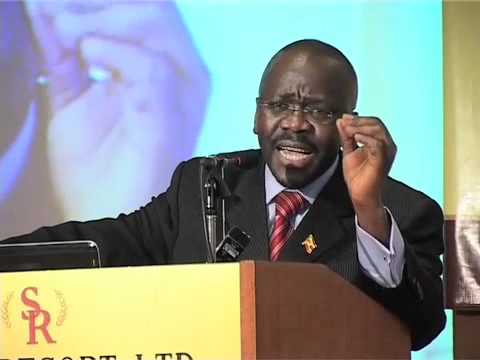 News reaching our news desk indicates that Bank of Uganda has ordered the freezing of all bank accounts of Great Lakes Institute for Strategic Studies (GLISS).
GLISS boss, Godber Tumushabe, a renowned government critic, revealed the development.
"I am just getting information that Bank of Uganda has issued instructions to have GLISS accounts and for all our staff frozen," Tumushabe said.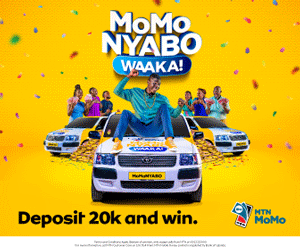 "As a startup, most of our staff are young people just at the start of their careers. I can't understand how their personal accounts can be an issue of the regime. This level of panic is a matter is of grave concern," he added.
This comes a few weeks after police raided and searched GLISS' offices in Kampala, saying it had received intelligence that the Civil Society Organization was funding opposition groups to oppose the lifting of the presidential age limit.
Police also raided Tumushabe's home in Najjera, arrested and interrogated him over allegedly funding anti-government protests before be was later released.
Action Aid Uganda's accounts were also frozen recently for the same reasons.
Comments
comments