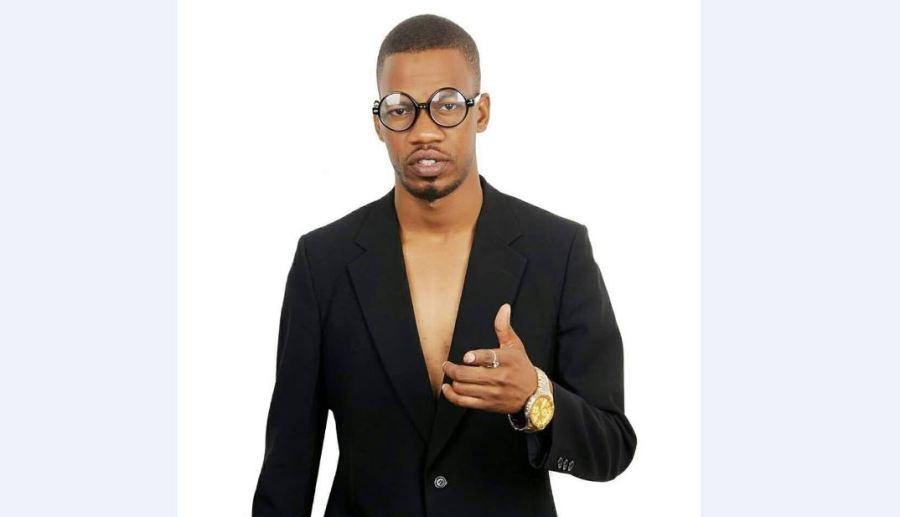 Singer Big Chief has on Tuesday Morning been found safe about 24 hours after he was reported missing by his brother and singer Big Eye.
According to Big Eye, his brother has been found and he is fine.
"It's good news that Big Chief has been found right now and best of all he is fine according to the information which I have got," singer Big Eye said.
"Though the reason for his disappearance is still complicated. I will let you know after reaching the true sources," he added.
Some section of the public however believes that Big Chief's disappearance a publicity stunt for the singer to gain attention as he has not had a big song for a number of years now.
We shall keep you posted.
Comments
comments