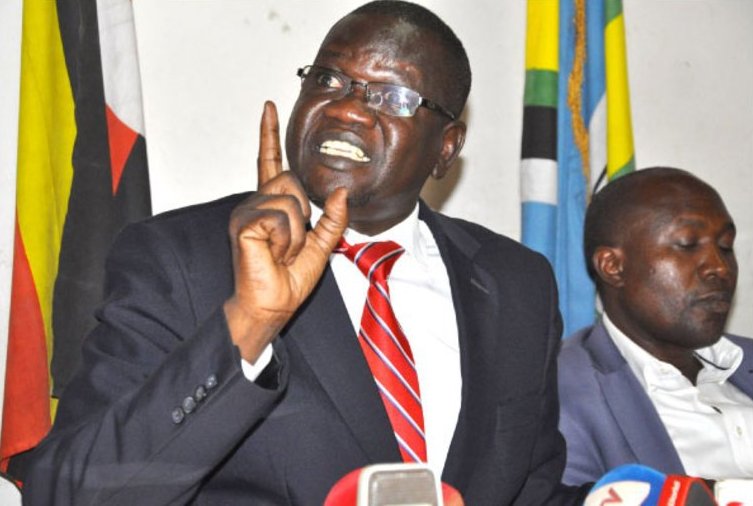 Forum for Democratic Change (FDC) party president Patrick Oboi Amuriat led a delegation of three leaders from the FDC party to pay a courtesy call to H.E. Deborah R. Malac, the Ambassador of the United States of American to Uganda at her office in Kampala.
In a statement from the party, the visit was aimed to strengthen working relations between the US and the Forum for Democratic Change.
The other members of the delegation included FDC Party Chairman Wasswa Biriggwa and Chaapa Karuhanga, a founder member.
According to the party's statement, the meeting covered areas of national and international interest to both the US government and the FDC party.
Ambassador Malac reiterated her government's commitment to the promotion of democracy and good governance in Uganda.
Also discussed were regional security and national social programs including agriculture, education, and health.
The two sides promised continued interactions in the months to come.
Comments
comments