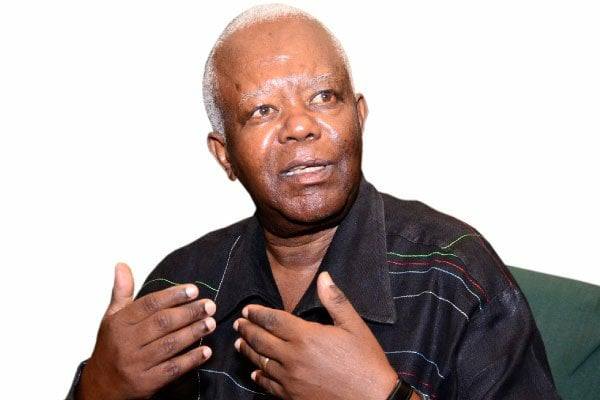 Veteran journalist and Former ISO director for Economic Monitoring, Teddy Seezi Cheeye is dead.
Cheeye was reportedly knocked dead by a speeding BodaBoda at Nakawa traffic lights while crossing Jinja Road on Thursday afternoon.
The deceased owned the Uganda Confidential, an investigative newspaper with hard hitting stories in the 90's and early 2000's.
In 2002, he was appointed ISO director for Economic Monitoring and it was while serving in this position that he got embroiled in a deep corruption scandal involving huge sums of donor funds.
n 2009, Justice John Bosco Katutsi, the then-head of the Anti-Corruption Court, convicted him for embezzlement and sentenced him to 10 years in jail.
Although he was sentenced to 10 years, Cheeye was pardoned and served seven years basing on his good conduct while in Prison.
He was released on 3rd March 2017.
His death came two days before he could mark one year out of jail.
Cheeye had embarked on reviving his newsletter, the Uganda Confidential and had released some editions by the time of his death.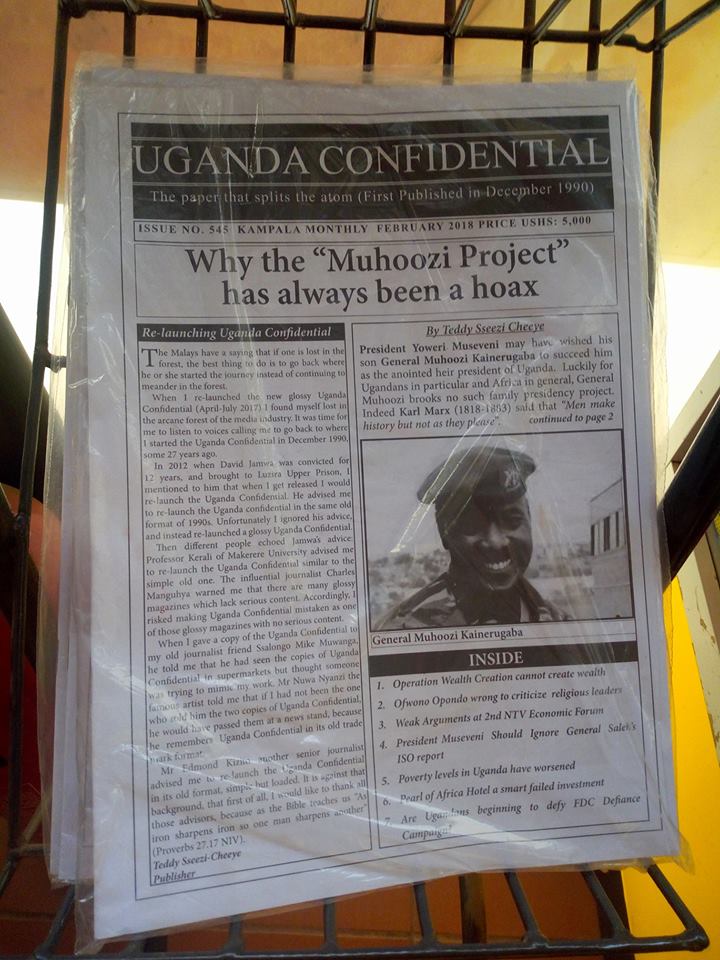 Comments
comments