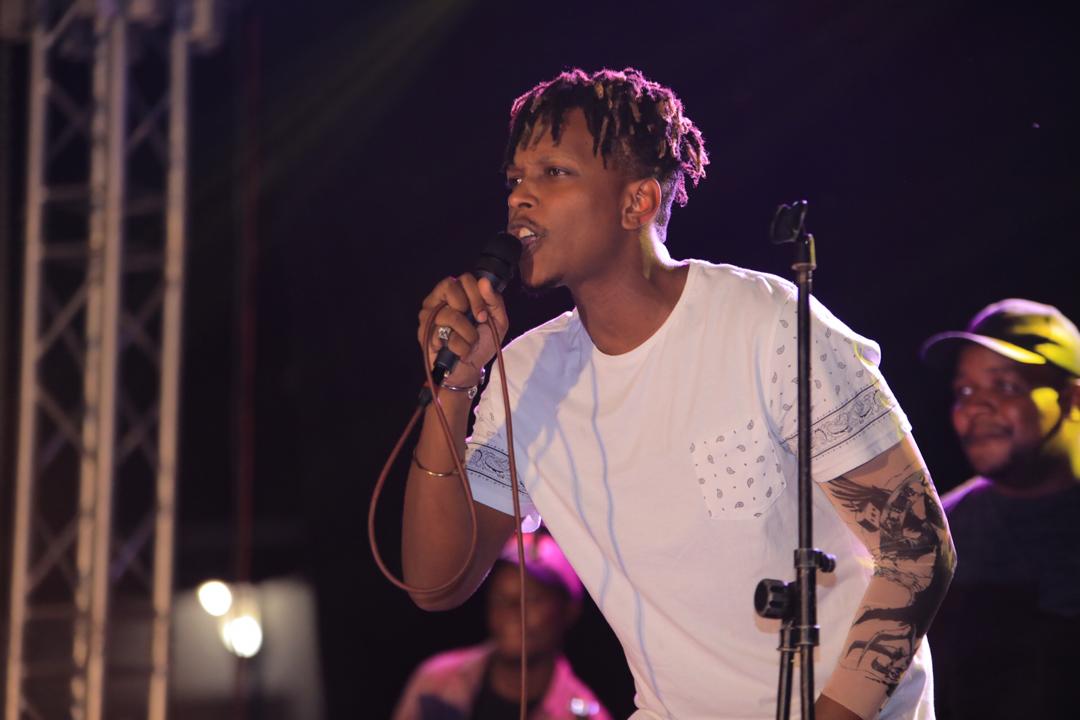 Singer Allan Toniks wowed revelers at the Evoke Night show held at CPP Kiyanja in Mbarara on Saturday (May 18, 2019).
Toniks, who was the main act at the event, stepped on stage amidst cheers from the crowd.
He performed his hit songs like "Romance", "Tukyekole", "Ningyenda Yoona", "Itaano", "Mulamwa" and the recent "Falling" among others.
Evoke Night whose Club Pilsener sponsored Season 3 launched at forest Mall Parking lot in Lugogo – Kampala on 26th April 2019, was making its debut in Mbarara.
The well attended show also had performances from the Evoke Band, Evoke Dancers, Laker the poet, DJ Sesse and Marcus among others.
See photos: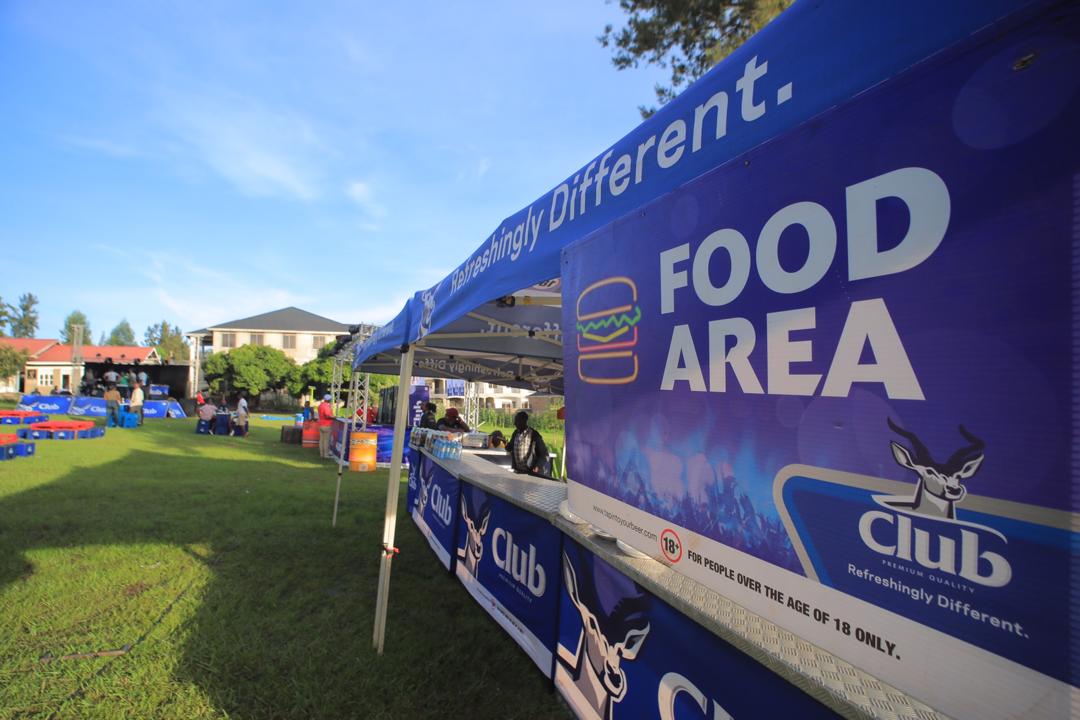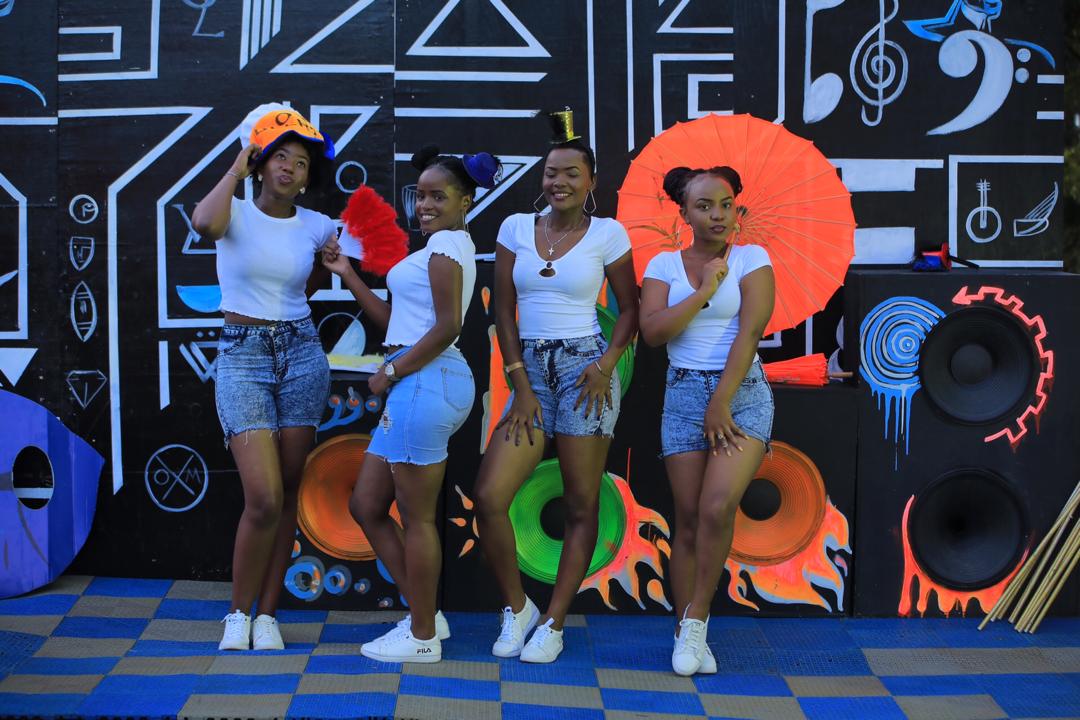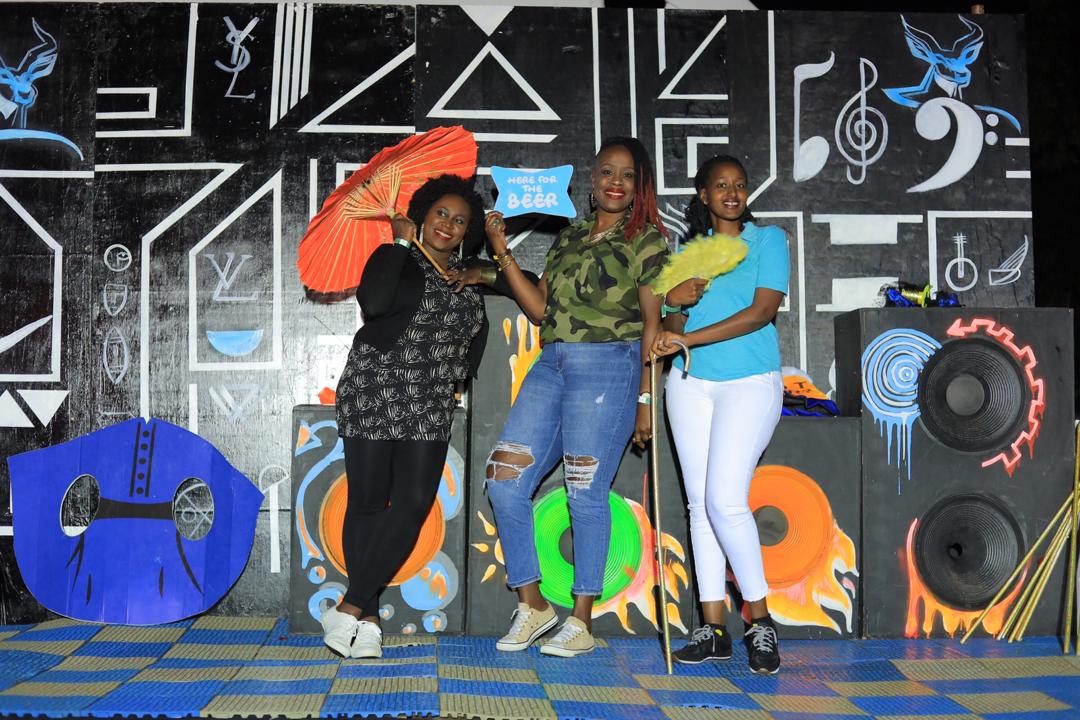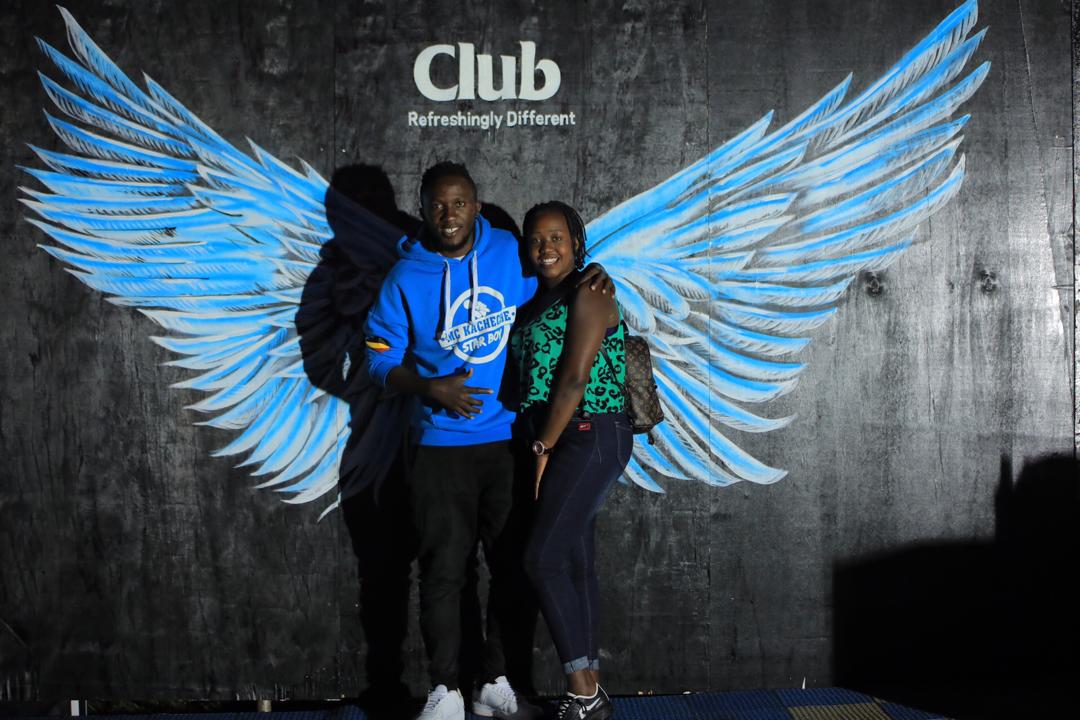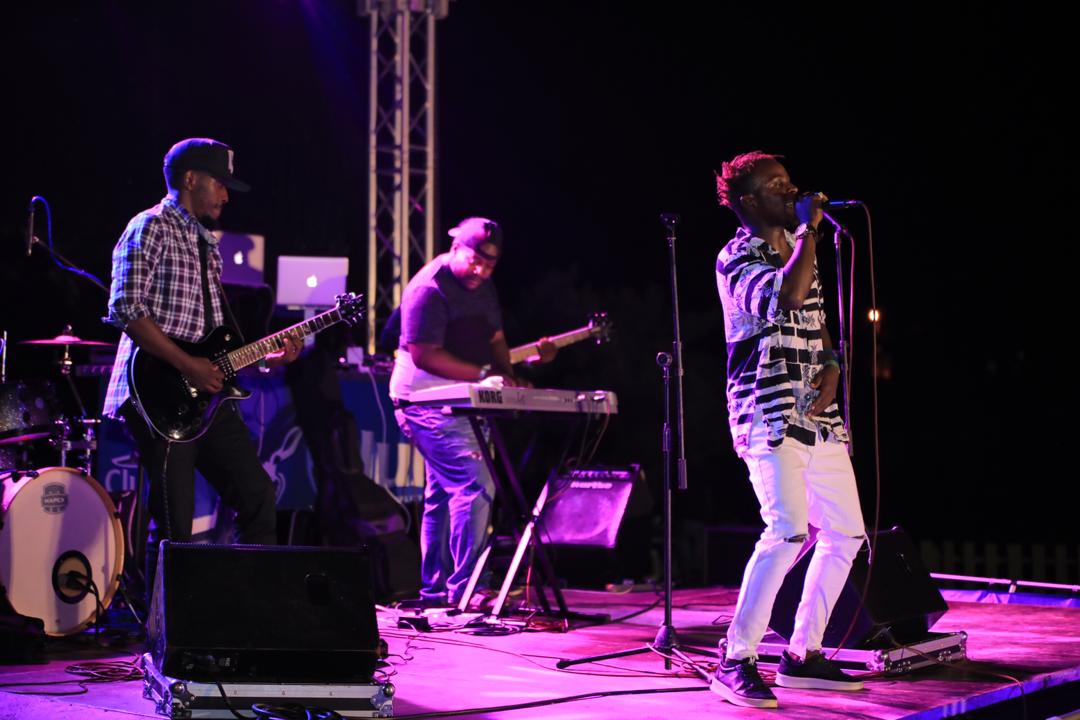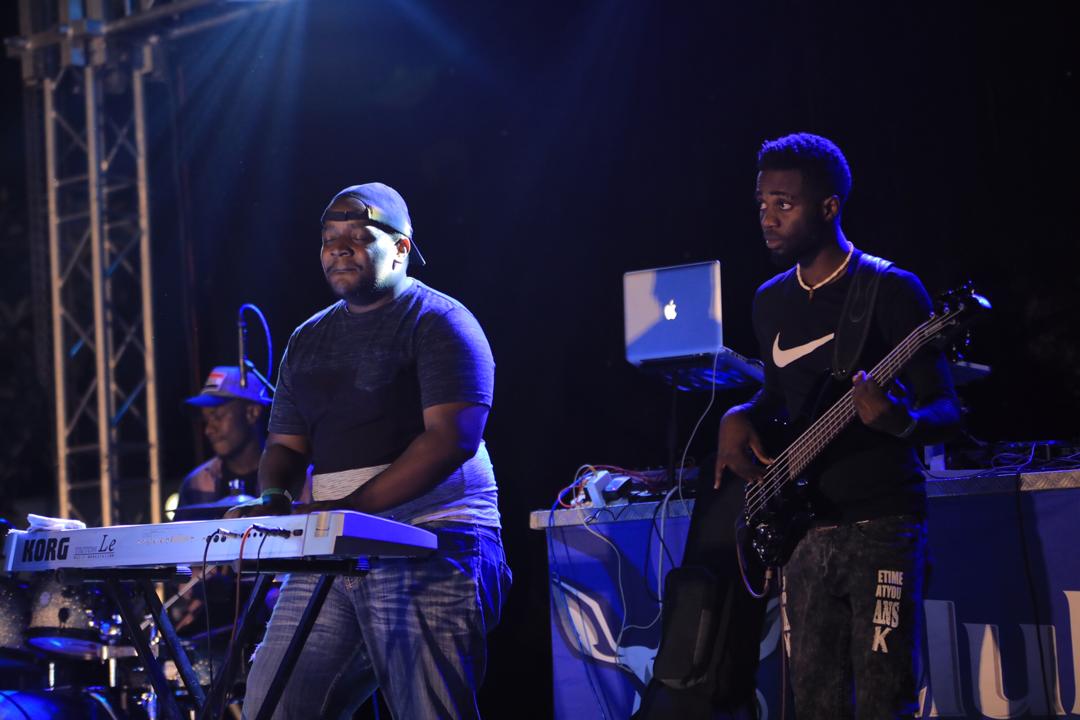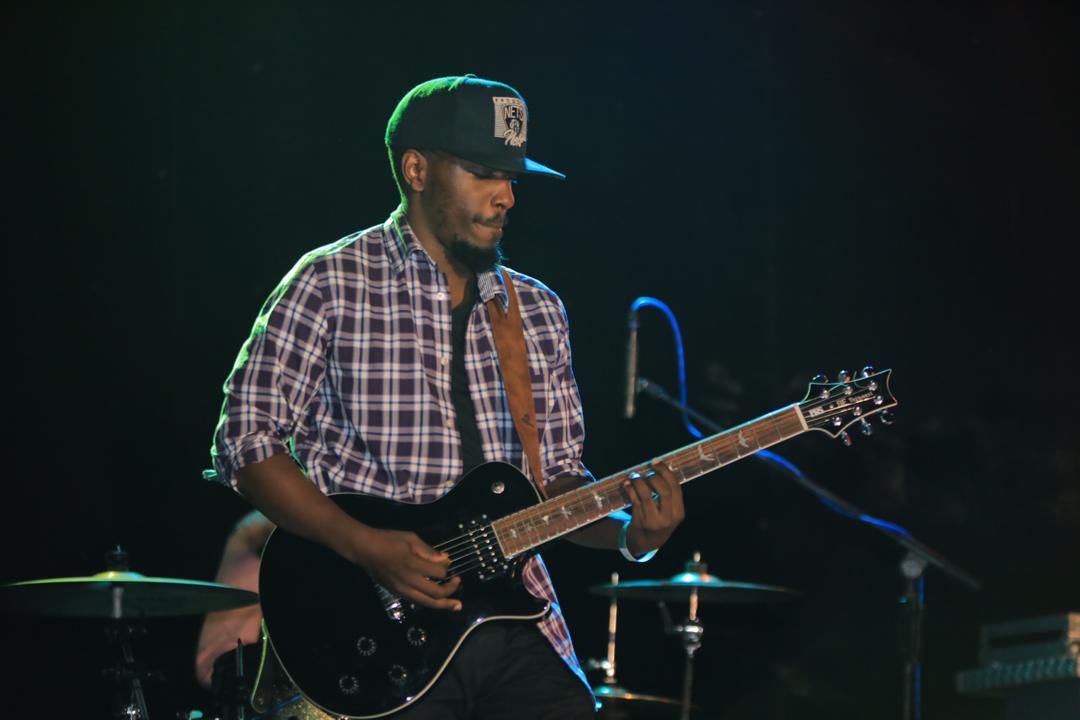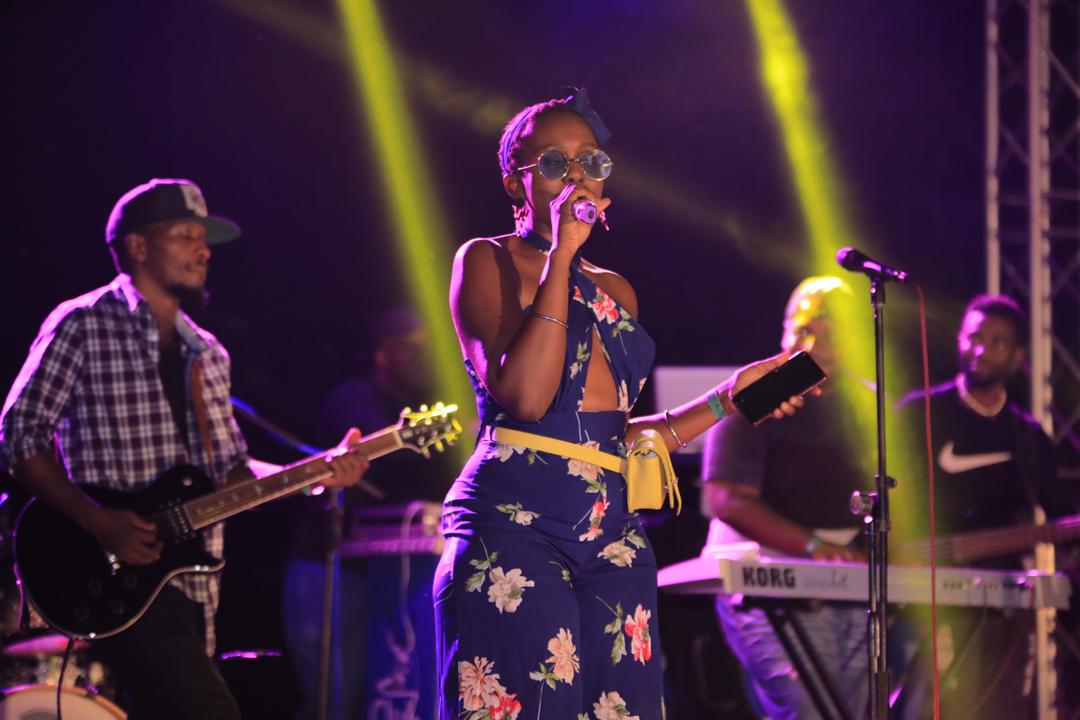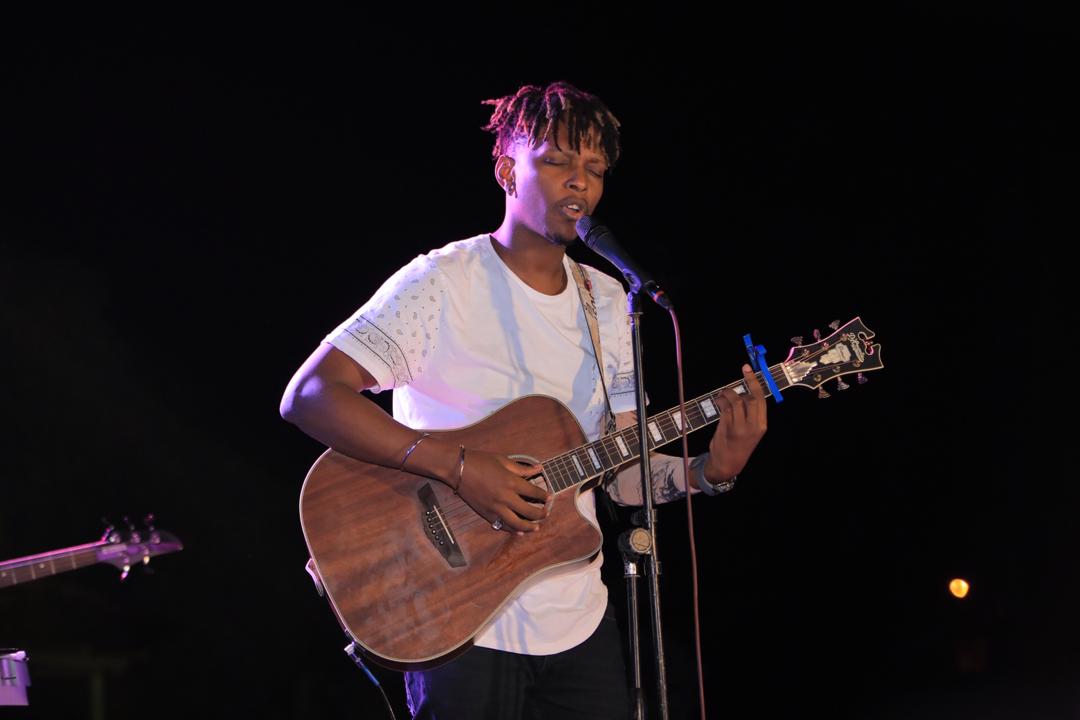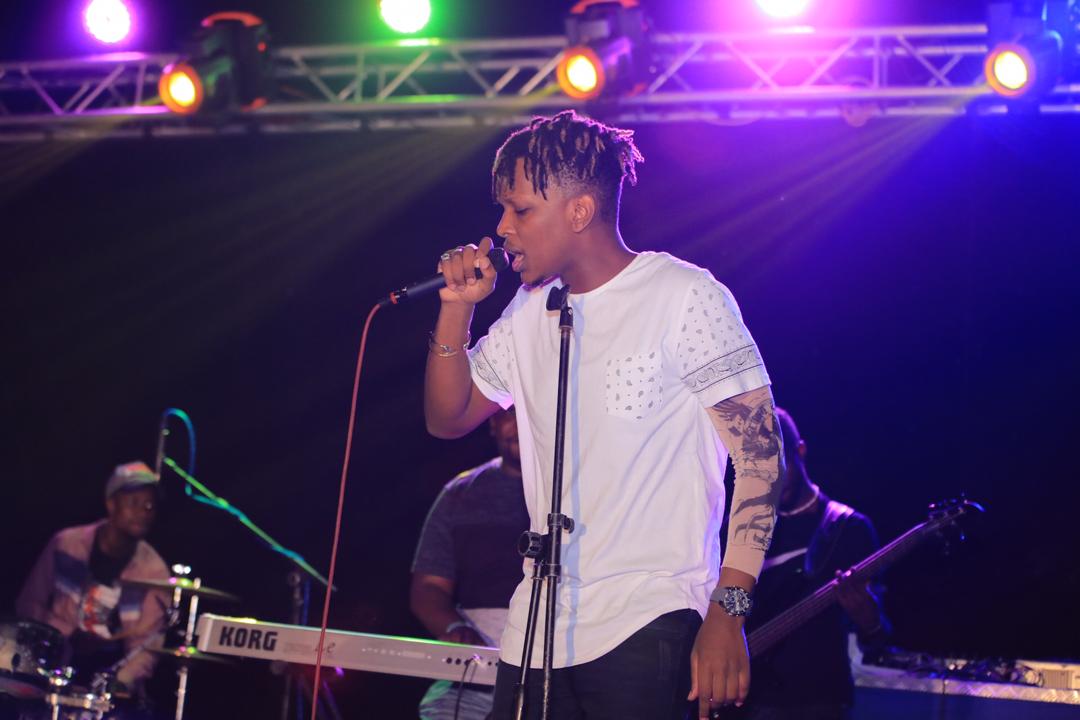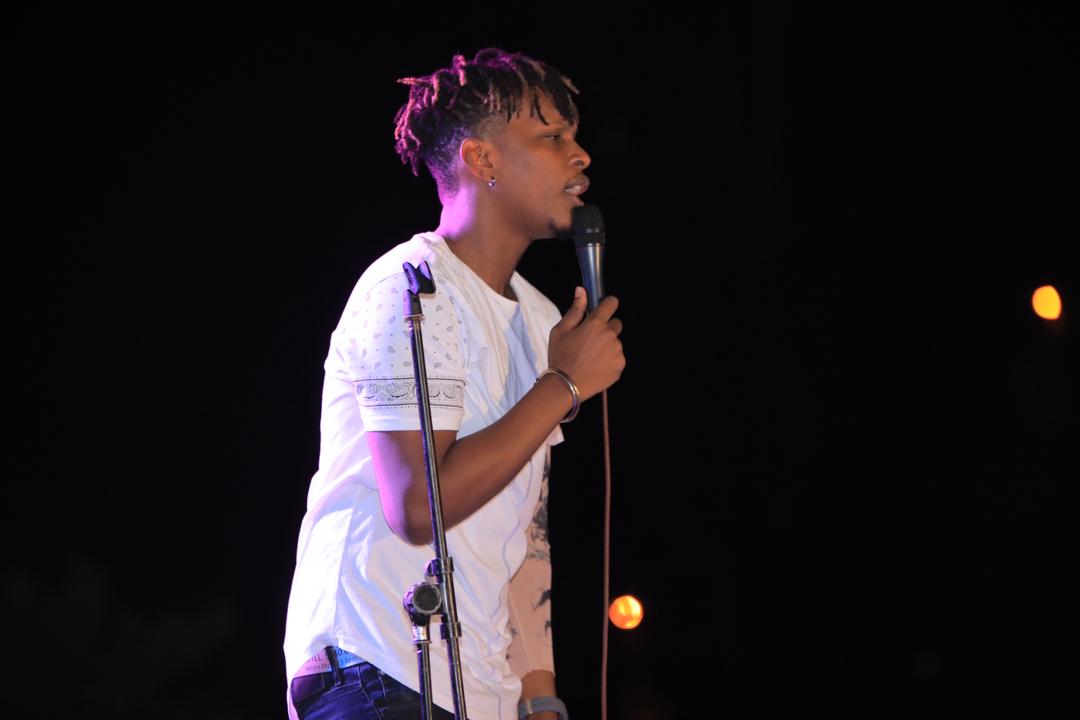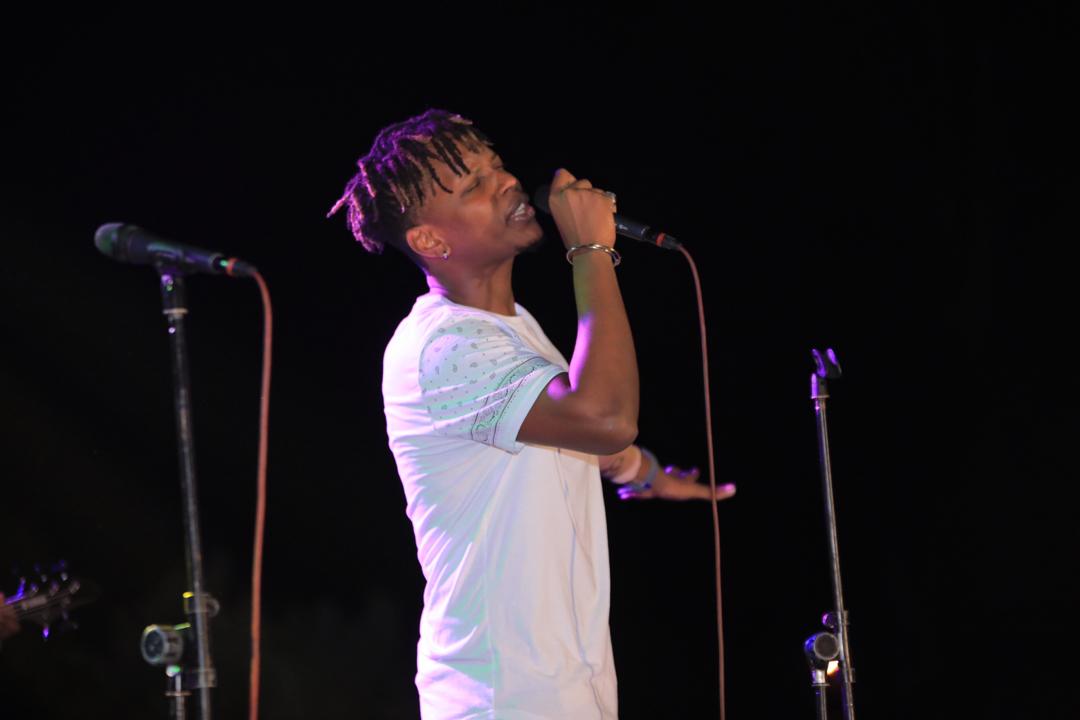 Comments
comments