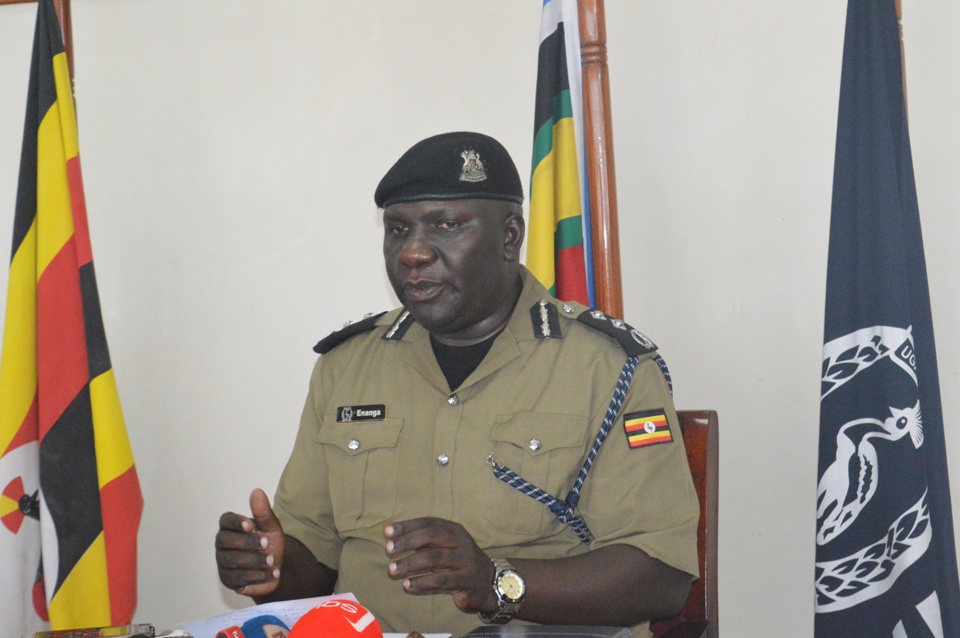 The Joint Task Team from the Police and CMI, actively investigating the double kidnap and murders of Nagirinya Maria and Ronald Kitayimbwa, finally tracked down and arrested the prime suspect who is alleged to be the plot maker.
Police spokesperson CP Fred Enanga while addressing journalists at the weekly Police press briefing at Central Police Station (CPS) Kampala, revealed that the suspect whose particulars cannot be availed at this stage, worked closely with Kasolo Kopriano aka Arsenal, who was the team leader.
"We are now working hard to corroborate and consolidate his information, to the facts on file. And further establish the clear motivation to the kidnap and murder," Enanga said.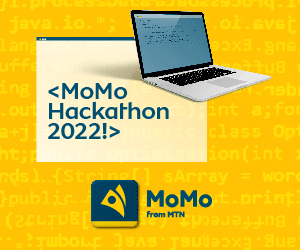 This now brings to 5, the total number of suspects involved in the violent criminal act.
"We are, however, still hunting for two other bodaboda riders; one who facilitated the process by transporting the suspects, to the scene of kidnap and it is also believed, rode up to Takajjunge in Mukono, where he allegedly surveilled the murder scene, before giving a signal to the team leader, Kasolo Kopriano. The other bodaboda on the run, reached the gate to the victims home but withdrew immediately," Enanga added.
Maria Nagirinya, a social worker and her driver Ronald Kitayimbwa were kidnapped and murdered in August this year. Their bodies were recovered in Mukono.
Comments
comments