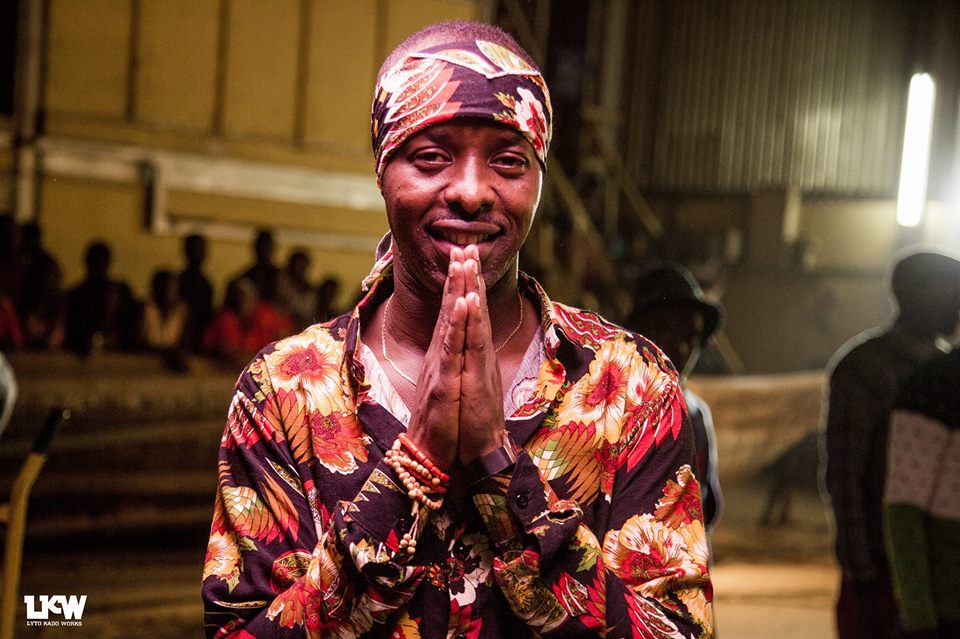 Eddy Kenzo vowed not to rest until Sheikh Nuhu Muzaata apologizes to him. The singer has been posting restlessly on his social media platforms and in a video he posted on Tuesday he even cried.
Kenzo made a call to the government of Uganda, and other moslem clerics. Kenzo wants Muzaata to be brought to book because he misrepresents the values of Islam. 

Muzaata on the other hand had vowed not to apologize but he seems to be caving his stance due to pressure.
During an event in Kawempe on Tuesday, Muzaata said he was ready to sit down with Muzaata and talk things through.
Comments
comments