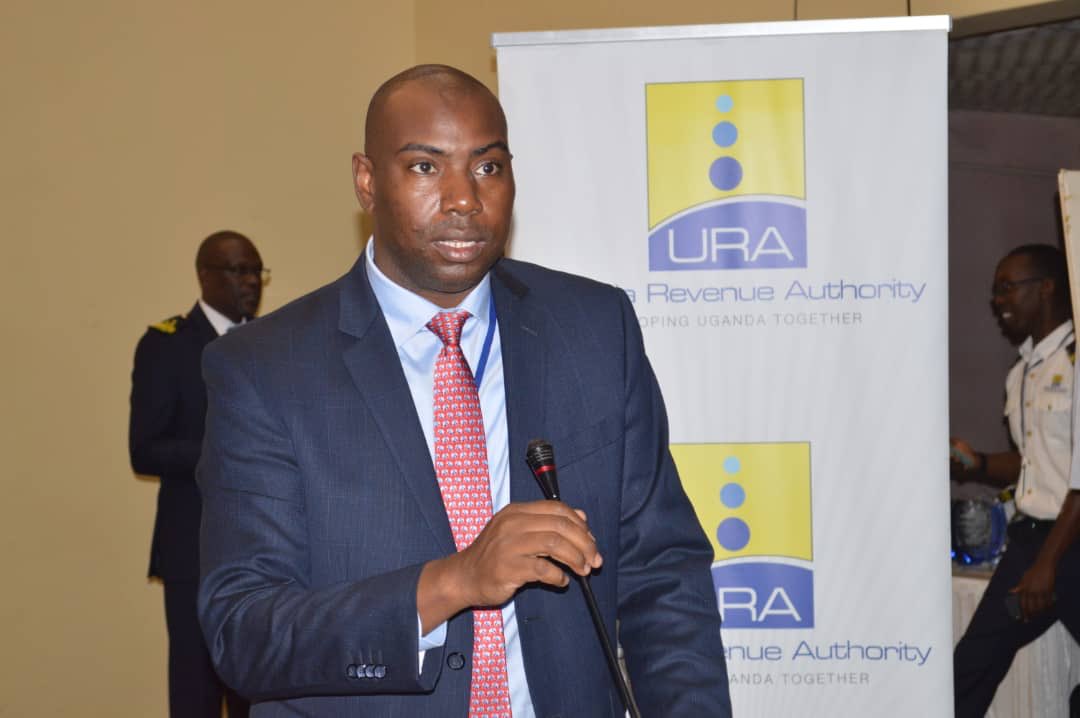 Resignations from Uganda Revenue Authority (URA) could become the new normal. Just after the Commissioner General Doris Akol's resignation at the beginning of the year, Dicksons Kateshumbwa the commissioner for customs has followed suit having served the tax collectors for 14 years.
Born in Sheema District, Western Uganda 43 years ago, Dicksons went to the famous Ntare school in Western Ugandan. He later joined Delhi University where he attained his first degree in Bachelor of Commerce in 2003. In 2005, he continued with his studies attaining a master's degree in business Administration (Finance) in Sikkim Manipal University of Health.He also has a diploma in Management Information Technology also from India.
Dicksons Kateshumbwa being well travelled and educated, he was an asset to Uganda Revenue Authority which he joined in 2006 where he would serve in different roles for 14 years. He first joined as a customs officers and later kept getting promoted to Supervisor, Commissioner Customs, assistant commissioner audit and later on to commissioner which he served up to the day of his resignation.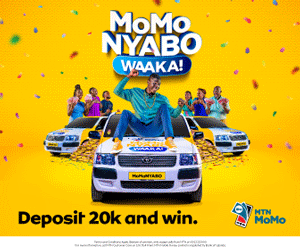 During his tenure at URA, Dicksons got roles all over East Africa a notable one was him being elected the chairman of the World Customs Organization Council in 2019. It was the first time an African country was chairing the council ever since its inauguration 68 years ago this was after Dicksons beat the rest of the contestants all over the world including the then strong contenders Russia.
The World Customs Organization which Dicksons chairs is an intergovernmental organization with its headquarters in Brussels Belgium which aims at seeing to it that development of international conventions, instruments and tools on topics such as commodity classification, valuation, rules of origin to assist with customs reforms and modernization.
Comments
comments