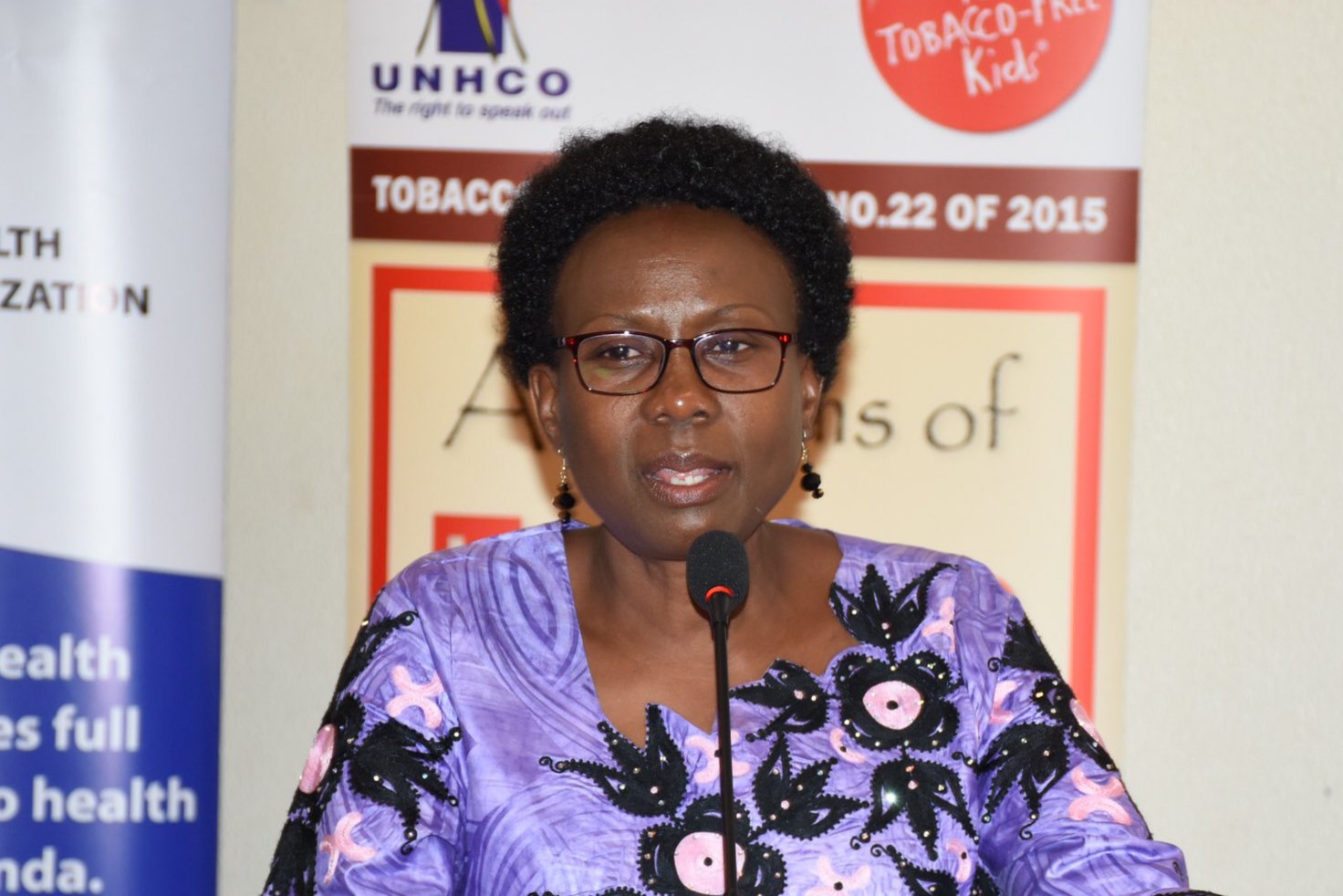 Three firms in Uganda have been ordered to close temporarily after some of their employees testing positive for Covid-19.
These companies; Eagle Holdings, Megha Industries and Toyota Uganda, which had earlier announced it was shutting down temporarily for the safety of their staff and customers.
The minister for health, Dr Jane Ruth Aceng told the media on Wednesday that Kampala has become a hotspot and this is due to non-compliance.
Aceng said that lifting the lockdown could have resulted into the importation of the virus to the city.
"This signals tougher times ahead and thus a deep need for compliance to the presidential directives, the ministry of Health standard operating procedures and the statutory instrument in place for this public health threat,"she said.
She urged Ugandans to comply to the guidelines recommended.
Comments
comments