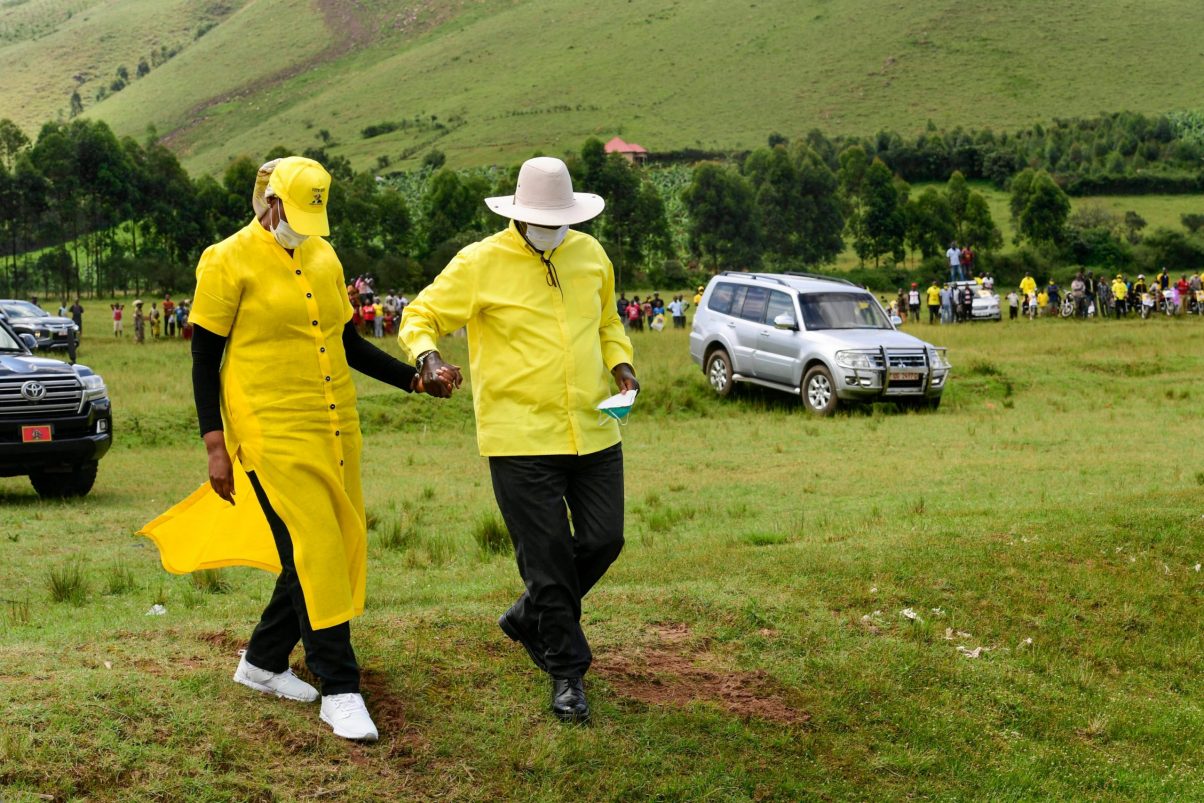 President Yoweri Museveni has Monday resumed his campaign trail, with the first meeting of the year that is slated to take place in Kisoro, South Western Uganda.
"Happy New Year to you all. We start the final leg of our campaign with a meeting of our NRM leaders in Kisoro District today," he posted on his Twitter timeline.
Museveni has recently been holding most of his campaigns on video conferencing platform zoom and on other platforms like Radios and televisions following the ban by the Independent Electoral Commission on campaigning in particular districts.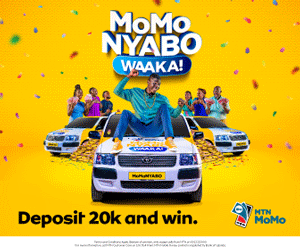 In Wakiso, Mukono and Kampala, he only addressed voters through radios and televisions and was unable to meet the area leaders in person.
Museveni was earlier scheduled to meet Kisoro leaders on Thursday December 10th but he canceled his program at the last minute, a move that didn't sit well with area leaders.
NRM party leadership however assured the leaders that the President would meet and have a dialogue with them before elections.
After his meetings in Kisoro, the President said, he will be addressing voters in Acholi and Lango over radio and television.
"In the evening, I will conduct a radio/TV address translated in Luo for the benefit of Acholi and Lango sub-regions," he added.
All candidates are doing their final touches of campaigns in preparation for polling which is slated for Thursday next week.
Comments
comments