South Sudanese rebels loyal to former first Vice President, Dr. Riek Machar have said doors are open to those who opted to defect because of either administrative problems or personal grievances to return and freely rejoin the armed opposition struggle.
The development followed the surprise return of Maj. General Saki Palaoko, who earlier joined the group allied to Gen. Thomas Cirilo Swaka, the former army chief of logistics who formed a rebel group.
According to the rebels' deputy military spokesperson, Col. Lam Paul Gabriel, Palaoko left the SPLA-IO after developing administrative grievances and later decided to join Swaka's National Salvation Front (NAS).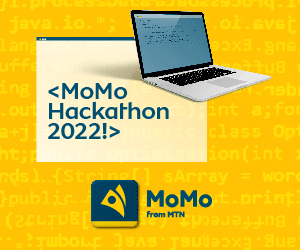 "The leadership of the SPLA-IO under Dr Riek Machar Teny is happy to announce the rejoining of Maj. Gen Saki Palaoko Joseph to SPLA-IO. Gen. Palaoko had earlier left SPLA-IO to NAS sighting administrative issues at leadership domain," Lam reportedly told Sudan Tribune.
He said the official's return to the armed opposition struggle showed the love he had for the suffering South Sudanese population.
According to Lam, Machar, the rebel's commander-in-chief welcomed Palaoko to the movement, urging the rest to follow suit.
"Therefore, on behalf of the Garamba park survivors (The SPLA IO Special Force Unit) in Goma and on behalf of entire SPLA-IO forces and supporters worldwide, I would like us to welcome back Major Gen Saki Joseph Palaoko into the SPLA-IO ranks and files," he added.
Lam said the return of General Palaoko to the SPLA-IO has opened more doors for those who have left due to leadership grievances adding that their forces were ready to address the root causes and to receive any groups willing to rejoin the armed opposition movement.
"The coming of Gen. Palaoko is a sign that the SPLA-IO is ready to listen to the grievances of all those who left the movement and want to come back to champion the reform agenda and achieve the much-needed peace under the leadership of Dr Riek Machar," he stressed.
Over 2 million people have fled South Sudan since conflict erupted in December 2013 when President Salva Kiir sacked Riek Machar from the vice-presidency. Tens of thousands of people have been killed in South Sudan's worst violence since it seceded from Sudan in 2011.
Comments
comments